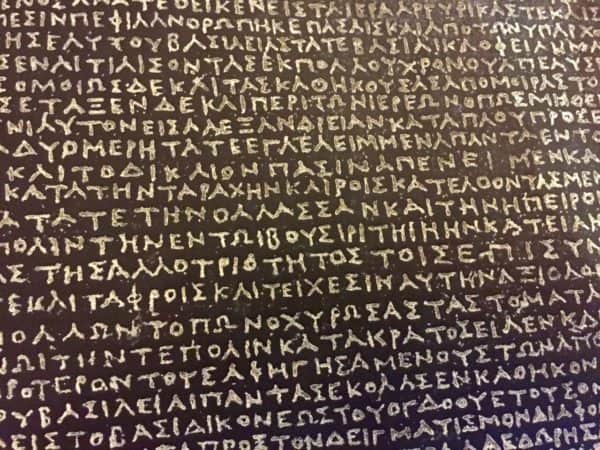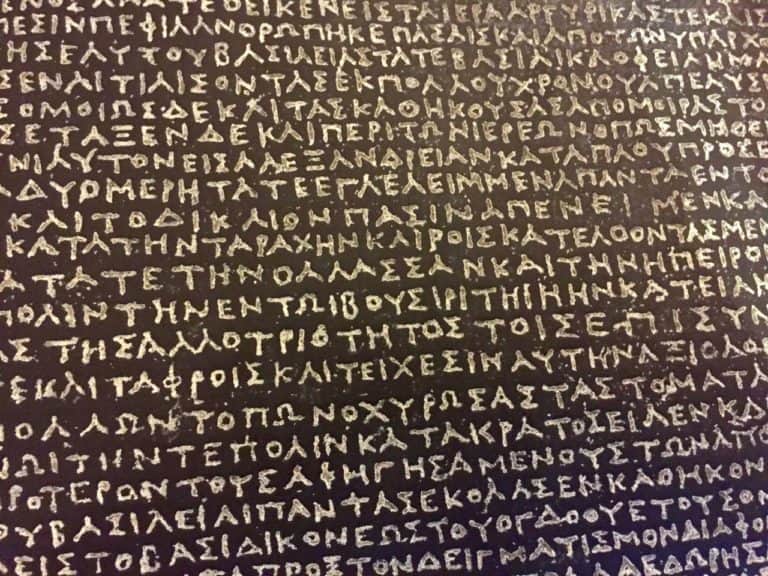 As part of their "master plan," Coinbase has announced today the launch of Rosetta. In a blog post, Coinbase Chief Product Officer Surojit Chatterjee said the open-source specification and set of tools making the integration with different blockchains simpler, faster, and more reliable.
Rosetta is described as a platform to integrate blockchains seamlessly into their platform:
"The goal of Rosetta is to standardize how to interact with blockchains, making it easy for anyone to build on top of a blockchain for a variety of different use cases."
Rosetta is said to make it far simpler to build cross-chain applications integrating wallets and apps and more.
Multiple blockchain projects have already started providing feedback, including Filecoin, Celo, Near, Oasis, Coda, Ontology, Kadena, Handshake, Blockstack, and Sia.
Kadena is a network that seeks to unite public and private blockchains with speed and security. A roadmap of its planned features is available here.
Kadena co-founder and CEO Will Martino shared the following comment:
"Coinbase's release of Rosetta is another demonstration of their industry leadership. Rosetta provides the best developer experience for exchange integration available today. Instead of one-off and varying implementations from one exchange to the next, there is now a standardized and streamlined process that can be used by all exchanges."

"Even with Kadena's unique position as being the first layer-1 PoW blockchain to deliver sharding to production, it was still simple for our team to work with the Rosetta API, even though it was built for previous generation/single-chain blockchains. Rosetta exhibits the ongoing maturity of the digital assets marketplace, which first emerged in 2008. As we continue into 2020 and beyond, it is important that the industry continue professionalizing."
Linda Ortega, Engineer at Kadena who was the technical lead on the Rosetta implementation, added:
"The blockchain industry has generally placed a premium on innovation and divergence, but Rosetta presents an opportunity for all ecosystem participants to benefit from some standardization that can result in wider adoption."
The Rosetta guide is available here.

Sponsored Links by DQ Promote