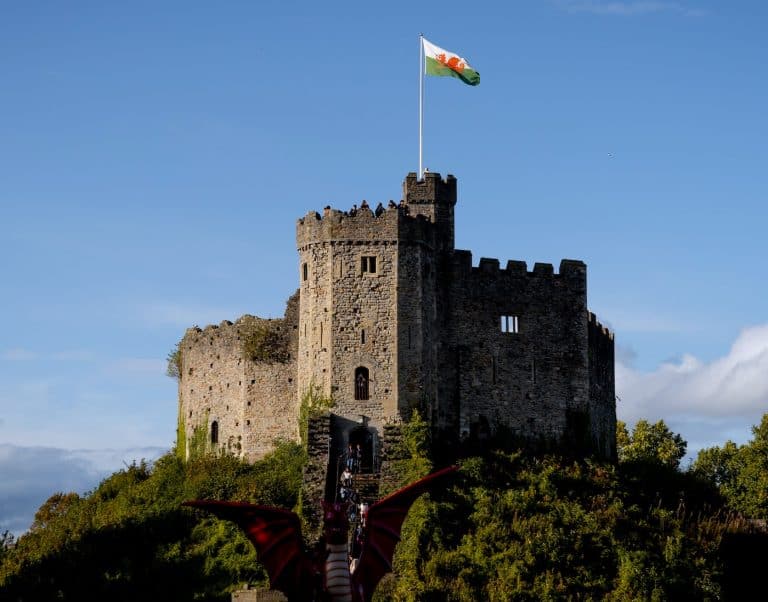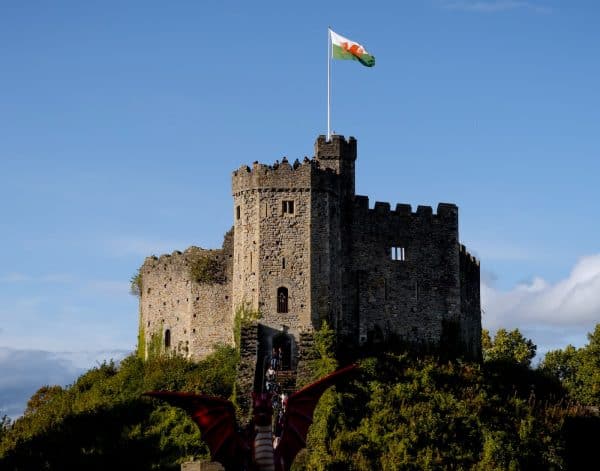 Fintech Wales, an independent membership association that's focused on the Fintech and financial services industry in Wales, will be working on a 10-year roadmap that aims to make the country a leading player in the global Fintech sector.
The non-profit organization has received £250,000 in capital from the Cardiff Capital Region, so that it can run a 9-month program to establish the building or foundational blocks needed to develop the country's Fintech sector.
Firms based in Wales have been asked to contribute to the creation of the roadmap, which will serve as a guide to build technology platforms during the next 10 years. The program will also provide relevant training and skills development needed to grow the Fintech industry in Wales.
Gavin Powell, general secretary at Fintech Wales, stated:
"As a not for profit membership organization we are thrilled that Cardiff Capital Region has awarded us this funding, allowing us to further support our members, as well as helping us plot an environment where Fintech and financial services businesses have a secure foundation in Wales."
Experts argue that after London, Wales may have the most growth potential when it comes to Fintech industry development.
However, Wales has been slow when it comes to adopting new technologies. But the country's government is now increasingly focused on developing digital platforms.
Kellie Beirne, director at CR City Deal, remarked:
"The Fintech sector has a significant role to play in helping the economic recovery from Covid-19, not just in financial services, but also in its ability to make a transformational contribution to other sectors and initiatives such as net zero carbon, green economy, energy, and transport."
Digital bank Starling Bank has opened a third UK office – this one in Cardiff. According to a note from the Fintech, the office will create 400 jobs in Wales. The new operation will grow Starling's back-office operation that includes data science, customer service and more. It may have helped that Starling Bank's CEO and founder Anne Boden is a native of Wales.

Wales Tech Week will take place across the 13th – 17th July as a free to attend, virtual festival, in an effort to showcase Welsh tech, but also bring the global tech community together.

Sponsored Links by DQ Promote