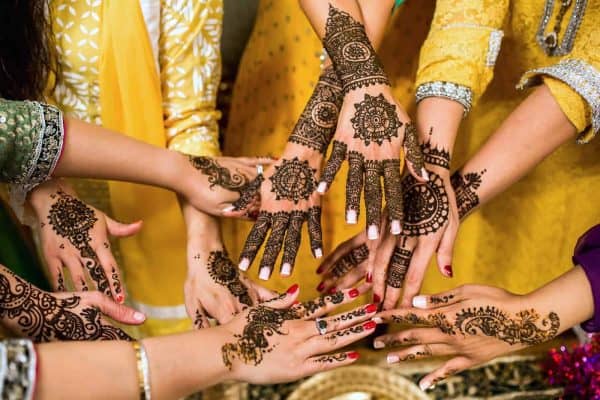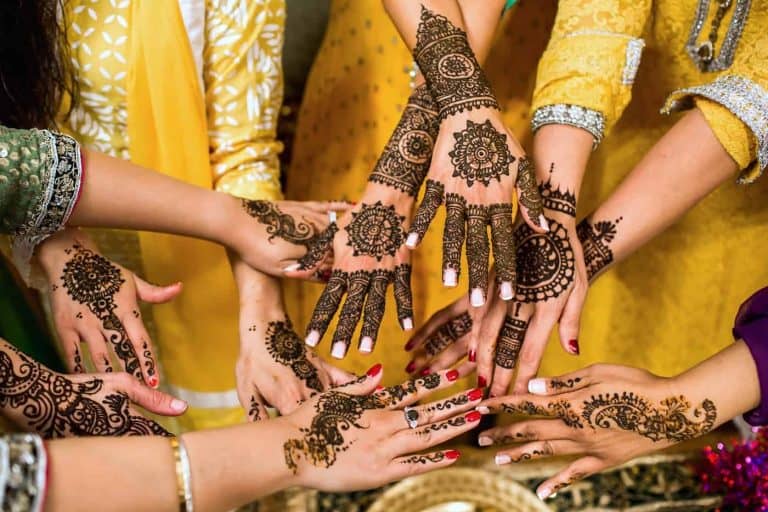 Binance, the world's largest cryptocurrency exchange that has successfully branched out into digital assets lending, staking, and many other initiatives, has joined the crypto-asset exchange committee at the Internet and Mobile Association of India (IAMAI), which is the leading trade body of digital businesses based in India.
As mentioned in a release shared with Crowdfund Insider, the new cooperation will focus on establishing industry best practices that are being adopted by international exchanges across the globe. This should help develop the crypto and blockchain sector in India, the release stated.
Gaurav Chopra, VP of IAMAI, remarked:
"Given [Binance's] hands-on experience of regulatory compliance in various countries, we [look forward] to working with [the exchange company] and other industry players in developing a constructive policy framework for crypto-assets in India."
IAMAI says it will work cooperatively with regulators and policy-makers on a "sustainable" policy framework for digital assets in the country, in order to support innovative projects while ensuring proper security and adequate risk management.
The IAMAI is a non-profit industry body that's registered under India's Societies Act, 1896. It aims to expand and enhance the online and mobile value-added services sectors in the country.
It's also tasked with identifying problems and requirements of local businesses as they relate to consumers, shareholders, investors, and the nation's government. The IAMAI mainly represents the interests of India's online and mobile value-added services industry.
Changpeng Zhao, CEO at Binance, said that his company aims to help Indian entrepreneurs through the $50 million "Blockchain for India Fund."
Earlier this month, Nischal Shetty, founder and CEO at WazirX, an Indian cryptocurrency exchange acquired by Binance, claimed that government agencies in the country have begun to take more interest in understanding and even helping to grow the nation's nascent digital asset and blockchain ecosystem.
However, Indian officials are again considering passing a law that would ban the use of decentralized cryptocurrencies. The nation's government might see a legal framework as being more effective than the Reserve Bank of India's (RBI) blanket ban on crypto-assets.
A senior Indian government official had confirmed recently:
"A note has been moved (by the finance ministry) for inter-ministerial consultations."
Binance continues to aggressively expand its operations, globally.

The global blockchain company said yesterday that it will be launching a cryptocurrency exchange in the UK in the coming months.

The trading platform is for institutional and retail investors who may purchase and sell crypto-assets using Euros or British pounds. The platform will be regulated by the UK Financial Conduct Authority, Reuters confirmed.

While Binance has been able to achieve tremendous success after launching in mid-2017, the company may have also been involved in assisting in money-laundering activities (along with other exchanges like Huobi), according to a report from Chainalysis released earlier this year.

Binance is also the most active Bitcoin SV (BSV) miner (according to Coin.Dance), as the exchange recently launched its own mining pool. However, the company also delisted BSV last year due to the controversy surrounding Craig Wright (self-proclaimed Bitcoin inventor) and his association with the Bitcoin fork.

Binance also recently acquired CoinMarketCap for $400 million (the amount is an estimate as the exchange didn't confirm it). Following the acquisition, Binance claimed that it had no ownership relationship with CoinMarketCap, which is quite questionable. Recently, CoinMarketCap had listed BitMEX, the world's largest crypto derivatives exchange, at #175 (which is highly unlikely) – while Coingecko accurately reported it at #1.

Binance has also been listing dead projects as it has not been keeping up with the activities of the large number of coins it lists on its exchange, according to a report from CoinCodeCap.

Sponsored Links by DQ Promote