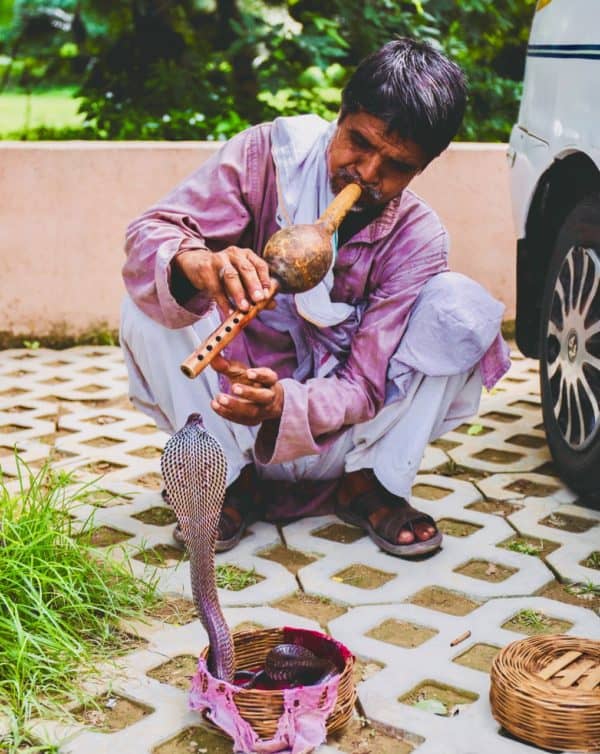 Indian officials are reportedly considering passing a law that would ban the use of decentralized cryptocurrencies. 
As reported by India's Economic Times, the nation's government might see a legal framework as being more effective than the Reserve Bank of India's (RBI) blanket ban on crypto-assets.
A senior Indian government official confirmed:
"A note has been moved (by the finance ministry) for inter-ministerial consultations."
This development has come after the country's Supreme Court struck down the RBI's ban on offering banking services to firms or individuals dealing in Bitcoin (BTC) and other cryptocurrencies.
The new note, which recommends banning crypto-asset transactions, will reportedly be sent to the Indian cabinet after consultations and then to the Parliament. 
In July 2019, a high-level government panel in India drafted a law that recommended a ban on all forms of private virtual currencies. Violators would have to pay an INR 25 Crore (appr. $3.29 million) fine and imprisonment of up to 10 years.
At the time of the March 2020 ruling, the Supreme Court had said that "while we have recognized… the power of RBI to take a preemptive action, we are testing in this part of the order the proportionality of such measure, for the determination of which RBI needs to show at least some semblance of any damage suffered by its regulated entities. But there is none."
The ruling effectively lifted RBI's ban on offering banking services to local entities dealing in crypto-assets. 
According to several reports, banks haven't been cooperating with cryptocurrency firms, as they've still made it difficult or refused services to these businesses. 
Amit Maheshwari, partner at Indian firm AKM Global, claims that the July 2019 draft recommends making it "illegal to hold, sell, issue, transfer, mine or use cryptocurrencies and, if passed in the current form, would completely decimate the crypto-industry in India."
The panel was headed by Subhash Garg, and had recommended that the RBI look into launching a virtual currency or central bank digital currency (CBDC).
Nischal Shetty, founder of Indian cryptocurrency exchange WazirX, says:
"We're living in dangerous times where we have lost many lives due to the Covid-19 pandemic. The global economy has also taken a hit with majority of once-thriving industries in shambles." 
Shetty adds:
"Crypto … has been generating jobs across a variety of functions — legal, compliance, tech, marketing, business development, finance, etc. — in India and abroad. There are top-notch projects that have come out of India. Imagine what we can achieve with positive regulation."
It's worth noting that blockchain and crypto have been creating new jobs, globally, with companies like Block.one and BlockFi offering high-profile roles.

However, crypto-related crimes, scams, and hacks have been on the rise in India and other countries such as Estonia, where 500 firms lost their licenses recently after billions of dollars of illicit cash had been allegedly laundered via Danse Bank and the use of virtual currencies.

Moreover, cryptocurrency exchanges encourage speculative trading by listing coins which have very limited or no practical use cases. The sector is now well-known for its controversial initial coin offerings (ICOs) which scammed investors out of billions of dollars during the past few years. Initial exchange offerings (IEOs) haven't lived up to expectations, either.

Shetty notes that there are around 5 million Indian consumers who are reportedly using cryptocurrencies. He argues that the country should tap into the $250+ billion crypto market, however, most of these initiatives don't last very long.

For instance, DogeCoin (DOGE), a highly popular cryptocurrency, Bytecoin, Siacoin, ODEM, and Bibox token are just a few projects that have been marked as "dead" by Coin Code Cap, a website that tracks how active the development communities are for digital currency projects.

Sponsored Links by DQ Promote