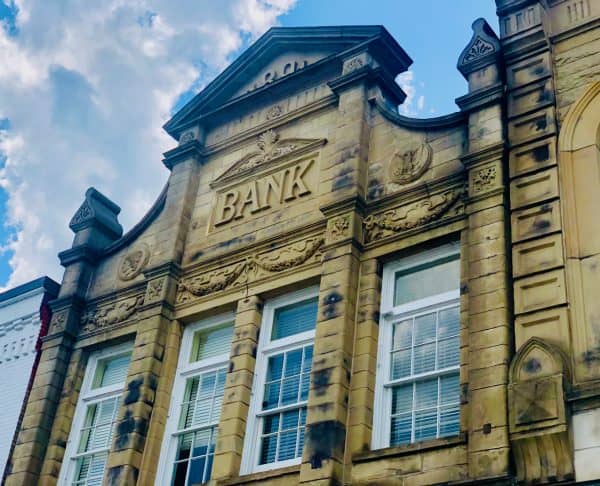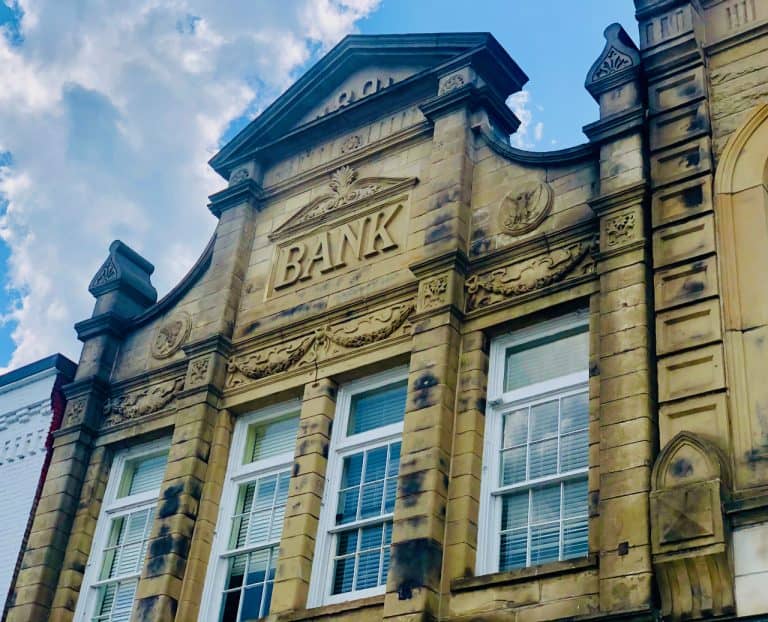 Thought Machine and Regtech TruNarrative have partnered to bring identity verification, risk monitoring, and cloud-native core banking to digital bank Atom bank, according to a post by the company.
The partnership is described as enabling Atom to use the TruNarrative platform to conduct a suite of real-time AML (anti-money laundering) transactional monitoring processes built on top of a cloud-native tech. TruNarrative says it is currently used by a wide range of regulated entities which include banks, lenders, eCommerce, and payment services.
Thought Machine reportedly started working with Atom bank in late 2018 incorporating their core banking product, "Vault," into Atom's tech stack.
Thought Machine's banking products include current/checking accounts, savings, loans, credit cards, and mortgages. Other customers include Lloyds Bank, SEB, and Standard Chartered.
It has become fairly common for both traditional financial service firms as well as Fintechs to outsource portions, or all, of their platform operations.
Edward Vaughan, Head of Banking at TruNarrative, stated:
"There is a strong cultural and thought leadership alignment between our two companies having already delivered a successful project for a leading UK challenger bank.
In leveraging a best-in-class compliance solution, alongside a modern cloud native core banking platform will enable a frictionless and compliant journey for end customers.
We're committed to delivering a high-quality service to our customers in the banking sector and ultimately, their end users. The partnership demonstrates our commitment to work with the latest banking technology in the UK and USA."
Steve Hoy, Director of Partnerships at Thought Machine, added:
"TruNarrative's deployment in Atom's stack provides a great use case of how Vault enables banks to seamlessly integrate with and take full advantage of the functionalities offered by leading solution providers in the financial technology ecosystem."
Thought Machine was founded in 2014 currently a team of more than 300 people spread across offices in London and Singapore. The company has raised over £18 m