Current, a digital only challenger bank, reports that users have topped one million members with both April and May generating the most accounts. During the height of the Coronavirus lockdown, Current saw more than 100,000 new accounts created each month as demand rose for consumer-friendly banking options.
Simultaneously, Current said it had raised an undisclosed amount of growth capital.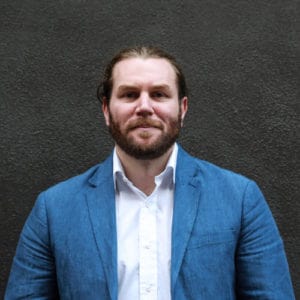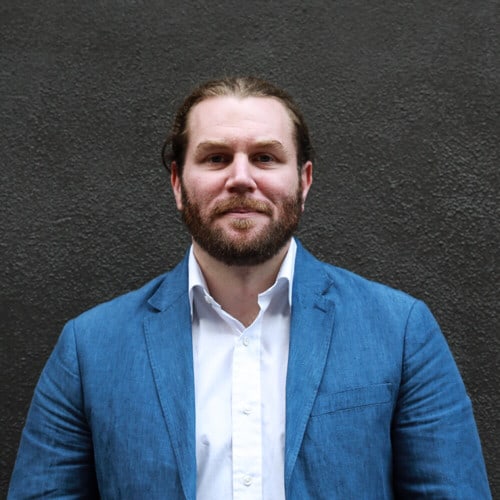 Sees Record Growth as it Surpasses One Million Members; Raises Additional Funding demand for mobile banking boomed. Current expects the platform to double the number of accounts by year-end.
"Our rapid growth is a testament to just how many Americans need a more innovative banking solution," said Stuart Sopp, Current CEO and Founder. "Traditional banks can not adequately serve most Americans due to their legacy infrastructure. They charge exorbitant fees just to cover their costs to bank the over 130 million people in this country who live paycheck to paycheck. We solved this through dramatically lowering the cost of maintaining accounts and a business model that is not dependent on our members maintaining large deposits."
Angus Davis, partner at Foundation Capital, said that Current has quickly proven its services as a fit for the financial needs of Americans – needs that are not being met by traditional brick and mortar banks:
"With a third of the U.S. population living paycheck to paycheck, Current has a large opportunity in front of it and I am excited to partner with Stuart and the team as they continue to improve financial outcomes for millions more."
Current explains that long overlooking the financially vulnerable, traditional banks last year reaped a whopping $11 billion in overdraft fees with the majority paid by just 9% of account holders. Current says it offers features that have proven to be useful with lower-wage earners.
Current's users are said to include:
50% of the bank's user base are African American
The average age of Current members is 27
Members are clustered in cities including Atlanta, Dallas, Chicago, LA and Brooklyn
Members spend about $1,100 per month, almost entirely on necessities like groceries
Estimated annualized customer growth is now at 1,300%
'We are lowering the barriers to financial inclusion and closing the gap to financial inequality," Sopp said. "We feel we're in the right place at the right time and anticipate reaching two million members by the end of 2020."