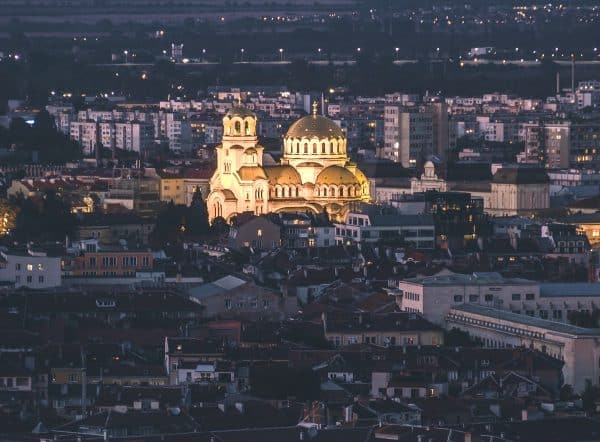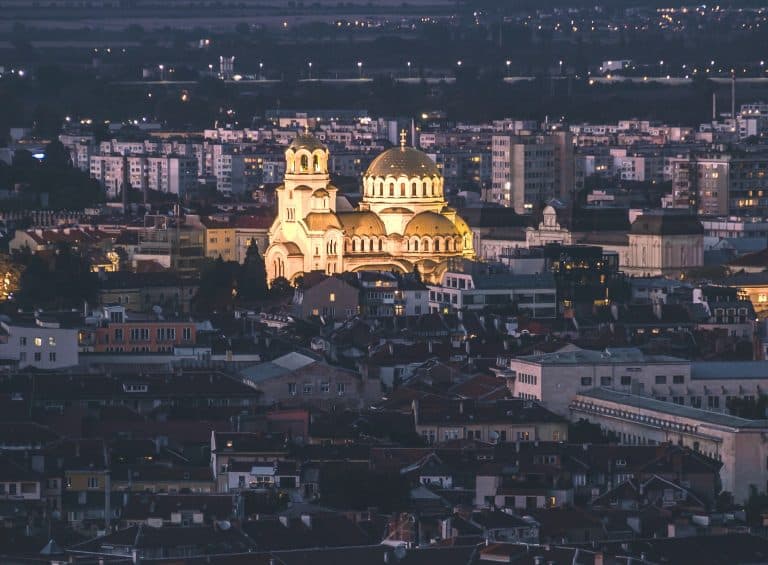 Fintech firms in Bulgaria are in need of a clear set of regulatory guidelines on the national and EU level in order to effectively compete in the evolving European market, according to the nation's government officials.
As first reported by See News, Bulgarian Fintech industry participants have noted that the European Union and national regulations are not suitable, because they do not adequately meet the requirements of local financial technology firms.
These recent comments from the nation's Fintech sector professionals came during the Digital Finance Outreach 2020 event (held on Tuesday), which was a virtual conference organized by the Bulgarian Fintech Association (BFA) and the European Commission.
Polya Peykova, a state official working at Bulgaria's finance ministry, stated:
"There's a lack of clear regulations in Bulgaria. We should create a predictable regulatory environment, which will facilitate the adoption and development of the good European practices. I am pretty sure that if we create such an environment at the national level, the EU initiatives will work smoothly and we will benefit from them."
The Fintech sector in Bulgaria must develop even faster now, due to COVID-19 and resulting challenges, Peykova noted.
Peykova added the finance ministry aims to provide a safe and clear regulatory environment to facilitate the growth of local Fintechs.
The EU regulations for the Fintech industry provide a solid foundation, however,that there's still more that needs to be done at the practical level, according to Miroslav Vichev, CEO at Borica, a digital card payment services provider.
For instance, EU's Payment Services Directive (PSD2) has not been developed to the extent that it can work as effectively as expected, Vichev argued.
Iliyan Kotev, head of IT Governance at Eurobank Bulgaria, said that EU regulations need to be updated so that financial services providers are able to provide quality services to consumers.
Kotev remarked:
"We are developing a new solution and we have trouble making it attractive to the customer, while at the same time complying with EU regulations. We should work on that together with the local regulators and the European Commission."
Ivo Georgiev, co-founder of local Fintech firm Paynetics, said that Bulgaria's regulators appear to be more interested or concerned with enforcing strict rules, and not so much focused on supporting vital business activities.

He claims there have been situations in the past where local Fintech firms have been unable to compete with service providers in other areas in the EU, because of unfriendly regulations.

Sponsored Links by DQ Promote