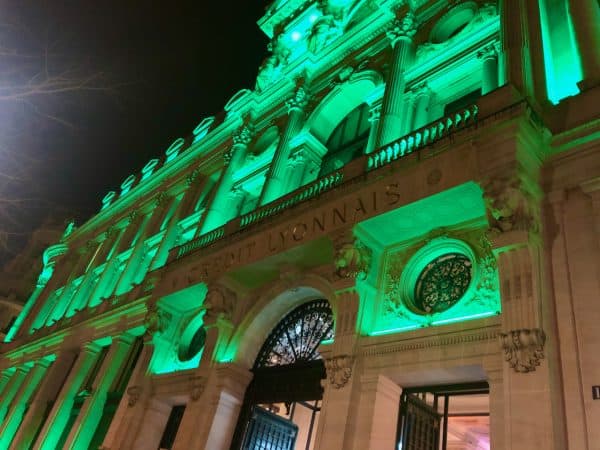 Andréa Toucinho, the Director of Studies, Prospective and Training of Partelya Consulting and Country Ambassador for France of European Women Payments Network (EWPN), notes that it's necessary to develop a European vision or roadmap for adopting Open Banking and Open Finance platforms.
She suggests that European countries need to harmonize their different approaches to Open Banking. She recommends standardizing relevant APIs at the European level.
Open Banking involves using open-source APIs that allow third parties to create applications and services around financial institutions. Some of the main benefits of using this approach include greater financial transparency options for account holders (such as open data or private data).
A recent report from Finastra reveals that most banks across the globe are currently working on APIs which aim to reinforce and strengthen their capacities in the Open Banking space.
Toucinho argues:
"Undoubtedly, this concept will represent one of the major contributions to the definition of the future models of finance in a globalized economy."
She noted that Portugal's government has said that information, communication, and digital inclusion are key when it comes to developing its payments industry. This, according to the latest Forum for Payments System 2020-2022 Strategy.
The Banco de Portugal, the nation's central bank, has been active in informing the public about the potential benefits of Open Finance.
Touchino wrote:
"[There are] different approaches to Open Banking [in Europe.] In France … banking actors showed some reluctance about this evolution, above all because of security questions….[The] French banking and payment ecosystem is well-known for its security and confidence and Open Banking is sometimes seen as a risky process, in addition to competition considerations linked with this [innovation]."
Spain has also been active in the evolving Open Banking and Finance space, Touchino confirmed. She noted that the BBVA, Santander, and La Caixa have all launched their own APIs.
She points out that Banco Sabadell has been working actively on its Open Data and PSD3 related initiatives. The Spanish bank considers Open Banking as "a major step" towards evolving into a "Bank as a Platform," Touchino wrote.
She noted that at the international level, the US, Australia, and Brazil have all introduced their different approaches to adopting Open Banking policies.
She explains:
"Launched in May 2020, Open Banking represents a new step for Brazilian finance. In this country, [it's] a way to improve financial services and customer experience. Among the key products to emerge in the context of open banking: comparison platforms, or even tools of money management." 
She adds:
"This new approach … will also [help] create new business models and [may introduce] new actors in the market….Open Banking [is] a real stepping stone for open finance. This position is also observed in other countries, especially in Europe."
Norbert Gehrke, founder and representative director at Tokyo Fintech, an initiative that supports community-led innovation in Japan's financial services sector, noted last month that Europe's Open Banking guidelines include provisions to permit "limited free use" of the compulsory APIs. He confirmed that the FSA has adopted a "hands-off" approach and allowed different parties to negotiate the commercial terms on their own.
He added:
"The banks wish to recoup the cost of the Open Banking implementation, which might make the fees prohibitive for startups, especially if it is based upon costly and inflexible legacy architecture."
He believes that digital banks will eventually "distinguish themselves by opening without restrictions, thus creating the platforms the [Open Banking] regulation intended." He feels that there's "significant value to be captured by Open APIs in the SME funding space."
Wissam Khoury from Finastra has pointed out that incumbents have been working with Fintech firms to integrate cloud-powered platforms which now also support Open Banking.
Khoury noted last month:
"In a partnership ecosystem a cloud-based environment allows banks to safely test and explore partnerships – and to help regulators encourage innovation whilst ensuring consumer protection."
Sponsored Links by DQ Promote