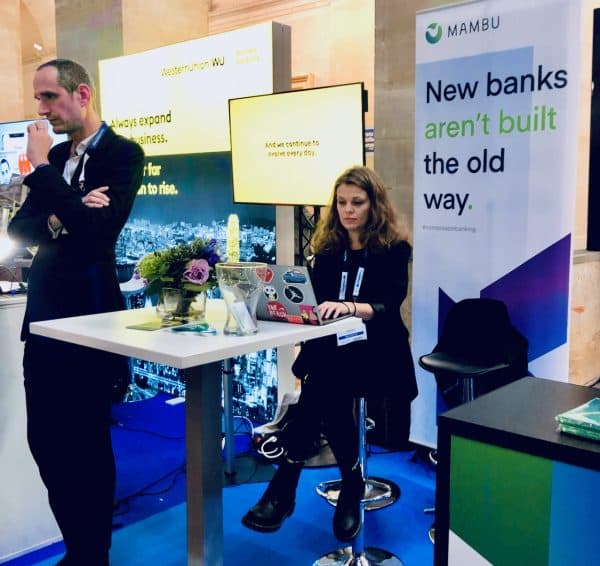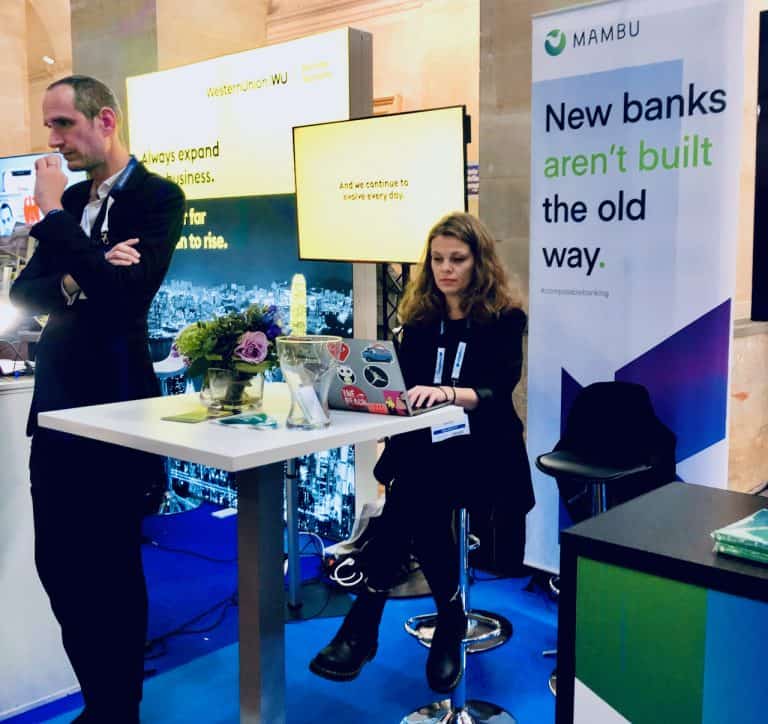 Mambu, a Berlin-based SaaS cloud banking platform provider, has teamed up with Google Cloud.
Through the partnership, Mambu clients will be able to use a cloud-agnostic platform to launch and expand existing banking and lending operations into other countries.
Mambu will aso be able to operate end-to-end on Google Cloud, which will allow it to bring its SaaS product offering to several new financial services providers that may be interested in using cloud technologies.
The Mambu banking platform can now be accessed via Google Cloud. This reportedly includes the company's banking and lending engines and software, its process orchestrator, various payment integrations, and different ecosystem connectors.
Mambu offers services in more than 50 different countries. Its platform provides core functionalities and capabilities such as current accounts, loans, deposits, mortgages and several other financial products.
Mambu began integrating with Google Cloud in February of this year. The integrated platform was introduced last month. Mambu will reportedly be working closely with a client that plans to launch a digital bank in Asia Pacific (APAC) region.
Ben Goldin, CTO and product officer at Mambu, stated:
"We continue to see more financial institutions looking to make the move to the cloud, and in particular, looking for a cloud native solution. Cloud allows customers to innovate fast, reconfigure products and services quickly, and develop products that customers actually want." 
By integrating cloud technologies, businesses can potentially become more competitive, reduce operational costs, and lower or eliminate security risks, Goldin said.
He added:
"Our partnership with Google Cloud allows us to help customers grow as we can now stay closer to those who run their operations on Google Cloud and expands their horizon in terms of countries of operation."
Chris Arisian, director of partnerships at Google Cloud, remarked:
"We are proud to partner with Mambu and to offer their end-to-end portfolio of digital banking and lending products natively on Google Cloud,"
Arisian further noted that the partnership will allow both companies to better serve banks and financial services providers, as they'll be able to extend their digital banking services, which are powered by Mambu. Service providers may now move onto Google Cloud's secure infrastructure, which should help them create scalable banking solutions, Arisian said.

Earlier this month, Mambu partnered with global low-code platform provider VeriTran.  According to the duo, the partnership will focus on integrating VeriTran's front-end capabilities with Mambu's SaaS cloud banking platform.

In May 2020, Backbase, an omni-channel banking solution provider, teamed up with Mambu to create an end-to-end integrated SaaS banking solution.

Sponsored Links by DQ Promote