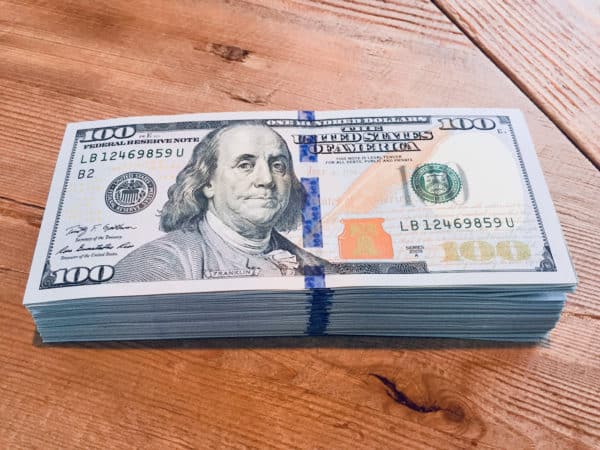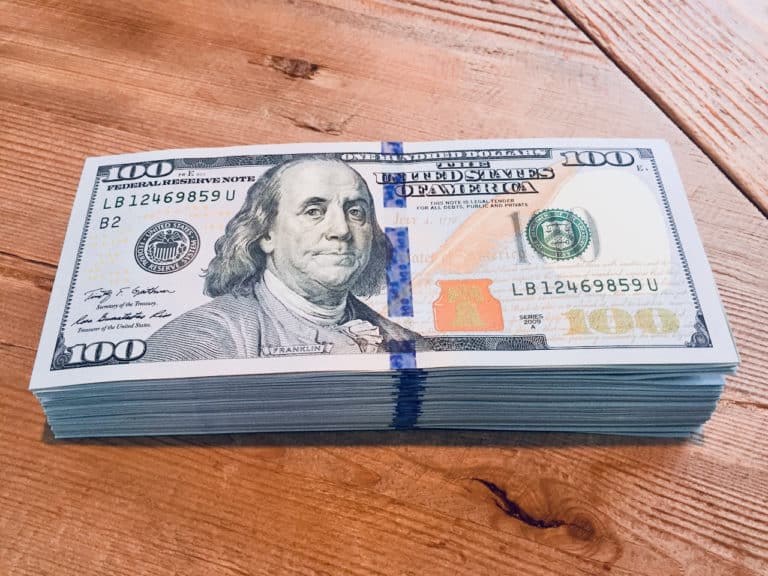 Tether Ltd, the company behind the world's largest stablecoin USDT, has reportedly made a $10 million equity investment into the operations of the Celsius Network, a leading digital asset lending platform, which now has a $120 million pre-money valuation and $150 million post-money valuation.
Celsius has previously secured $30 million in capital during its initial equity round. The company also filed a Reg D offering with the US Securities and Exchange Commission (SEC) indicating its intent to raise up to $50 million in "purchase agreements for cryptocurrency." At the time of the filing, the offering had raised over $24 million.
Alex Mashinsky, CEO at Celsius, confirmed that his firm won't be looking to raise funds from VCs.
Mashinsky clarified that the equity sold in the firm's current round doesn't provide voting rights to investors. He claims that this should ensure that investors won't be able to influence or make the firm move away from its stated mission of sharing 80% of earnings with Celsius Network's CEL token holders.
Mashinsky pointed out that BlockFi secured around $20 million in capital at a $30 million pre-money valuation. BlockFi also raised an additional $30 million at a $60 million pre-money valuation.
In statements shared with Cointelegraph, Mashinsky noted:
"The [BlockFi] founders own a very small percentage of the company, maybe 10% or less. And here we intentionally did not give any of the investors voting. So I'm still the largest shareholder and then we have control of the company. Very important for us so the investors are not going to change — we give 80% back to the community. So I wanted to make sure that no one comes in and says 'Hey, you're making a profit so why don't take it yourself or why don't pay the dividends?'"
Mashinsky argues that Tether isn't necessarily a bad company or investor. He suggested that the market and industry participants should decide for themselves, despite all the lawsuits filed against Tether and its sister company Bitfinex, a crypto-asset exchange that has been heavily criticized for not operating in a transparent manner.
Mashinsky remarked:
"If you look at what was the tokenization when the lawsuits were filed and what it is now, it increased by nine fold, it was $1 billion, now it is $9 billion. If there was any concern of not trusting Tether, investors would not be [investing]."
Going on to share business strategies, Mashinsky said:
"You raise money when you can, not when you need it. And it was important that we have several other strategic investors that are coming in. Tether is not the only one, we have several partnerships. We want to see several billion dollars in assets…These things require a lot of capital to grow the platform."
Earlier this month, Celsius Network announced a $15 million equity funding round to be promoted by BnkToTheFuture. The equity offering is said to be for both U.S. & non-U.S. investors.

Celsius Network claims it has seen rapid growth since its launch in July 2018 with over 100,000 active wallet accounts and more than $6.2 billion in coin loan originations. The crypto lending/borrowing sector has emerged as a hot sector in digital assets as holders seek to generate passive income and traders look to boost income.

Celsius Network recently surpassed $1 billion in cryptocurrency deposits.

Sponsored Links by DQ Promote