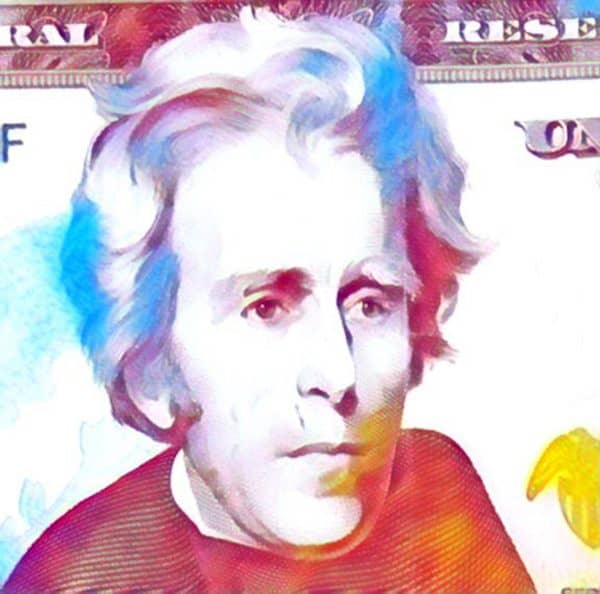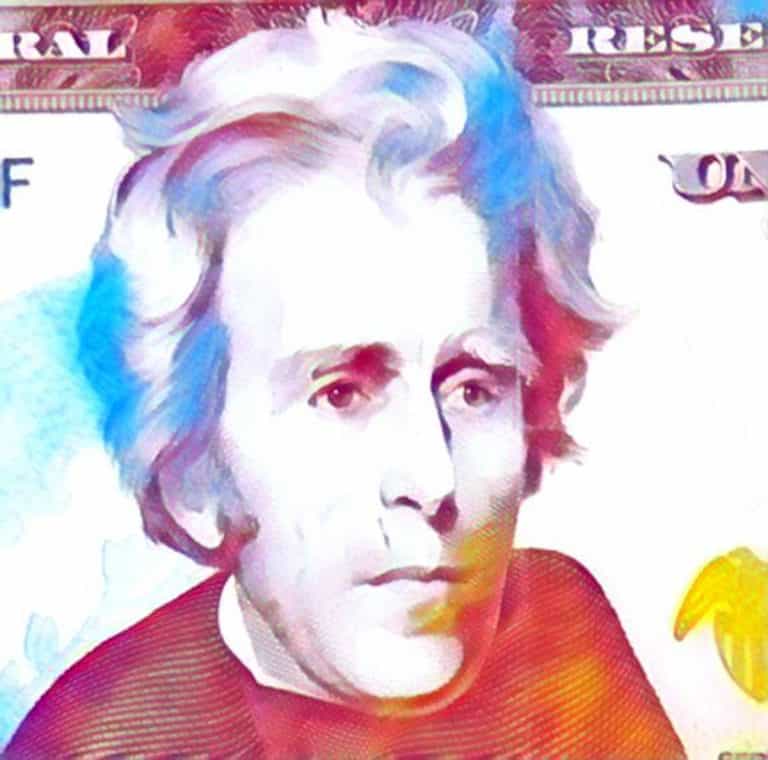 Oakland, California based Fintech firm Even aims to improve the financial wellbeing of workers and also wants to help people become better money managers.
PayPal Ventures, Valar Ventures, Founders Fund, and Marc Benioff have recently made investments in Even.
Even claims it's the only Fintech that combines on-demand pay (InstapayTM) with interactive budgeting and savings features needed to ensure financial stability. The company also offers an on-demand pay service that uses a subscription model.
The service allows members to pay a monthly fee, which employers may subsidize, so that workers can use all of Even's features, such as InstapayTM. The Fintech firm claims that it never makes any profits from its users' cashflow emergency and is incentivized or motivated to help them with improving how they manage their finances.
Workers could potentially become more productive if they are not stressed due to money problems. This may lead to workers being able to better focus on their jobs and reduce turnover.
Jay Ganatra, partner at PayPal Ventures, stated:
"Even's holistic budgeting and saving tools differentiate it from others in the on-demand pay space. Its success with Walmart, including engagement rates on par with social media, is … proof that this model works. PayPal and Even share a commitment to leveraging technology to enable financial wellness. We are proud to invest in this team as it aims to expand into every major employer in the US."
Even reportedly has over 500,000 monthly users, with over half using the Fintech firm's app on a daily basis. Even's app is available at Walmart stores for free. The giant retailer's 1.5 million+ sales associates are able to use the app to manage their money.
The company claims that the average worker has been able to save around $160 per month within three months of using Even's budgeting app.
Even is offered as part of a standard benefit plan to company workers via a monthly subscription model. Even claims that its success depends on users becoming more financially independent, better savers and money managers.
Jon Schlossberg, CEO and co-founder at Even, remarked:
"For more than a decade, average Americans have been living paycheck to paycheck, with no money in the bank, stuck in a cycle of dependence on loans and credit. It should be no surprise, then, that closing the economy and taking away paychecks has been disastrous for so many." 
He added:
"Living on the financial edge isn't just unhealthy for families – it's also bad for business, because it leaves people searching for a new employer that might lead to a better life. The good news is that forward-thinking employers are starting to do their part to help, by empowering their employees with immediate access to their pay, and delivering that benefit responsibly with the tools people need to save for their future."
Sponsored Links by DQ Promote