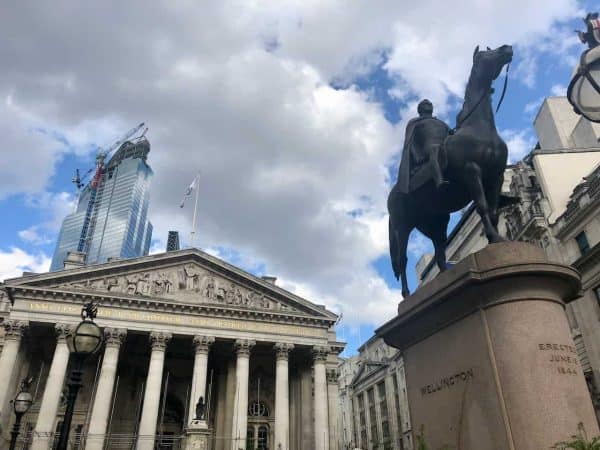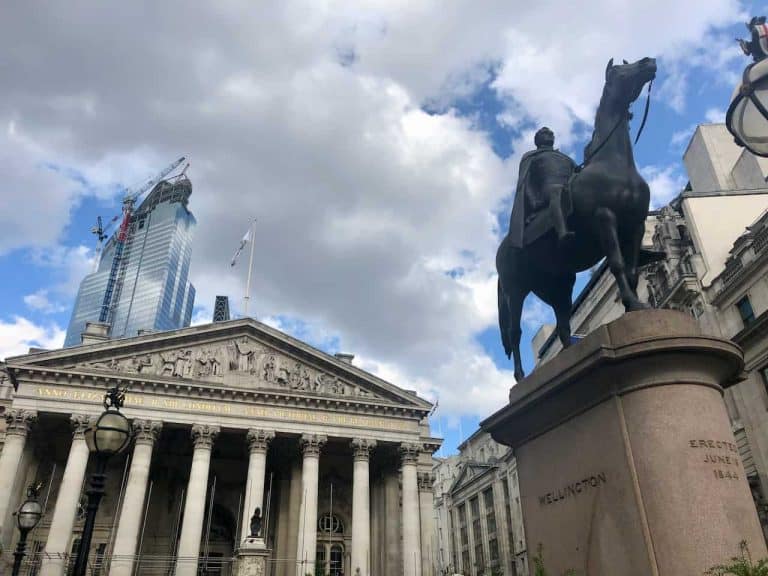 The London Stock Exchange Group (LSEG) is pushing further into blockchain by incorporating digital assets into its SEDOL Masterfile service, a global security identifier covering 100 million financial instruments. According to the LSEG, as of this week, SEDOL security identifiers have been assigned to 169 digital currencies, digital platforms and security tokens thus representing an important validation of the entire digital asset ecosystem.
LSEG said it worked with Digital Asset Research in the vetting process to determine the scope of the digital asset coverage.
To further clarify, the digital assets will be identified under the following categories; Digital Currencies, Digital Platforms, and Security Tokens. The LSEG did not clarify how digital assets that hold multiple characteristics will be classified.
The coverage is immediately available to all SEDOL users which include Asset Management, Wealth Management, Insurance, Custodians, Data Vendors and, fund administrators.
The following types of digital asset are now available within SEDOL Masterfile:
Digital Currencies (XA) — Digital assets that are issued to provide a medium of exchange or store of value, like Bitcoin.
Digital Platforms (XB) — Digital assets that provide a means to create smart contracts. Smart contracts digitally facilitate, verify, and uphold an agreement between two (or more) parties and are secured via a blockchain.
Security Tokens (XC) — Assets that are Financial Instruments that apply the decentralised properties of digital assets to financial contracts.
James Nevin, Head of Data Solutions, ISD, LSEG stated:
"We are pleased to announce that SEDOL Masterfile users can now access unique security identifiers for a broad range of digital assets, such as Bitcoin and Ethereum. A unique, market-level, global security identifier increases straight-though processing efficiencies across trade execution and settlement, asset tracking and portfolio valuation. The new addition of Digital Assets within SEDOL Masterfile will aid to further embrace their unique identification within the financial ecosystem as these asset classes continue to develop."
Sponsored Links by DQ Promote