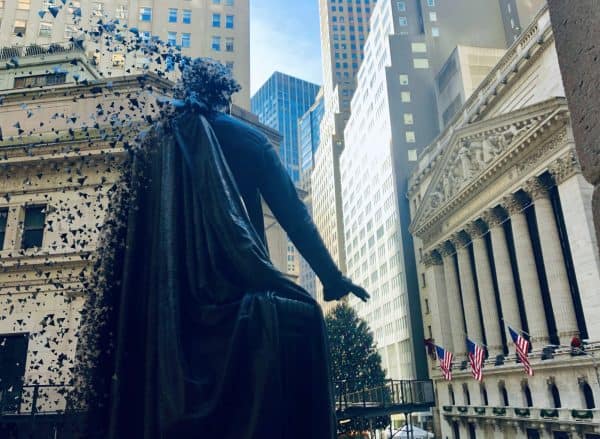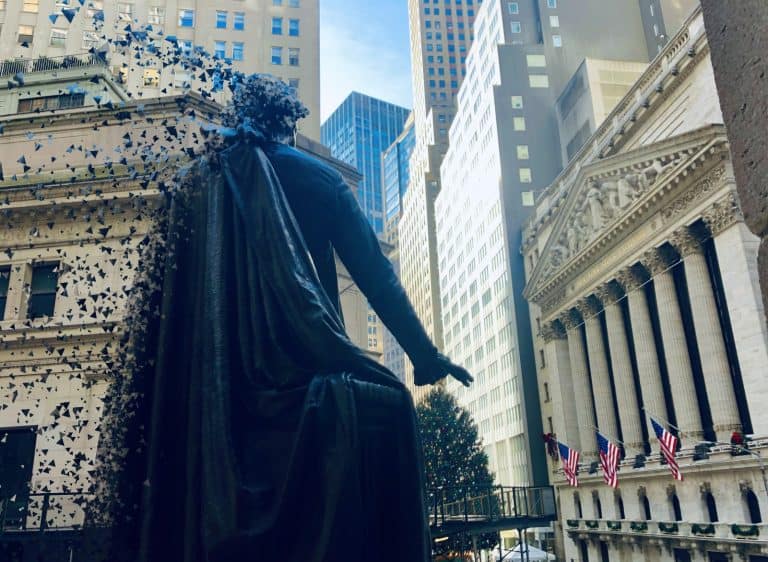 The Superintendent of Financial Services of New York Linda A. Lacewell has announced a Memorandum of Understanding (MoU) between the State University of New York (SUNY) and the New York State Department of Financial Services (DFS) to launch a new SUNY-related virtual currency program called "SUNY BLOCK."
Simultaneously, DFS is proposing a new conditional licensing framework that is said to make it easier for start-ups to enter the New York market.
New York City has long been the epicenter of financial services in the US. This has carried over into digital assets. While the concentration of old finance and new can create a highly collaborative environment, in the US both states and federal regulators oversee financial services firms thus DFS holds a prominent position regardin compliance requirements including crypto. DFS states that once licensed by DFS SUNY BLOCK will support virtual currency entities through the proposed conditional licensing framework announced today.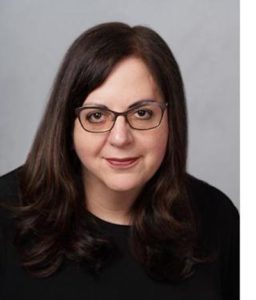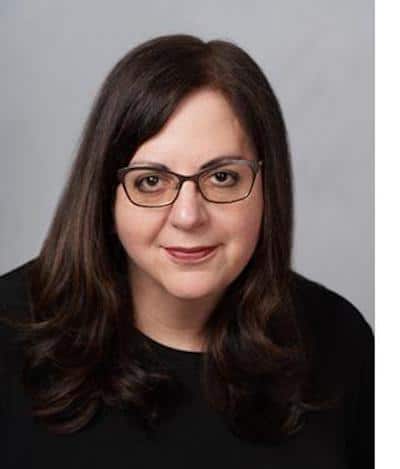 "This MOU with SUNY is a strategic step to diversify and deepen the next wave of innovators in the virtual currency space in New York," said Superintendent Lacewell. "The DFS actions announced today in consultation with numerous industry participants and the public will boost responsible innovation and help get New York's economy back on its feet.  DFS is proud to foster accessibility and will continue to blaze a trail in the virtual currency marketplace."
SUNY Chancellor Kristina M. Johnson, said the partnership with DFS further builds upon Governor Cuomo's move to boost New York's economy – one that has been hit hard by the ongoing COVID-19 pandemic.
"Innovation is essential, and a key component is collaborating with SUNY's campuses to develop the next-generation of developers, researchers, and leaders," said Johnson.
This agreement is said to expand the state's virtual currency ecosystem to new geographies and demographics, and help New York build back better and stronger from the impacts of the COVID-19 pandemic.
Digital asset start-ups and emerging companies participating in the SUNY BLOCK program will be able to apply for a conditional license from DFS.
The MOU announced today is being described as just one potential application of a new proposal by DFS to utilize its conditional licensing authority for the first time.
Under the proposed conditional licensing framework, entities may apply for a conditional license when partnering with an existing entity authorized by DFS to engage in virtual currency business activity, somewhat similar to the many Fintech sandboxes around the world.
DFS is requesting public comment on this proposed framework by August 10th, 2020.
DFS is also announcing final guidance regarding licensees' ability to self-certify the use of new digital coins, and establishing an approach by which DFS will provide a list of approved coins that all licensees can easily adopt.
DFS said its practices are aimed at creating a more transparent and timely process for the evaluation of virtual currency license applications.
---
mou_dfs_suny_20200618

---
Sponsored Links by DQ Promote