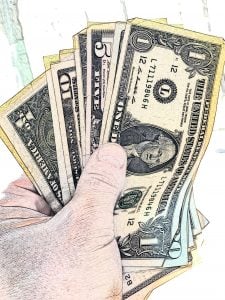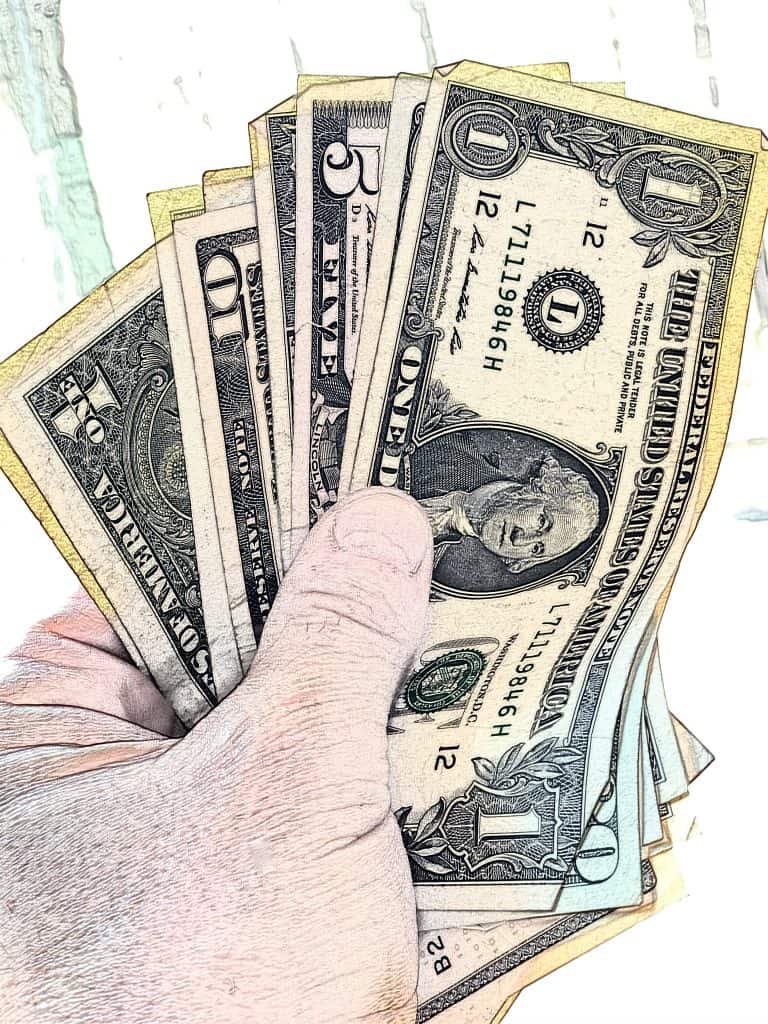 Last week, Crowdfund Insider wrote about Jason Williams, General Partner at Morgan Creek Digital and founder of FastMed Urgent Care, and his experience earning over $200,000 in interest on BlockFi while parking his money ($2.5M). This week, BlockFi is announcing a new mobile app so users can access their services even easier.
The BlockFi mobile app allows crypto investors the ability to generate interest via staking as well as trading and account management with an app that is available for both iOS and Android. The BlockFi app lets clients open and manage a BlockFiInterest Account (BIA), manage crypto-backed loans and transfer funds directly from their bank or crypto wallet.
BlockFi notes that currently, the BIA is generating up to 8.6% interest APY – a rate that sounds pretty good during a historically low-interest rate period. Clients can generate returns via stablecoins as well as popular cryptocurrencies like Bitcoin, Litecoin, Ether, and more.
Zac Prince, Founder and CEO of BlockFi, says interest in cryptocurrencies has grown past niche crowds and as new audiences of crypto curious consumers emerge. Prince believes they will be looking for tools that feel familiar to them in how they have managed their money.
"While the BlockFi app grants greater convenience to current clients, it is also designed to appeal to those eager to make their first investment in crypto. BlockFi is the perfect place for them to make this leap. Not only does the app connect with these consumers on their level, providing a friendly and easy-to-use channel, but it also enables them to earn up to 8.6% interest on their cash through crypto, something no one else can offer."
Sponsored Links by DQ Promote