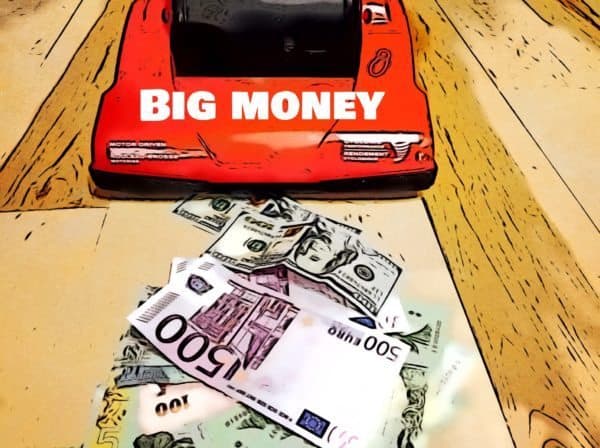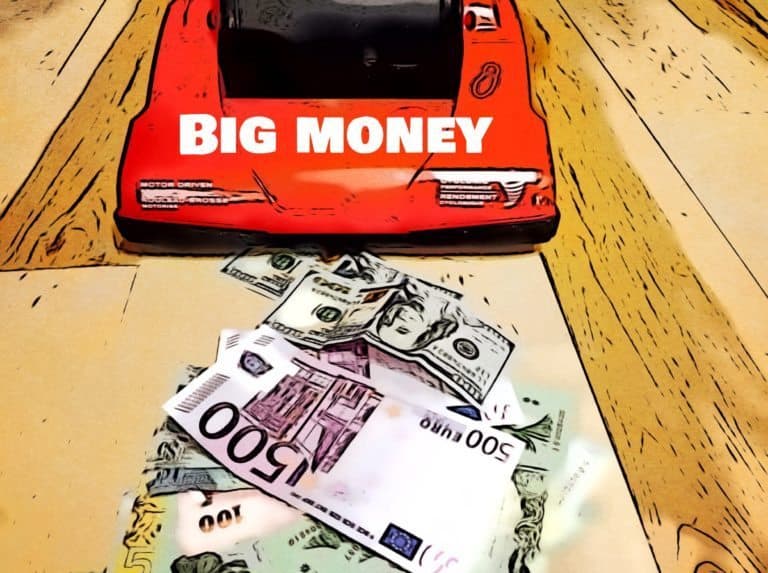 Jason "Parabolic" Williams, general partner at Morgan Creek Digital and founder of FastMed Urgent Care, recently revealed that he has made over $200,000 in interest alone after depositing $2.5 million in Gemini USD (a "scalable" stablecoin that has 1:1 "transferability" with the US dollar) on BlockFi.
BlockFi helps digital asset investors manage their funds while earning crypto by offering interest accounts, trading, and digital currency backed loans.
Williams recently noted:
"I had a huge position in GUSD and I put it all in BlockFi as a test so I did that over a year ago. I took, as a test, $2.5 million in a money market in a bank and then I took $2.5 million cash and bought GUSD, and put it on BlockFi."
He continued:
"I just held it there and the proof is in the interest…minus fees, minus [all other transaction costs,] I got $5,000 in interest from my money market. I think they were paying me 0.20%. I was getting 8.6% APY on GUSD, so I made $215,000 in GUSD cash via BlockFi."
He adds:
"It's a no brainer."  
Williams is an angel investor at Duke Angel Network, RTP Capital Associates, Undercover Colors, and several other organizations. He's also an advisor to Innovations in Healthcare at the Duke University School of Medicine.
BlockFi recently appointed Adam Healy as its new Chief Security Officer, which is only a month after the company suffered from a SIM card swap data breach.
Healy has over 15 years of experience in national security roles. He previously worked as chief information security officer at Bakkt.
Healy has also served as a system architect for the US Intelligence Community and Department of Defense.
During an interview in May 2019, Zac Prince, founder and CEO of BlockFi Lending LLC, had said that his company remains extremely bullish on the blockchain and crypto-assets sector.
He had accurately predicted that the Bitcoin (BTC) price would be "between 25-200% higher at the end of 2019 than [it was] at the beginning of the year."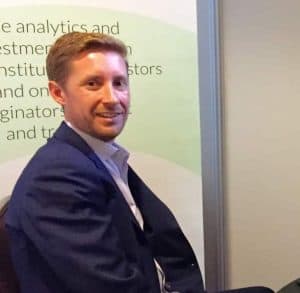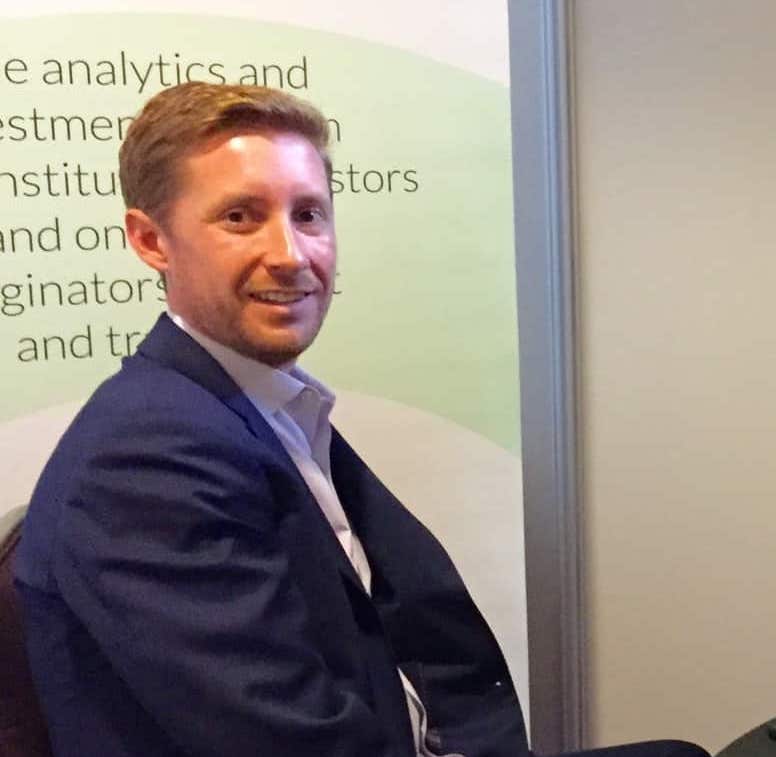 Prince had noted:
"Debt and credit are critical pieces of financial infrastructure in traditional markets and we believe that the same thing will be true for crypto."
He added:
"Prior to starting BlockFi, I was in the online lending sector, which started at the "Peer to Peer" (P2P) lending sector. I think there will be similarities between the evolution of that sector and the crypto sector – though I think crypto is much more of a game changer and has a larger addressable market.  In the early days of P2P lending, there was a big rallying cry against banks and institutions – and the idea was that you could deliver credit via an Ebay style P2P model more effectively."
He continued:
"Ultimately, the sector quickly shifted to being dominated by institutional capital providers and you now have companies like Goldman Sachs creating a very challenging competitive environment for some online lenders as a result of their Marcus platform. I think crypto will go through a similar evolution and some of the key business strategies that enable companies to scale in the online lending world will work for companies in the debt / credit markets of crypto."
Prince had also argued:
"Stablecoins, I think [are] a reputable "Dollar Coin" [and they] will have a larger market cap than BTC at some point in the next five years. I think that this adoption is bullish for BTC. I [also believe] that intransparent and "pegged" stablecoins will lose in the market vs reputable / dollar backed alternatives."
Have a crowdfunding offering you'd like to share? Submit an offering for consideration using our Submit a Tip form and we may share it on our site!

Sponsored Links by DQ Promote