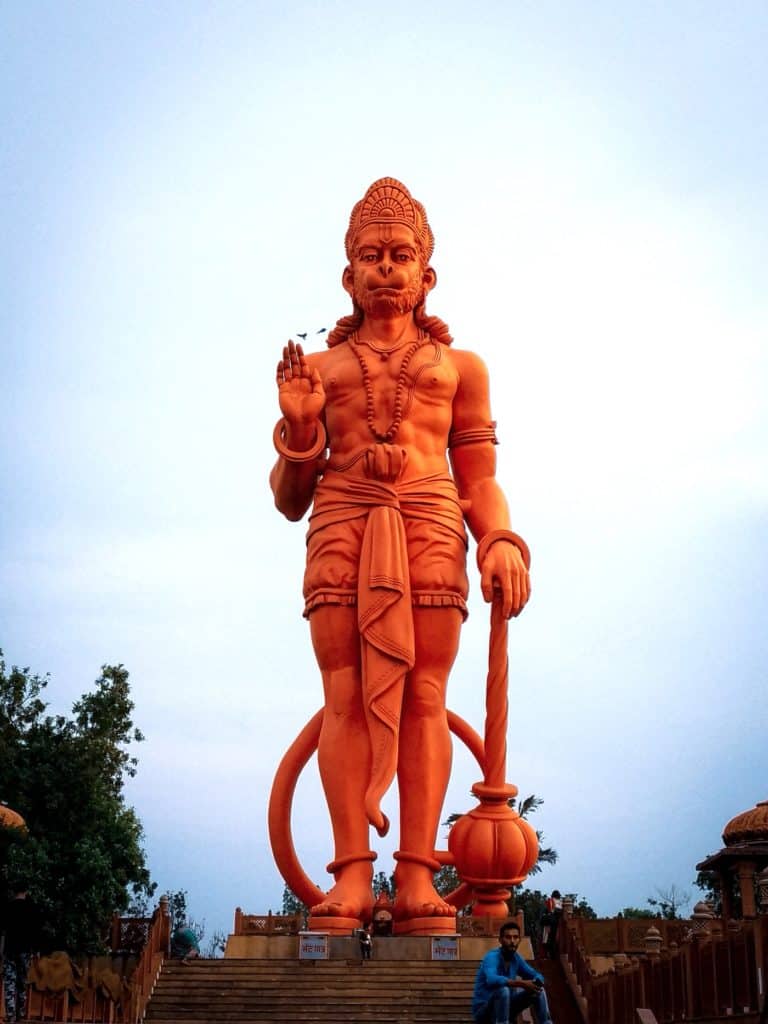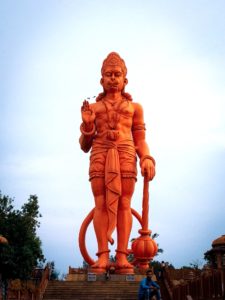 Fintech firms based in India and the United Arab Emirates (UAE) plan to continue working cooperatively in order to address key socio-economic changes and challenges resulting from the global COVID-19 outbreak.
India and UAE's financial hub Dubai aim to stay on top of major changes in the landscape of international payments and remittances. Representatives from the Dubai Chamber of Commerce and Industry noted on June 24, 2020 (during a webinar) that India is a major market for the Dubai International Financial Center (DIFC)
The DIFC serves as a strategic financial hub for the MENA region and South Asia. It has its own independent, globally-regulated body and judicial system, common law framework, global financial exchange, "tax-friendly" regime, and a large community of business owners.
The DIFC works with many different financial institutions, which includes wealth funds and private investors.
The DIFC is one of Dubai's main independent free-zones. It allows Fintech companies to have 100% ownership of their business operations without having to work with a local partner. Normally in Arab countries like Kuwait and the UAE, foreign business owners and companies are required to work with the citizens of Middle Eastern countries, even if their involvement is limited to just being mentioned in official company documents.
For many years, it wasn't possible to independently operate businesses in the Middle East without sharing profits or other benefits from a company with a local resident(s).
Salman Jaffery, Chief Business Development Officer of the DIFC, noted that Indian firms were among the first to establish operations at the DIFC.
Jaffery remarked (during the webinar that was attended by local Fintechs and other members of UAE's and India's startup sectors):
"India remains a crucial market for the DIFC."
The DIFC had teamed up with the Dubai Startup Hub to conduct the recent webinar.
Sameer M Nawani, Chief Representative in India of the Dubai Chamber, stated that global remittances have grown to a $600 billion business, and that India is the world's largest recipient of remittance payments from citizens working in countries abroad.
The UAE reportedly contributes 27% of all remittances sent to India. Meanwhile, the Middle East accounts for more than 50% of total remittances to India.
Nawani remarked:
"The changing landscape of payments and remittances led by Fintech companies opens up new opportunities."
Sponsored Links by DQ Promote