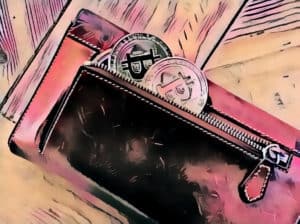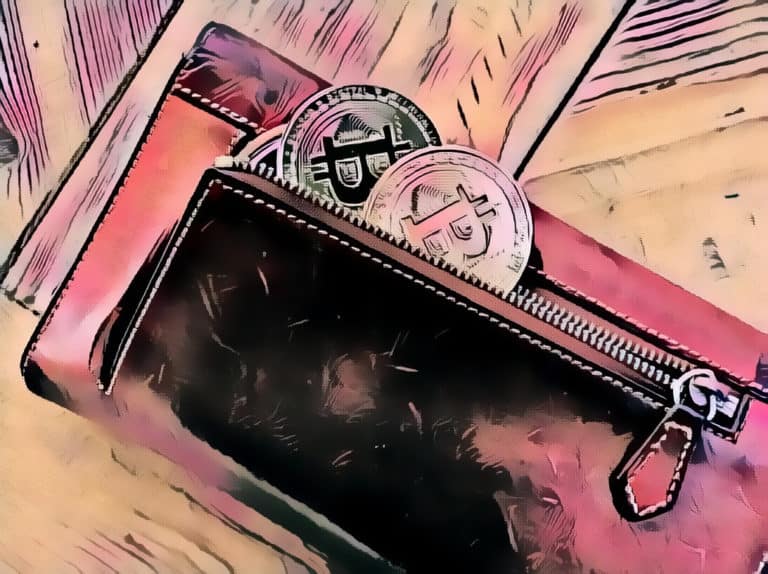 NGRAVE, a digital asset security company that claims it has developed the world's most secure cryptocurrency hardware wallet, has revealed that they've crossed a thousand backers (investors) and have so far secured nearly $360,000 in investments – and counting via Indiegogo (IGG).
As mentioned in an update shared with Crowdfund Insider, NGRAVE has been working in close collaboration with various research and development (R&D) firms and innovation hubs for nanotechnology.
As noted in the update:
"NGRAVE is launching [what it claims is a] radically more secure and intuitive end-to-end solution so you can manage your cryptocurrency wallet with real peace of mind. It never needs to connect over USB, Bluetooth, NFC, Wifi, 4G or any other network connection."
Earlier this month, NGRAVE announced the launch of GRAPHENE, an encrypted and recoverable key backup for cryptocurrency hardware wallets.
The company had confirmed that it was conducting a crowdfunding campaign which had raised over $196,000 from 600 backers (now its around $360,000).
As explained in a release shared with CI:
"The NGRAVE GRAPHENE [aims to] replace outdated paper wallets and protects users' private keys from being lost or stolen."
The NGRAVE GRAPHENE may be purchased along with NGRAVE ZERO, a digital asset hardware wallet.
As noted in the release, the NGRAVE GRAPHENE is a cryptographic "puzzle" that consists of two "durable" and "high-quality" stainless-steel plates. It's "fully resistant to electric shock, rain, fire, heat of up to 1660 degrees Celsius (3020 degrees Fahrenheit), and other corrosive damage."
Each plate may be used to store the cryptocurrency owner's private keys with values on the plate being arranged in a different sequence or manner for all users.
The release further explained:
"When plates are arranged on top of each other, an owner will use an embossing click pen to record the key by punching holes through the upper plate into the lower one."
If you lose the top plate, NGRAVE says it can recover it, however, the lower plate is not recoverable, because that would allow the firm to reconstruct sensitive user information, which would compromise security. Owners can buy a second lower plate, in order to prevent this, the company noted.
NGRAVE GRAPHENE plans to allow custdians designated by the private keys' owners to recover the keys, even after that owner has passed away.
Ruben Merre, co-founder and CEO at NGRAVE, stated:
"Private keys are a cornerstone of crypto online security, but their utility has mostly been theoretical, as keys can be as vulnerable to cyberattacks as any other data that is stored online or connected to online resources. Paper wallet keys bring an additional host of problems that make them intrinsically easy to steal and difficult to recover." 
Merre added:
"NGRAVE GRAPHENE [aims to] solve this problem at launch. It is the only solution that allows completely secure and easily recoverable private key access."
Sponsored Links by DQ Promote