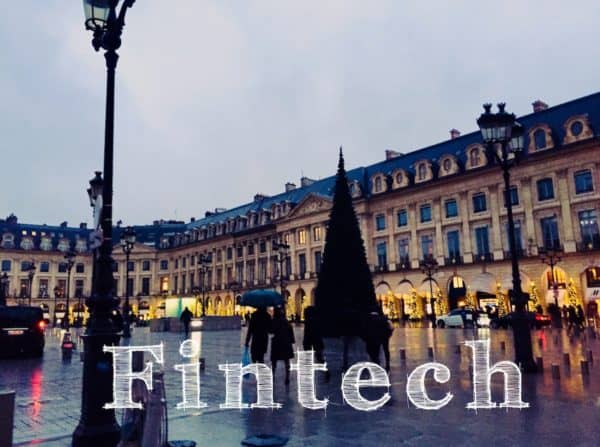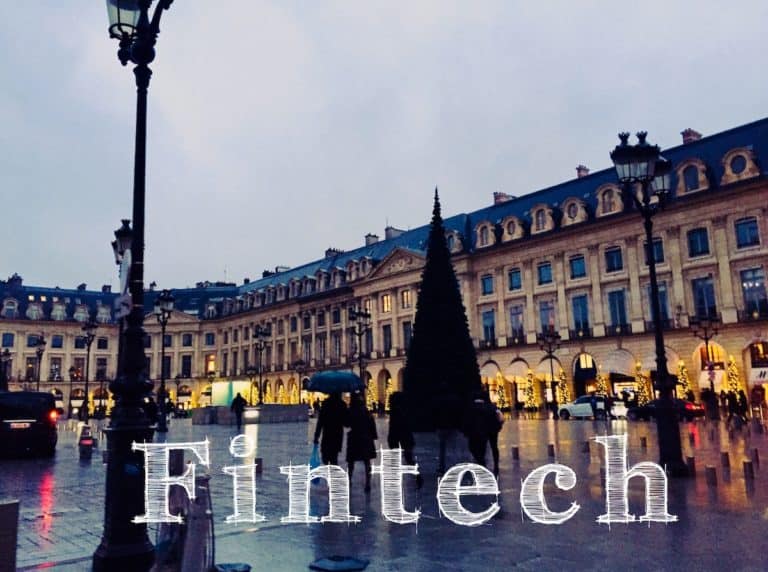 The recently launched European Fintech Association (EFA) is seeking to unite disparate voices in the fast-growing Fintech industry. The non profit is an entity that combines EFAlliance and FinTechs4Europe to provide a cogent approach to emerging European Union policy. In a recent release, the EFA said that Following the European Commission's ambition for a new digital finance strategy and in light of the extraordinary circumstances consumers and businesses are facing, Fintechs are uniting to launch the new organization. Participants include many well-known Fintech names many of which operate in the UK as well.
The EFA Board is being led by inaugural President Marc Roberts, General Counsel at Germany-based Fintech Raisin.
An example of the EFA's policy position is the recently published Position Paper on EU wide harmonization of Anti-Money Laundering (AML) and Know Your Customer (KYC) rules. Noting that European financial services are still largely fragmented along national borders, EFA identified certain topics that create difficulties for cross-border financial services along with recommendations.
The emergence of the new association comes at a key point in the ongoing EU discussion regarding its digital finance strategy. Speaking as one will have a far greater influence in Brussels instead of a disparate cacophony of individual ambitions.
The EFA seeks to unite Fintech providers like payments, online lending, digital banking, Robo-advisers, online investment as well as software-as-a-service for the finance sector. The EFA's stated mission includes:
● To promote, communicate and develop cooperation and dialogue between FinTech companies within the European Union;
● To speak with one voice for the European FinTech sector and highlight the significant developments in the FinTech fields providing pragmatic solutions; and
● To advocate and represent the interests of its members in policymaking, notably vis-a-vis the EU institutions and other European regulatory bodies.
Jan Ceyssens, Head of Unit, Digital Finance, DG FISMA at the European Commission, commented on the new Association:
"Making Europe fit for the digital age is a key element of the EU recovery strategy. Now is the moment for FinTechs to coordinate their voices across Europe."
The EFA states that its key policy goals are in line with the Commission's Fintech agenda.

Sponsored