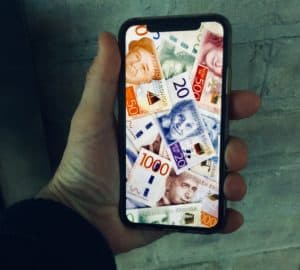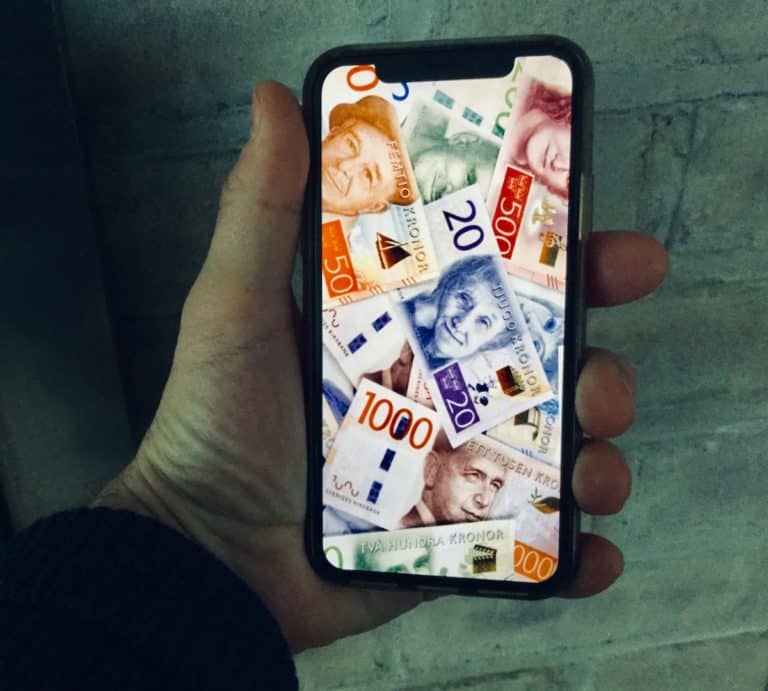 In February 2020, Sweden began piloting an electronic version of its national currency, the e-krona.
The European nation's government had confirmed at that time that the e-krona was a step closer to its official launch as a central bank digital currency (CBDC).
Riksbank, the central bank of Sweden, had said that it would be testing its CBDC for a year, and is planning to launch the virtual currency in February 2021.
As mentioned in the second issue of Sveriges Riksbank Economic Review in 2020:
"Digitalization is rapidly changing the payment market in many countries around the globe, as new technology interacts with demographic shifts and changing consumer behavior. These changes are particularly relevant to Sweden. The usage of cash has fallen rapidly, leading to a situation in which many retailers no longer accept cash and some Swedish households who have difficulties using digital payments are worried about how they will be able to pay for ordinary purchases if cash disappears altogether."
The extensive Economic Review paper notes that a "well-functioning and trustworthy means of payment should be viewed as a public good that warrants the ongoing direct involvement of the public sector."
The paper says that the Swedish government should make sure that the country has access to a stable and reliable store of value and a unit of account that may be used to conduct everyday transactions.
The digitalization of society in Sweden, which has been accelerated due to the declining use of cash, has led to a lack of access to reserve bank issued money by the general public and also groups who can't access digital services, the paper states.
The paper recommends that there must be "universal access" to basic payment services.
It adds that if most payment services are controlled by a few large global firms, then it would create serious risks and vulnerabilities for countries and regions. It may also create various entry barriers that might even stifle innovation, the paper argues.
It further notes that if Sweden's current payments and financial system is not made more convenient and accessible, then it could lead to multinational firms like Facebook setting up more streamlined and efficient transaction networks by using their privately issued stablecoin.
These companies may be able to onboard a large number of new users if they offer special discounts and incentives (which they most likely would).
The Economic Review concludes:
"As the size of the network expand[s], other consumers and retailers would have increasingly strong incentives to join it, and hence the network could become ubiquitous quite rapidly."
It adds:
"With prices and wages being specified in terms of the stablecoin, consumers and retailers would also shift their financial holdings into stablecoin-denominated assets, and banking institutions would hold reserves denominated in stablecoin."
Although the global stablecoin market is still in its infancy, having only recently reached the $10 billion+ mark, industry participants believe it could surpass the $1 trillion mark in the next five years.

Stablecoins are usually pegged to major world currencies like the USD or real-world commodities like gold. Digital asset traders often use them perform certain transactions, including using them as a hedge against the highly volatile nature of cryptocurrencies like Bitcoin (BTC).

Sponsored Links by DQ Promote