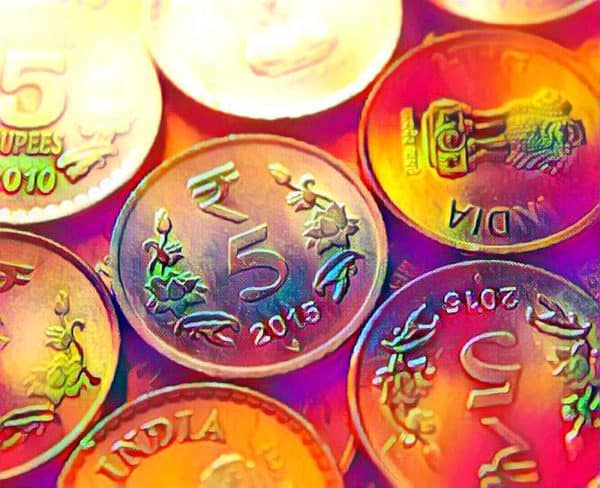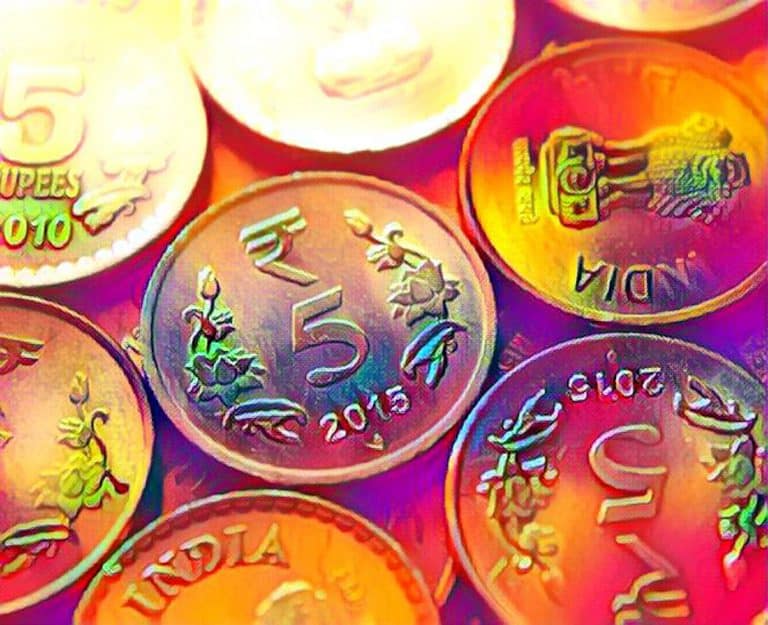 Slice, a Fintech company that provides various card-based products to young people in India to help manage their credit scores, has secured $6 million in capital via a round led by Japanese venture capital firm, Gunosy.
Other investors that took part in the round included US-headquartered EMVC, a Fintech VC firm investing in India and other emerging markets; Kunal Shah from Cred; Better Capital; and existing investor Das Capital.
As mentioned on the company's website: 
"Millennials – we get it! Slice is a fintech startup focused on India's youngsters. We aim to build a smart, simple, and transparent financial platform to redesign the financial experience for the millennials."
The company says that young people will be the ones who will "make all the difference tomorrow." That's why it's important to serve this key market segment, the Fintech firm notes. 
It adds:
"We believe that personalization combined with an extreme focus on superior customer service is the key to build long-lasting relations with young people."
Slice said the company will use the funds raised to hire additional management staff. The company is also planning to explore strategic banking partnerships, in order to introduce co-branded prepaid cards and credit cards. Slice aims to onboard more than 500,000 customers by the end of next year.
The Slice card is a prepaid virtual and physical card. It reportedly comes with a pre-approved line of credit and an app for keeping track of daily expenses.
Slice has maintained a presence in 18 different Indian cities. The Fintech mainly serves young freelance workers, college or university students, and also salaried professionals. The company claims it has around 250,000 users.
Yuki Maniwa, Director of Gunosy, stated:
"We believe Slice has a sustainable advantage as it has decoded young credit users' demands and has built a deep understanding of credit risk and low-cost distribution using technology. We are happy to work closely with Slice as they continue to transform the credit landscape in India".