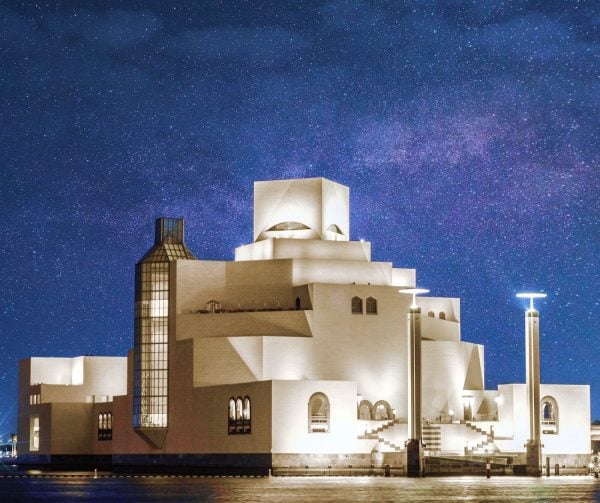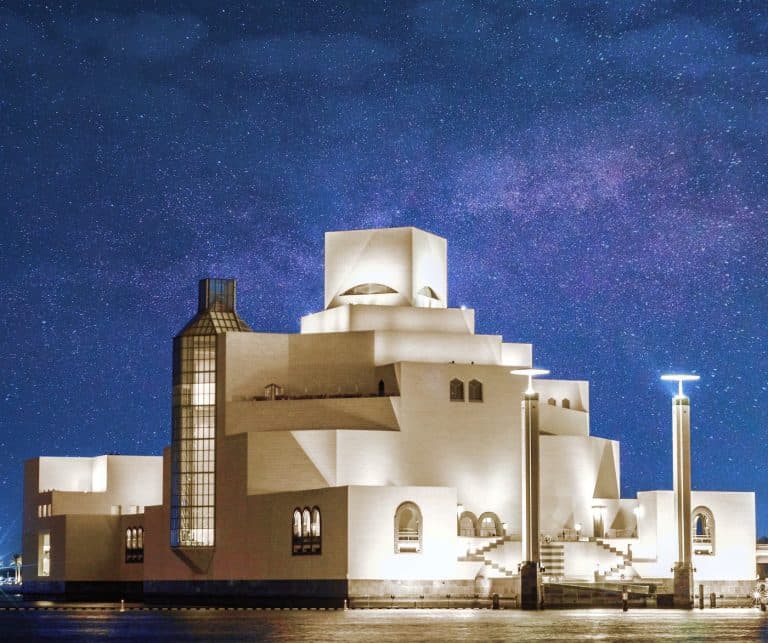 IFN Islamic Fintech, a "one-stop-shop" for industry knowledge, networking and communication in the global Islamic financial technology space, revealed on June 26, 2020 that there are now at least 127 Fintech firms globally that reportedly provide a Shariah-compliant product.
IFN says that it will soon be releasing a Financial Innovation Report where people can read about digital, fintech and technology in the Islamic Finance industry.
Earlier this month, German Islamic Fintech insha confirmed that it will be launching a new app in July 2020, and is planning to expand its operations into Europe.
The Berlin-based company says that it aims to offer consumers all the financial support they need during their busy day "with a sense of keeping pace of the world."
insha is powered by Albaraka Türk Participation Bank, an interest-free banking service provider (as taking or charging interest is forbidden in Islam). The company claims that new users can open an account with the Fintech firm in minutes.
The company states:
"We're a banking service where you can handle your banking business swiftly, digitally and free of charge…insha places the daily life of a Muslim in the center of its interest and is always there for you… your yearly alms (donations to charity) will be calculated for you thus you could help the people who need with a peace of mind."
Islamic Fintech firm Wahed Invest recently secured $25 million through a funding round led by the VC division of Saudi Aramco.

Waheed Invest offers Shariah-compliant robo-advisory services and claims over 100,000 clients globally. It aims to expand its operations into Indonesia, India, and several other countries.

As reported, the majority of Indonesia's Shariah-compliant Fintech firms are now using the peer to peer (P2P) business model.

Shariah-compliant Canadian Fintech Manzil recently announced that it wanted to give the public a chance to invest in its operations via FrontFundr, a crowdfunding platform.

UK-based Minted, a Shariah-compliant platform for trading gold, is planning to launch in the coming months. Co-founder Shahid Munir confirmed (earlier this month) that his company has acquired regulatory approval from the Financial Conduct Authority (FCA) to serve as an e-money business.

Sponsored Links by DQ Promote