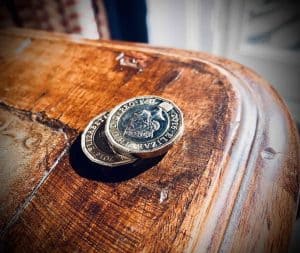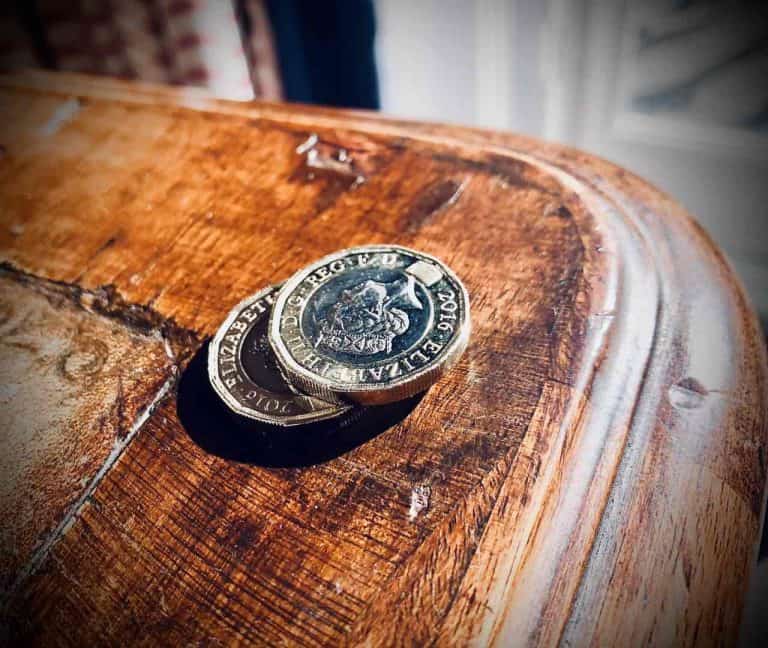 UK's Funding Xchange (FXE), a Fintech that helps people and organizations find suitable business loans and funding options from its marketplace of more than 45 established lenders, is teaming up with Enterprise Nation, a UK-based community of SMBs and advisers that aim to provide a shorter and more convenient route to trusted business support.
FXE and Enterprise Nation aim to acquire funding from a government-led scheme that supports innovation in the UK's business banking sector.
If approved, Enterprise Nation plans to use Funding Xchange's online finance platform technology to develop a new finance portal. The lending tool could potentially help thousands of SMEs that are part of Enterprise Nation's professional business network, Small businesses in the UK would have a new way of accessing the funding they need to expand their operations.
Enterprise Nation recently teamed up with Amazon to introduce a support package for 200,000 SMBs and start-ups across the UK. The support package is called the Amazon Small Business Accelerator. It comes with free e-learning tools, access to virtual events, and various other services that aim to accelerate development for early-stage Fintechs.
The Enterprise Nation finance portal aims to provide access to financing and online learning tools supported by a network of more than 10,000 advisers based in the UK.
Katrin Herrling, CEO at Funding Xchange stated:
"Traditionally, bank managers played an important part in supporting the local business community with advice and guidance through the different growth stages. With the reduction of frontline staff and the rise of digital lenders that are excellent at making funding available to those businesses that are ready to access finance, this has left a gap."
Herrling added:
"The Enterprise Nation finance portal [aims to] fill this gap by providing the much needed access to tools and advisers – as well as access to finance solutions."
Emma Jones, founder and CEO at Enterprise Nation, noted that by adding the finance portal to could potentially make a "huge difference to many of the businesses that look to us for help and support."

Small and early-stage Fintech firms have experienced challenges when it comes to acquiring loans and overdrafts from traditional banks. These resources are needed to run their operations, however, many SMBs have not been able to qualify for the UK government supported Bounce Back loans.

Funding Xchange and the Enterprise Nation finance portal aim to help SMEs access the financing required to maintain operations during these challenging times.

Sponsored Links by DQ Promote