France's IDEMIA, a global company focused on providing security and identity solutions, including facial recognition systems and related biometric ID verification services (with over $3 billion in yearly revenue), and Treezor have launched an eco-friendly payment card by Onlyone, a French Fintech company.
The announcement noted:
"Onlyone, acting on Treezor's behalf, is the first French fintech to bring to market an environmentally friendly card"
IDEMIA partnered with Treezor three years back in order to create a wide range of financial products such as metal cards and "new look / new-feel" cards – including those that come with colored layers, bushed metal finish, and transparent ones that target French neobanks and Fintech companies.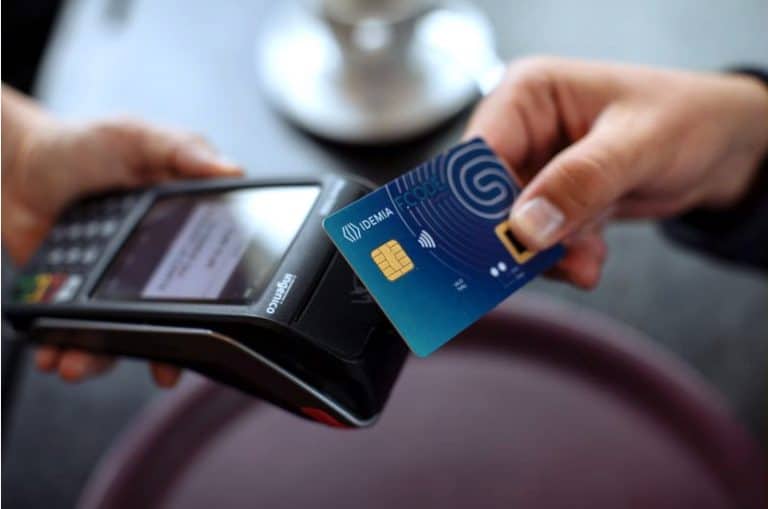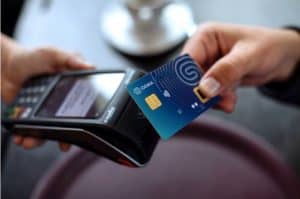 The release stated:
"This collaboration between IDEMIA, the global leader in Augmented Identity and Treezor the French banking-as-a-service market leader, has today culminated in the launch of the first ever eco-friendly card by a Fintech in France." 
This move is consistent with both firms' green initiatives while addressing customer requirements for more sustainable products.
IDEMIA says it was able to provide Treezor a "low-natural-resource-consuming" card without compromising on security or user experience. IDEMIA adds that it wants to move away from the  linear "take-make-waste" model and plans to transform how we develop, use and reuse plastics.
Onlyone, which claims to be the first ever "genuinely" environmentally-friendly Fintech company, will reportedly be the first recipient of the new 85+% recycled PVC card that is expected to launch in September of this year.
Amanda Gourbault, EVP for Financial institutions activities at IDEMIA, stated:
"We [aim to go] paperless and develop digital and eco-friendly bank card solutions. Bank cards are manufactured from industrial waste-based recycled PVC in line with circular economy principles, which seek to cut waste of natural resources and minimize industrial waste. IDEMIA also obtained 'Environmental Claim Validation Summary' certification from its recycled PVC supplier UL Environment Inc."
Sponsored Links by DQ Promote