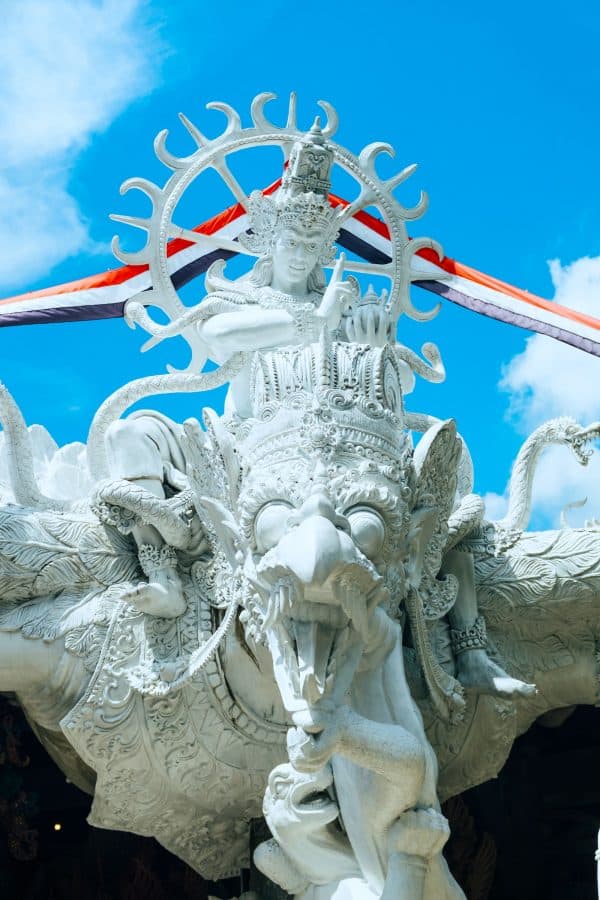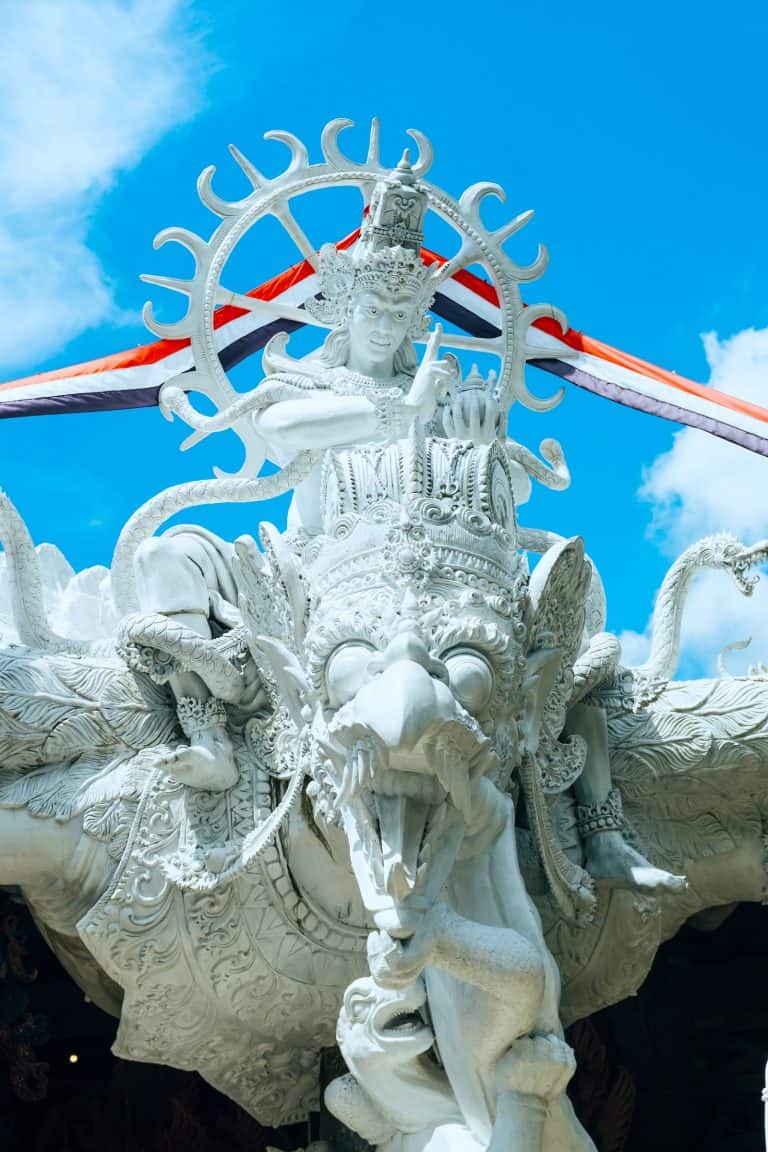 Digital technology startups need venture capital or some other type of reliable funding to grow and expand their operations. Several foreign investors have been supporting Indonesian startups which are a critical part of the trillion-dollar economy.
Investors have been investing in selected qualified Indonesian start-ups, called unicorns, or private firms valued at more than $1 billion.
As reported by the Jakarta Post, Indonesia's Fintech and larger start-up ecosystem is going through a change where investors are prioritizing initiatives focused on sustainable growth.
Nicko Widjaja, CEO at PT BRI Ventura Investama (BRI Ventures), a subsidiary of BRI, stated:
"In today's digital tech business ecosystem, the landscape has shifted from growth at all cost, to sustainable growth. The name unicorn has been adapted from Silicon Valley, which might no longer sit well with today's ecosystem. Indonesia needs Sembrani, a symbol for Indonesian start-ups." 
Last month, BRI Ventures (along with other firms) invested in Fintech firm Nium. The company said it would use the funds to support its product development efforts.
Nium operates a payment infrastructure platform that supports its Send, Spend and Receive business in more than 90 different countries. It claims that it offers real-time transaction processing in 65 countries and supports 63 currencies. Nium's platform reportedly handled $2 billion in transactions during Q1 2020.
BRI Ventures launched Dana Ventura Sembrani Nusatara (Nusantara Venture Capital) in Jakarta on June 24, 2020.
The company will offer convenient access to venture capital for digital technology and Fintech firms, including SMEs.  Dana Ventura aims to accelerate the growth of local start-ups by offering digital technology-enabled products in offline and online environments.
Dana Ventura will mainly be funding seed-stage and Series A ventures.
Widjaja noted:
"The philosophy behind BRI Ventures investment is 'value over valuation' in which our focus is seeking businesses with strong fundamentals. The funding will be channeled to start-ups that already produce products, have income from their operations and have a clear business strategy toward profit."
The COVID-19 outbreak has created significant socio-economic challenges, which have impacted individuals and businesses across the globe. More people are now spending time at home due to government-enforced nationwide lockdowns.
Certain segments of the Fintech industry, including digital, mobile, and contactless payments, have seen increased adoption in recent months, since the pandemic began.
BRI Ventures will be setting aside $250 million (appr. Rp 3.5 trillion) for high-potential projects. The company said it will play the role of investor to develop Fintech platforms.
Widjaja added:
"Dana Ventura targets digital technology-based [small businesses] as pioneers in Indonesia. We are pleased to be part of the development of venture capital. We hope the industry becomes increasingly open in the next several years so that more people understand the digital landscape, which can eventually spur the growth of digital economy."
Sponsored Links by DQ Promote