CoinFLEX, a physically delivered crypto futures exchange, announced on Monday the launch of its centrally traded repo market powered by deliverable perpetual futures. CoinFLEX claims it is the first exchange to develop and offer deliverable perpetual futures.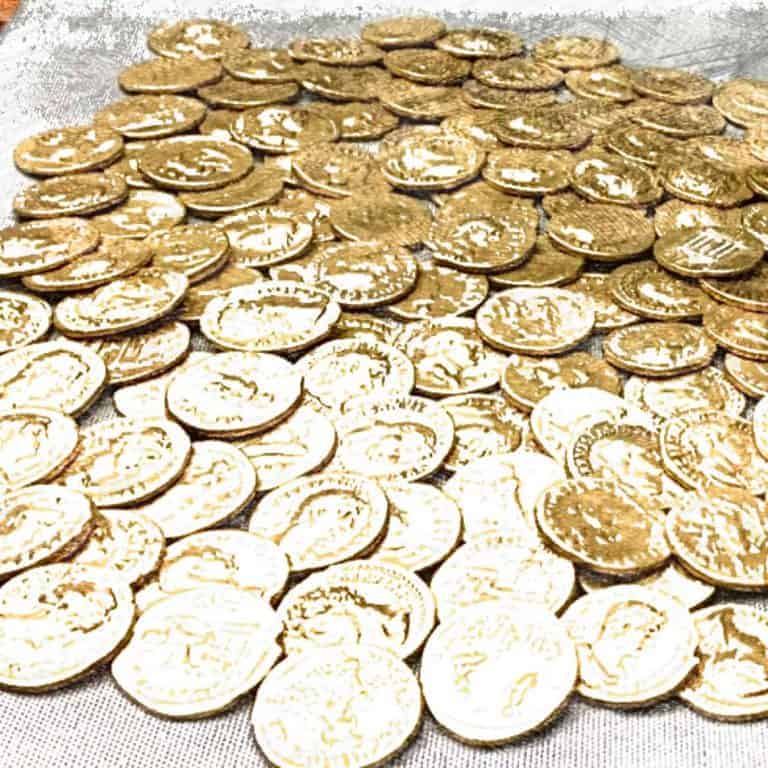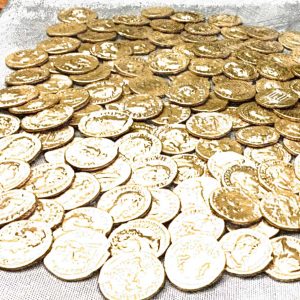 According to CoinFLEX, the CoinFLEX Repo Market aims to give investors access to highly liquid lending, borrowing and earning opportunities without the need to work through the channels of the traditional repo market, such as banks or other intermediaries, resulting in more flexible trading and real-time access to yield.
"CoinFLEX created the Repo Market and perpetual futures for cryptocurrencies to produce a trading environment that benefits market participants by increasing liquidity and significantly lowering capital costs."
Speaking about the Market, Mark Lamb, CEO of CoinFLEX stated:
"The creation of the repo market is a direct response to market demand for fair, transparent and flexible trading for all market participants. Introducing deliverable perpetual futures gives traders access to highly liquid, leveraged derivatives with the option to choose delivery, which also allows a new risk mitigation tool for investors."
Lamb added the CoinFLEX Repo Market with CoinFLEX Deliverable Perpetual Futures offers investors the opportunity to have the benefits associated with traditional trading in a new interest-rate market for crypto where they can capture the yield associated with their investments.
Founded in 2018 and launched in early 2019, CoinFLEX (Coin Futures and Lending Exchange) claims it is the world's first physically delivered cryptocurrency futures exchange, developed to provide avenues for retail investors to hedge cryptocurrency exposure with zero index or settlement manipulation risk.
"With a trading volume of over $150 million, CoinFLEX is becoming one of the leading cryptocurrency futures exchange platforms. In order to support this growth and further accelerate liquidity, CoinFLEX has also announced the launch of its Market Making Program an initiative. Aimed at professional proprietary trading firms, hedge funds and institutions within the cryptocurrency industry, the incentive program will allow eligible firms to participate in the platform's continued success while meeting CoinFLEX's predetermined monthly objectives."
Sponsored Links by DQ Promote