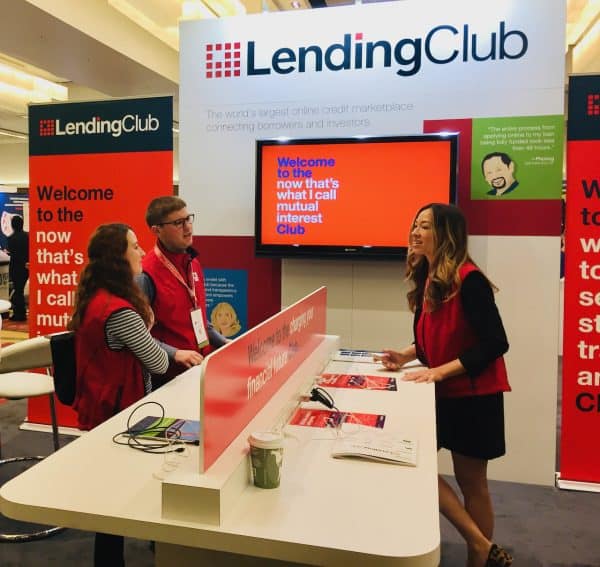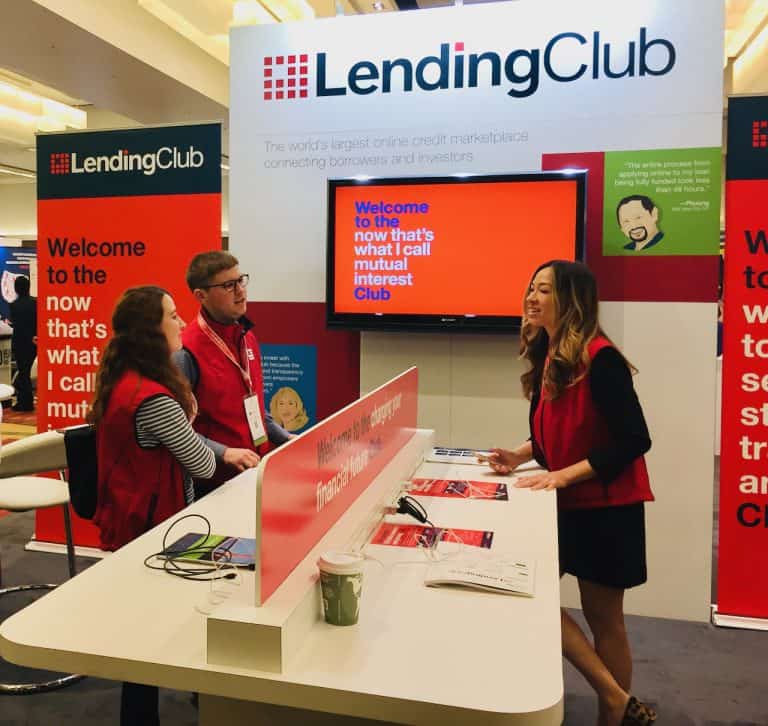 LendingClub Corporation (NYSE: LC), the largest marketplace lender in the US, is expanding its LCX platform to provide biding and pricing on loans prior to issuance. This marketplace is said to operate down to the individual loan level thus providing exceptional granularity, according to a release.
LendingClub notes that when it first launched LCX it allowed the company to sell already originated loans held on the company's balance sheet in a dynamic pricing environment. Dynamic pricing will now be able to take place prior to origination.
These loans will not hit the company's balance sheet, helping LendingClub preserve liquidity. The loans will be offered on the LendingClub marketplace multiple times per day, according to the company.
"As a technology-driven marketplace, we want to remove friction and encourage investors to trade electronically and with precision whether its pre-issuance or post-issuance, with LendingClub or each other. We believe this will result in increased liquidity of this asset class and add marketplace functionality that previously did not exist," stated Patrick Coicou, LendingClub Senior Director Electronic Markets. "We expect to continue to utilize new technology to make this asset both more tradeable and investable while improving the experience for platform investors. We believe this evolution will be a major part of our goal of continuing to provide market-based rates for borrowers and competitive risk-adjusted returns for investors."
Gal Krubiner, CEO and Co-Founder of Pagaya Investments, said they are excited to work with LendingClub to create "market leading solutions:"
"This LCX expansion is the next evolution in allowing investors to pinpoint risk and increase liquidity."
LendingClub states that the adoption of electronic trading at LendingClub has allowed for faster deployment of capital, improved liquidity, price discovery, and an efficient and scalable order execution process.
Currently, LendingClub offers loans to institutional investors through four platforms:
Scale,
Select,
Select Plus,
and the combined LCX suite.
Member Payment Dependent Notes are also offered for retail investors by prospectus.

LendingClub plans to eventually replace the Select platform with LCX.

Sponsored