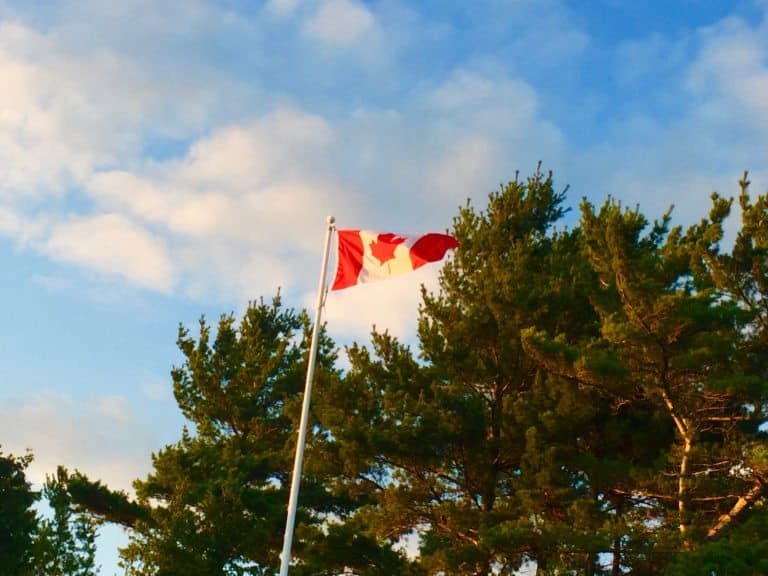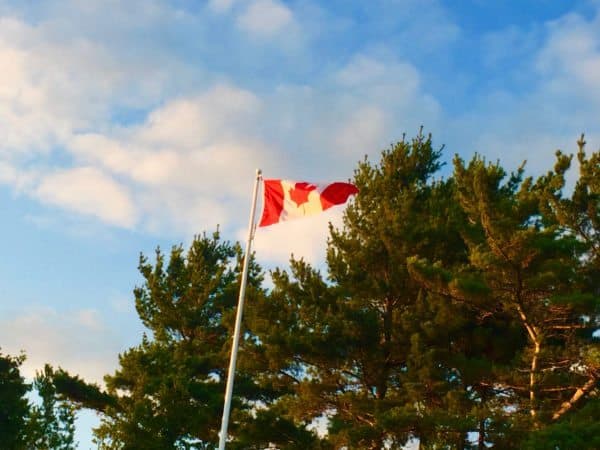 Zero-knowledge proofs (ZKPs) and other cryptographic techniques for enhancing privacy on blockchain networks are still in their early stages of development, according to the central bank of Canada.
The reserve bank said that ZKPs may not be integrated into central bank digital currencies (CBDC) just yet, because these privacy algorithms are still "in their infancy" in terms of being able to do what they intend to (protect users' confidential information).
The Bank of Canada (BoC), the nation's central bank, has been looking into developing its own CBDC. It worked on an initiative called Project Jasper from 2016 to 2018 during which the BoC examined how distributed ledger tech (DLT) may be used for clearing and settlements. The institution also looked into whether DLT may be used to streamline transactions involving traditional securities.
The BoC said that it has explored different privacy models for CBDCs. The level of privacy can be different for each type of payment method used. For instance, cash payments may offer a lot of privacy because they may be conducted anonymously. However, the bank said that crypto or digital assets cannot offer the same level of privacy as cash because their underlying technology is immature.
Zcash's zero-knowledge proofs (ZKPs) have been used by many cryptocurrency platforms to make transactions more private. But the Bank of Canada argues that ZKPs are still not mature enough to be used to enhance privacy when using CBDCs.
The institution noted that relatively few ZKP systems have actually been launched, and it claims that few people are actually skilled at deploying and maintaining ZKP-based solutions.
The bank cautioned:
"The risk here is that their technical complexity combined with their immaturity could mask vulnerabilities."
Earlier this month, Ethereum and Cardano founder Charles Hoskinson, who is the CEO at IOHK, revealed how ZKPs are changing how we spend the "currency we now call data."

In a blog post published on CI, Hoskinson explained in detail how ZKPs help us control what we reveal so that we can maintain as much privacy as possible (both financial privacy and in general).

Sponsored Links by DQ Promote