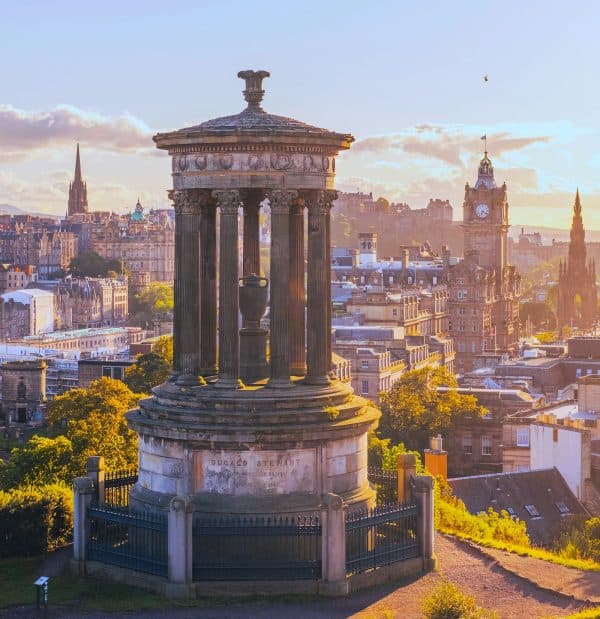 The Global Open Finance Centre of Excellence Fintech Hub (known as GOFCoE Fintech Hub) was launched in Edinburgh, Scotland in 2018. With the overarching aim of safely unlocking the potential of customer data to improve lives, the GOFCoE has secured £22.5 million in funding from the UK Research and Innovation's (UKRI) Strength in Places Fund.
The principal objective of the GOFCoE Fintech Hub is to accelerate financial data collaboration in a trusted environment. It is hoped that the facilitation of research and innovation will quicken the industry's adoption of finance at scale.
The five other objectives include:
i) training new talent,
ii) establishing ethical standards,
iii) building local, national and international partnerships to achieve financial sustainability,
iv) understanding socioeconomic benefits by undertaking data-driven knowledge of financial behaviours, and
v) improving start-up survival rates by decreasing development and time-to-market costs.
Represented by an interdisciplinary cohort, the new Fintech Hub comprises of academics, financial services as well as government and regulators. Specifically, the Hub is led by the University of Edinburgh, the Financial Data and Technology Association and Fintech Scotland. Hosted at the Edinburgh Futures Institute, it is supported by the Edinburgh Parallel Computing Centre.
The establishment of the GOFCoE FinTech Hub comes at a time when leadership, research, capabilities, and most importantly coordination are needed. According to the University of Edinburgh, which ranked 30th in the World University Rankings 2020, the first chunk of UKRI investment will be allocated towards a Global Economic Observatory.
Jonathan Seckl, senior vice-principal of the University of Edinburgh said:
"Using real financial data for social good and allowing governments, companies and people to make better economic and financial decisions is at the heart of the Global Open Finance Centre of Excellence."
The Observatory will provide much-needed research from real data to aid governments around the world to get back on their feet after the tidal wave of the devastation caused by the COVID-19 pandemic. In H1 of 2020, the GOFCoE Fintech Hub was already looking at early case adoption and potentially scaling up.

Sponsored