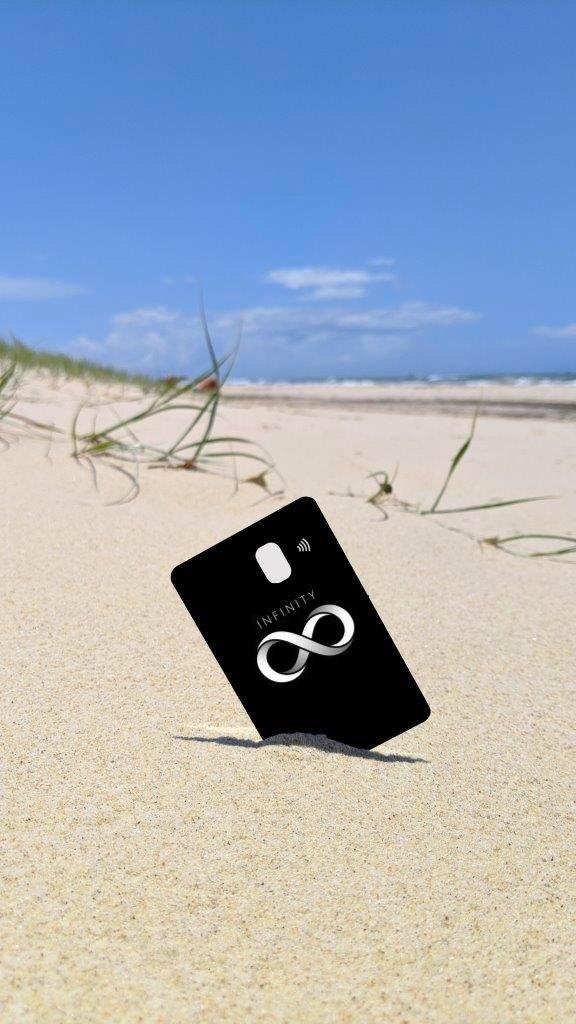 DayTek Capital, a company focused on building Australia's first "product-disruptive" neobank, is the latest firm to join Visa's Fintech Fast Track program as it prepares for the launch of Infinity, an all-digital banking challenger.
By joining the program, DayTek Capital will be able to help businesses with leveraging the reach, capabilities and security offered by VisaNet, the tech firm's global payment network.
DayTek Capital is currently working on launching a digital bank, called "Infinity," which will aim to use the resources available through Visa's vast payments network.
Like other firms that join the program, DayTek Capital will get access to a cross-functional team of experienced Fintech professionals working at Visa. This should help the Fintech firm with bringing its neobank to market.
Infinity aims to offer advanced analytical and AI capabilities in order to help customers with developing their own unique financial profile. The bank's management said they're planning to offer a competitive product that provides alternative and unique banking solutions that have been customized to each client's financial situation and interests.
Krish Gosai, Co-Founder and Chief Commercial Officer at DayTek Capital, stated:
"Through this collaboration, Infinity will not only bear the Visa logo on our cards but will [also] be leveraging Visa's … solutions across our unique product offerings and technology stack."
Anthony Jones, Visa's Head of Innovation and Partnerships for Australia, New Zealand and South Pacific, remarked:
"As the trend towards digital continues to accelerate, Fintechs are embracing technology to redefine and enhance the way we pay, manage and invest our money."
Jones added:
"[The] Visa Fintech Fast Track program enables nimble Fintechs to refine their payment products, and scale more quickly."
Paul Hanks, the Co-Founder of the UK's 1st Digital Bank Atom Bank, has joined DayTek Capital in Australia as Chief Technology Officer.

Hanks has held a series of executive positions, including, interim CIO of Fiserv Agiliti, lead design architect for the front-office separation of Lloyds Banking Group to form TSB, Director within the FSBU at Capgemini, and CTO at Beneficial Bank (now part of HSBC). During his stint at Atom bank, Hanks was responsible for the technical and business architectures of the bank, taking the design from its inception through to mobilization and operational launch.

Sponsored