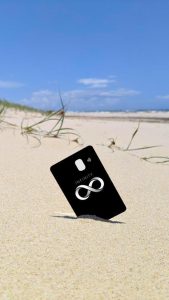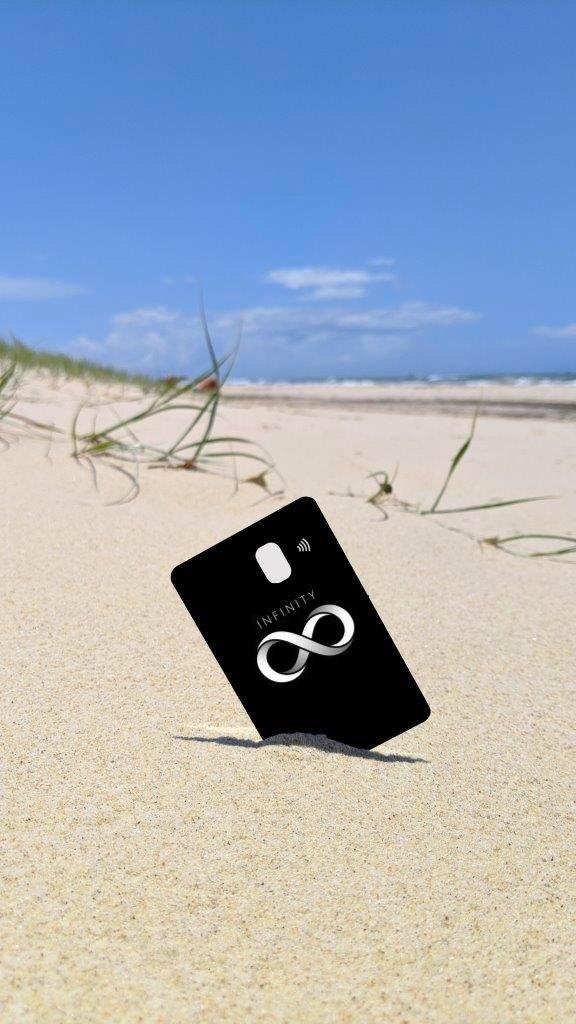 Co-Founder of the UK's 1 st Digital Bank Atom Bank, has joined DayTek Capital in Australia as Chief Technology Officer. Paul Hanks, who was previously CTO at Atom Bank, is joining DayTek as the firm "gears up to launch 'Infinity', a unique, product disruptive, Australian bank."
Hanks has already been supporting the business as a Technology Advisor, for the past 5 months, according to the company
Hanks has held a series of executive positions, including, interim CIO of Fiserv Agiliti, lead design architect for the front-office separation of Lloyds Banking Group to form TSB, Director within the FSBU at Capgemini, and CTO at Beneficial Bank (now part of HSBC). During his stint at Atom bank, Hanks was responsible for the technical and business architectures of the bank, taking the design from its inception through to mobilization and operational launch.
Hanks commented on his new position at DayTeck:
"These past 5 months have been fantastic. The DayTek team is incredibly experienced and credible, and I have really connected with them. What we are building is something I have not witnessed in the banking sector before and it is refreshing to see the boundaries being pushed to enable Retail and SME customers to be better served. This is going to raise the bar as to what customers will expect from their banks going forward."
Infinity seeks to provide a differentiated product that can better compete with existing digital banks. The two founders set out on a mission to "disrupt the banking industry, by not only looking at how banking services are provided today but by considering how banking will look over the next 20 years."
Will Banks, co-founder and Chief Executive Officer of DayTek Capital, said that having Hanks as CTO they know their technology is in a very experienced and safe pair
of hands.
"His track record speaks for itself and thus we thrilled he has joined the exec
team," said Banks.
Infinity, while not yet a regulated bank, intends on applying to become an Authorised Deposit-Taking Institution Licence during 2020.

Sponsored