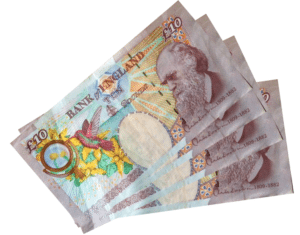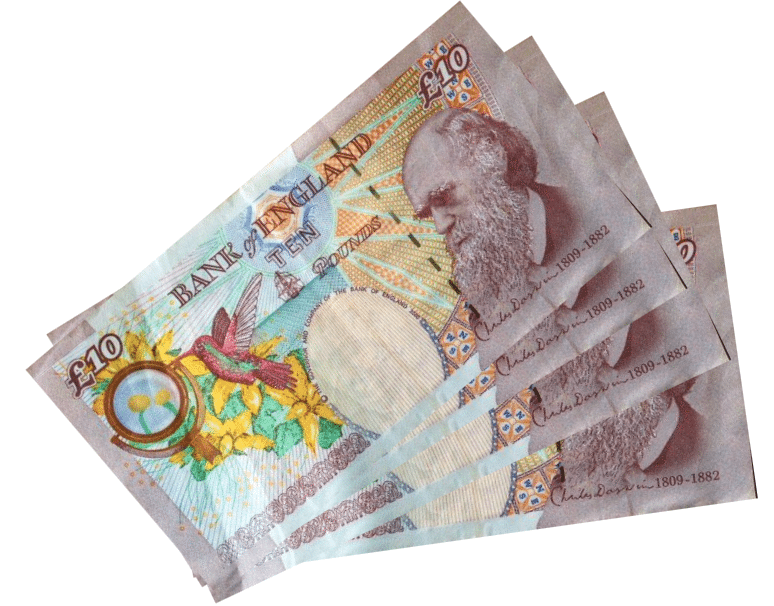 Richard Curtis, the co-founder of British Comic Relief, has launched a campaign named Make My Money Matter to facilitate the UK's pension assets in becoming more sustainable. The campaign was launched at an event on June 30th and looks to build a movement of individuals, pension funds as well as organisations to drive change. A petition has been posted encouraging change.
One such change is the industry's commitment to reach net-zero carbon emissions by 2050. Reporting on emissions projections as well as aligning projects to the Paris Climate Agreement is one such behaviour pension funds could get involved with.
Curtis has elaborated, "our pensions are powerful, and we must use that power to build a better world. The £3trn in our UK pension pot is more than enough to take on the climate emergency, bring hundreds of new drugs to market, or help solve the housing crisis. But from tobacco to fossil fuels, gambling to deforestation, pension funds have invested trillions on our behalf without asking us the crucial question – do these investments create a world that we actually want to live in?"
So far, 21 renowned organisations have joined the initiative, including Comic Relief, Oxfam, WWF, BNP Paribas (UK), Triodos Bank, Ecotricity, and the Environment Agency Pension Fund, which is one of the UK's largest local government pension schemes.
The launch of Make My Money Matter comprised of some senior figures including WWF chief executive Tanya Steele, Nest chief executive Helen Dean, UN special envoy for climate action and finance Mark Carney as well as HSBC UK Pension Scheme trustee chairman Russell Picot.
Curtis has stressed that:
"Make My Money Matter and our work for COP 26 will help investors disclose how their client's money is supporting these investment needs, so people can decide whether their priorities are being met. This will help deliver the world that our citizens demand and that future generations deserve".
Data derived from research that was commissioned by the campaign found that since the Covid-19 pandemic, 32% of respondents (those with pensions) care more about the impact their pension has on others and the state of the planet. Moreover, 52% said they would like to see their pension fund go towards investing in a solution to tackle climate change.

Despite this, the survey revealed that in fact, 72% of Brits with a pension fund do not know whether their pension is being invested in line with their values and beliefs about positive change.

Sponsored Links by DQ Promote