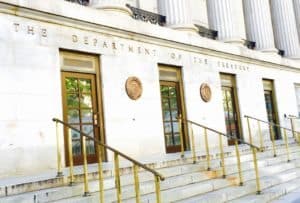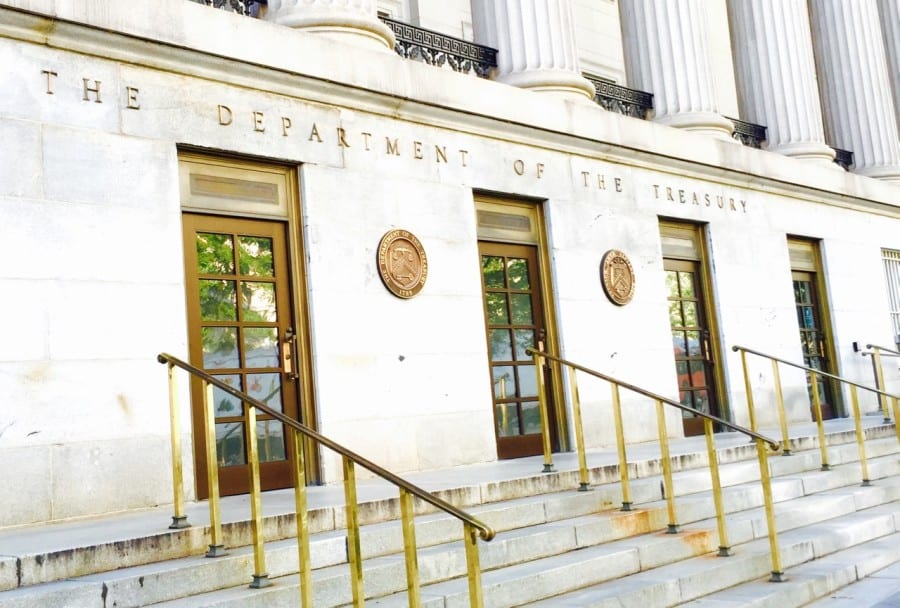 The Financial Action Task Force (FATF) completed a meeting this week calling on members to "tackle new threats and vulnerabilities posed by criminals during the COVID-19 crisis."
The FATF is an international policy-making and standard-setting body, headquartered in Paris, dedicated to combating money laundering and the financing of terrorism and proliferation finance.
Along with the more general statement, FATF announced that it has also completed a 12-month review of progress made by jurisdictions on implementing the new FATF standards on digital assets or "virtual assets" adopted during the U.S. presidency of the FATF. The organization has been pursuing more stringent rules for virtual asset transers and "VASPs" – virtual asset service providers. A new "travel rule" is designed to compel VASPs to maintain buyer and seller records to better curtail nefarious activitities in the crypto markets.
"The FATF's work continues to grow in importance as bad actors across the world engage in illicit activity such as COVID-19 fraud, use of virtual assets to hide criminal activity, and many others," said Secretary Steven T. Mnuchin. "The United States looks forward to the continued collaboration of the FATF and remains committed to strengthening the global financial system."
Regarding the use of virtual assets as an alternative to traditional payment systems has grown, the FATF has sought to address associated money laundering, terrorist financing, and proliferation financing (ML/TF/PF) risks.

The US Treasury states that virtual assets have been associated with a range of criminal activity, including cybercrime and other cyber-enabled crimes, and high-volume vendors and buyers of narcotics. Criminals and other facilitators are increasingly using anonymity-enhancing technology and tools to disguise their transactional activity. Addressing this issue was a priority of the U.S. FATF Presidency which ended last year.

In June 2019, the FATF revised its standards to explicitly impose AML/CFT obligations on virtual assets and VASPs and undertook a 12-month review on the state of implementation. The review, which was completed this year and will be published on the FATF website, surveys the global implementation of the new FATF standards by governments and industry.

The FATF Plenary also adopted a soon-to-be-published report for the G20 Finance Ministers and Central Bank Governors on the AML/CFT and counter-proliferation financing (CPF) implications of so-called "stablecoins – digital assets that are typically tied to fiat currency such as the US Dollar.

The FATF Plenary has endorsed continued scrutiny of virtual assets by approving a second 12-month review for completion in 2021 and committed to providing updated guidance on virtual assets, including stablecoins.

Of note, the FATF Presidency will fall under Germany's guidance which will hold the first two-year Presidency.

Expectations are for the FATF under the German Presidency to focus on digital transformation in the AML/CFT space, combatting environmental crime and addressing new challenges of terrorism financing.

Sponsored Links by DQ Promote