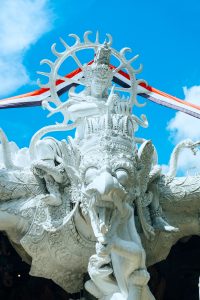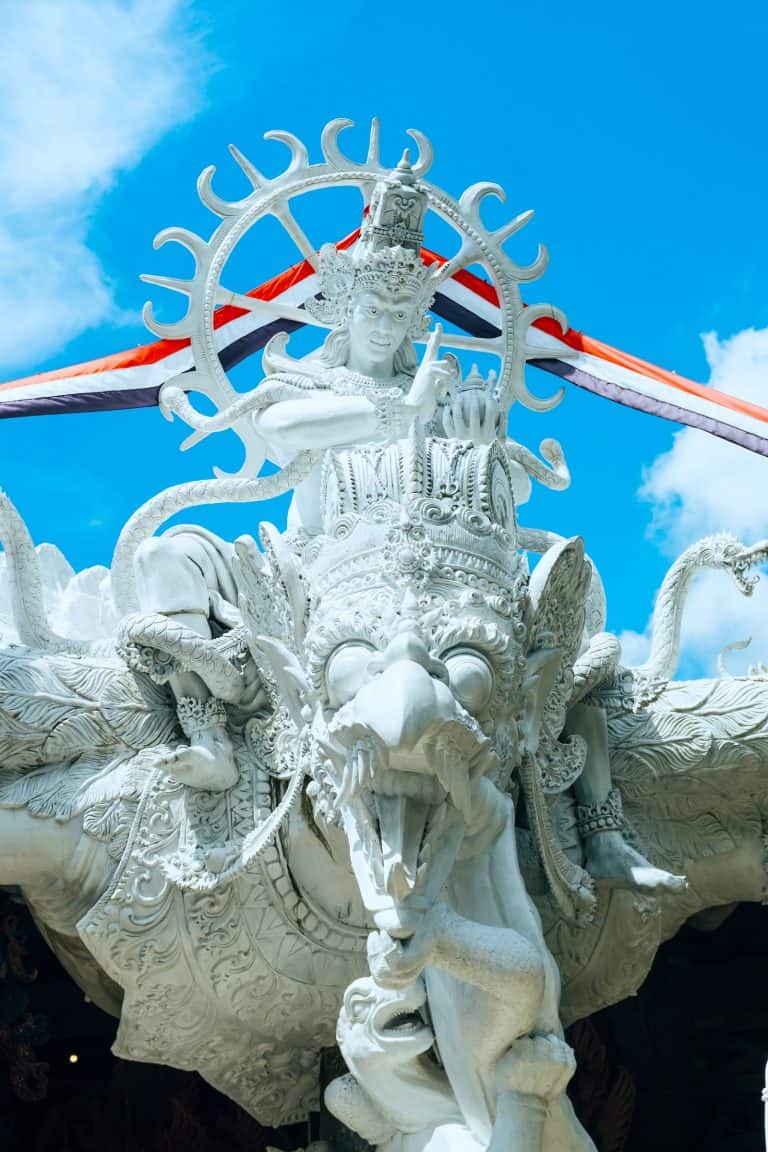 The Fintech sector in Indonesia is reportedly struggling due to potentially risky loans as lenders on local peer to peer (P2P) lending marketplaces rejected over half of loan restructuring requests from debtors.
This, according to a recent survey which revealed that Indonesia's residents and businesses have been negatively impacted by the COVID-19 outbreak and resulting socio-economic challenges.
Last month, the country's 88 P2P lending platforms received around 1.96 million loan restructuring requests. As reported by the Jakarta Post, only 34% of these requests were approved, while the others were turned down by lenders (according to Fintech Lenders Association data).
The total outstanding loans requested to be restructured in May 2020 were valued at a combined Rp 1.08 trillion (appr. $75.9 million), with only less than 25% or Rp 236.9 billion being approved by lenders.
Tumbur Pardede, spokesperson for the Fintech Lenders Association (AFPI), stated:
"Fintech P2P lending platforms can only facilitate loan restructuring requests from borrowers to lenders but the authority to grant eased loan payment lies with the lender."
The Indonesian Financial Services Authority (OJK) has clarified that  lenders, and not the platforms or marketplaces, must bear the risks for issuing loans.
Association members have different ways to handle requests in order to make it easier to repay loans. It all depends on each borrower's financial situation and other factors.
Tumbur noted that people who may have defaulted on their loans before COVID-19 will most likely not be given the option to restructure their loans.
The association revealed that the pandemic had slightly decreased the 90-day success loan settlement rate.
Tumbur remarked:
"This was to be expected but the decrease in loan repayment rate is still in the normal range, showing good repayment capacity."
Despite challenges due to the pandemic, the OJK revealed that as of April 2020, Fintech P2P lending financing reached Rp 106 trillion, which represents a 186.5% year-on-year growth.

Sekar pointed out that P2P lending companies are not authorized to restructure loans.

The OJK recently issued licenses to eight new P2P lending platforms, including Alami, Awan Tunai, Dana Rupiah, Indodana, Julo, Pinjam Modal, Pinjam Win/Win and Teralite.

There are now 33 licensed Fintech P2P lending platforms in Indonesia.

As reported in April 2020, economic activity in Indonesia has slowed down significantly following the deadly Coronavirus outbreak.

Some businesses in the trillion-dollar economy have shut down completely. Peer to peer (P2P) lending platforms are also experiencing major challenges, which include having to deal with numerous requests for debt restructuring.

Adrian Gunadi, chairman of Indonesia's Fintech Lenders Association (AFPI), had noted that approximately half of the organization's members, representing about 80 local P2P lending services, have received requests for debt restructuring.

Sponsored