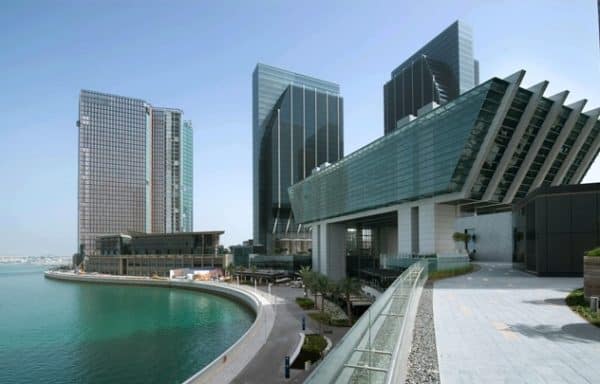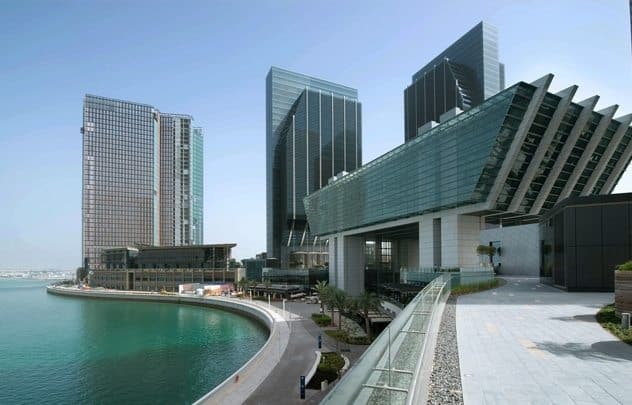 The central bank of the United Arab Emirates (UAE) and the Abu Dhabi Global Market, an international financial center and free zone based on the Al Maryah Island in the nation's capital, Abu Dhabi, noted on July 1, 2020, that they're inviting Fintech firms to compete in the Fintech Abu Dhabi Innovation Challenge.
The Innovation Challenge, which is held every year, aims to support high-potential financial technology projects. The companies taking part in the challenge tend to focus on addressing the requirements of local SMEs.
The Innovation Challenge also aims to accelerate the adoption of effective regulatory technology (Regtech) solutions in order to enhance compliance outcomes and related regulatory processes.
Sabri Al Azazi, COO at the reserve bank, stated that the latest challenge has come at a good time and provides a "unique platform to facilitate collaboration between banks and tech firms." Financial institutions will be working with Fintechs to conduct live tests under a controlled environment before officially launching new products.
Al Azazi noted:
"Banks and tech firms are able to gather real-life or close-to-real-life data to simulate the production environment and user feedback on their new Fintech products and services."
Local and international firms are eligible to take part in the challenge.
Successful companies will be awarded a $20,000 grant. The funds may be used to help Fintechs as they work cooperatively with local businesses to develop proof-of-concepts (PoCs) for their proposed solutions. Corporate champions including First Abu Dhabi Bank, Abu Dhabi Islamic Bank, Anglo-Gulf Trade Bank and Etihad Credit Insurance will work with eligible Fintech firms to create PoCs.
Successful PoCs will be showcased at the Fintech Abu Dhabi 2020 Event which will be held in November of this year.
Additional funding up to $40,000 may be provided for promising PoCs. The funds should help speed up their development. Many of these initiatives will focus on improving SME financing and regulatory outcomes in the Middle Eastern country, the reserve bank confirmed.
The finalists and their corporate champions will implement the PoCs in ADGM's Digital Lab. Projects will receive guidance from the ADGM Financial Services Regulatory Authority (FSRA) and the reserve bank.
The Digital Lab is a virtual sandbox program and marketplace that supports open collaboration and innovative projects.
Richard Teng, CEO at FSRA, remarked:
"The FSRA is excited to co-launch the innovation challenge … through the ADGM Digital Lab to overcome the pain points faced by the financial services sector in the UAE and the wider region."
Teng also mentioned:
"The problem statements reflect the imperatives brought about by the current pandemic, which has accelerated the need to strengthen financing mechanisms for SMEs and digital on boarding."
Applicants' PoCs will be evaluated based on how well their proposed solution may address relevant problems and whether it can be deployed in the UAE in a practical manner.