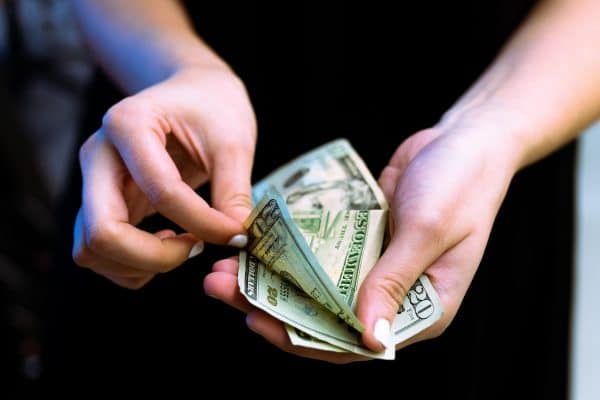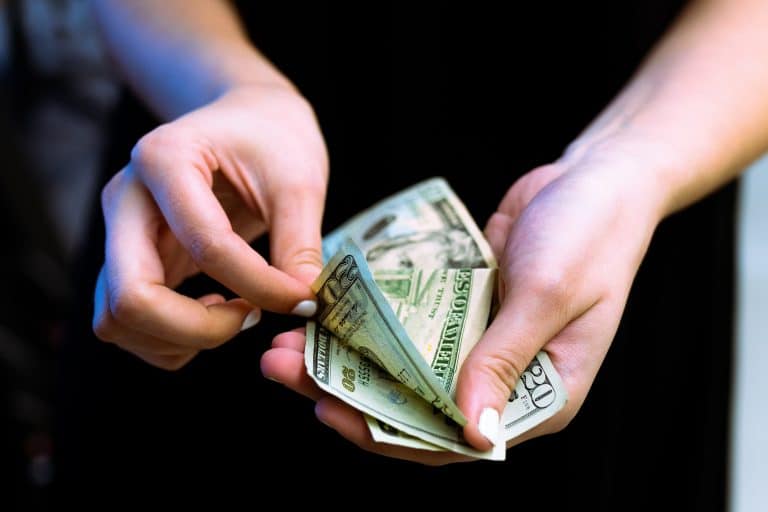 Online lending platform Lendio announced on Wednesday it has facilitated $8 billion in Paycheck Protection Program (PPP) loans for 100,000 small businesses to date. The lender reported that it has supported 300 SBA-approved financial institutions and fintech lenders across the country, as well as helped secure COVID-19 relief funds for many underserved segments of the small business community.
As previously reported, the PPP is part of the $2 trillion CARES Act signed on March 27, 2020, aimed at getting small business owners back on their feet and millions of Americans back to work following the COVID-19 pandemic. The first round of program quickly closed and the U.S. Senate passed $484 billion in new pandemic relief funds to provide additional funding to the PPP small business aid program, pay for coronavirus testing, and help hospitals deluged by sick patients during the COVID-19 pandemic.
Lendio released a report highlighting the impact of PPP loans facilitated through its platform from April 3, 2020, to June 30, 2020. Its findings included the following:
An estimated 1.1 million jobs have been retained through PPP loans facilitated by Lendio.
The states with the most jobs retained are Florida (198,013), California (158,829), Tennessee (99,386), Texas (95,657), and New York (53,572).
98% of PPP applicants through the Lendio platform are first-time Lendio customers.
The average loan amount is highest in Indiana ($172,349), District of Columbia ($148,302), Wyoming ($101,622), Maryland ($93,816) and New Jersey ($91,433).
The average loan amount is lowest in North Dakota ($25,482), Mississippi ($35,412), Iowa ($36,065), Oklahoma ($36,885) and Nebraska ($37,135).
The percentage of loans to women-owned businesses is highest in Montana (45%), Hawai (42%), Nebraska (40%), Vermont (39%), and New Mexico (38%).
The top industries funded are construction, healthcare, restaurants, retail and manufacturing.
Speaking about the PPP facilitating, Brock Blake, CEO and co-founder of Lendio, stated:
"We opened our doors, so to speak, to every business owner, including those without a prior relationship with an SBA lender. We are grateful to our lending partners who came together with us in this effort to widely distribute relief funds and eliminate disparities in access to the program."
See Lendio's PPP infographic below.