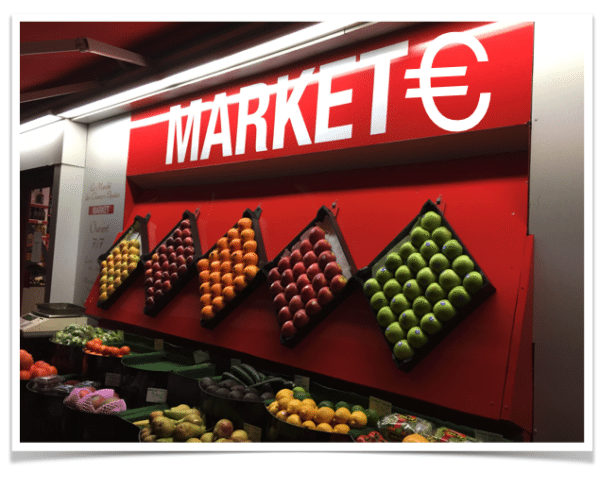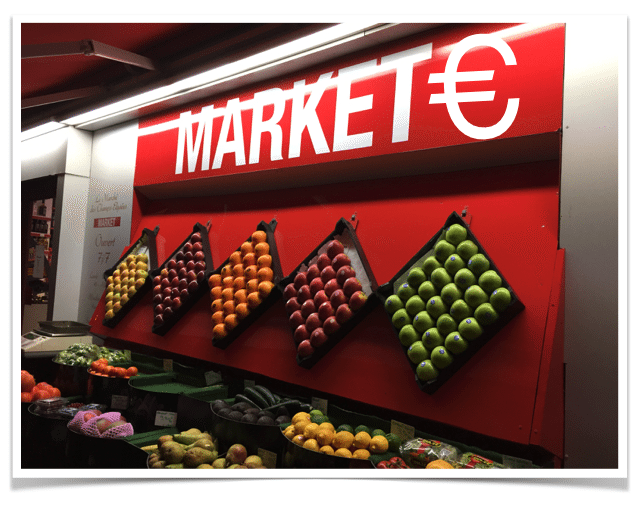 The European Innovation Council (EIC) Prize on Blockchains for Social Good has reportedly awarded €5 million to six winners, who were chosen based on their potential to develop scalable, "deployable" and "high-impact" blockchain or distributed ledger tech (DLT) solutions for addressing societal challenges.
As noted in the announcement, the winning solutions propose DLT applications for conducting fair trade and supporting a circular economy, which aims to provide greater transparency in production processes and quality information. These blockchain-enabled applications also aim to increase accountability while supporting financial inclusion and renewable energy initiatives.
The stated goal of the EIC (European Innovation Council) Prize on Blockchains for Social Good was to identify and support the efforts of software developers and civil society in looking into the applications of DLT to address common social problems.
The Prize proposed to cover several different areas such as traceability and performing fair trade; enabling financial inclusion; supporting decentralized circular global economies; maintaining transparency in public processes; taking part in democratic decision-making processes; and the effective management of public records.
The Prize aimed to award €1 million to five innovative or high-potential blockchain projects (but then ended up handing out awards to six projects).
Maria Gabriel, Commissioner for Innovation Research, Culture, Education and Youth stated:
"The proposed solutions show how blockchain can create positive social change by supporting fair trade, increasing transparency in production processes and e-commerce and contributing to financial inclusion by exploring decentralized economic structures."
Thierry Breton, Commissioner for the Internal Market remarked:
"Participation from 43 countries in the Prize on Blockchains for Social Good has shown us the potential to address local and global challenges with blockchain technology…Europe has to fully recognize and support European technological innovations to address both industrial and sustainability challenges."
The "Quality content" winner was WordProof, which created the WordProof Timestamp Ecosystem, a technology that can "prove authenticity" and "make information verifiable, which ultimately would be leading to more trust in internet content."

The "Traceability & Fair Trade" winner was PPP, which created Proof Points to "allow businesses to prove their social impact across the supply chains behind their business and products."

(For more details on the other winning applications, check here.)

Sponsored Links by DQ Promote