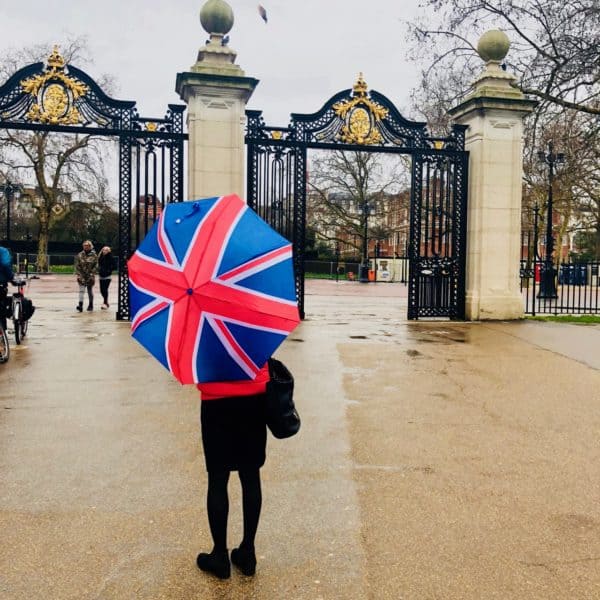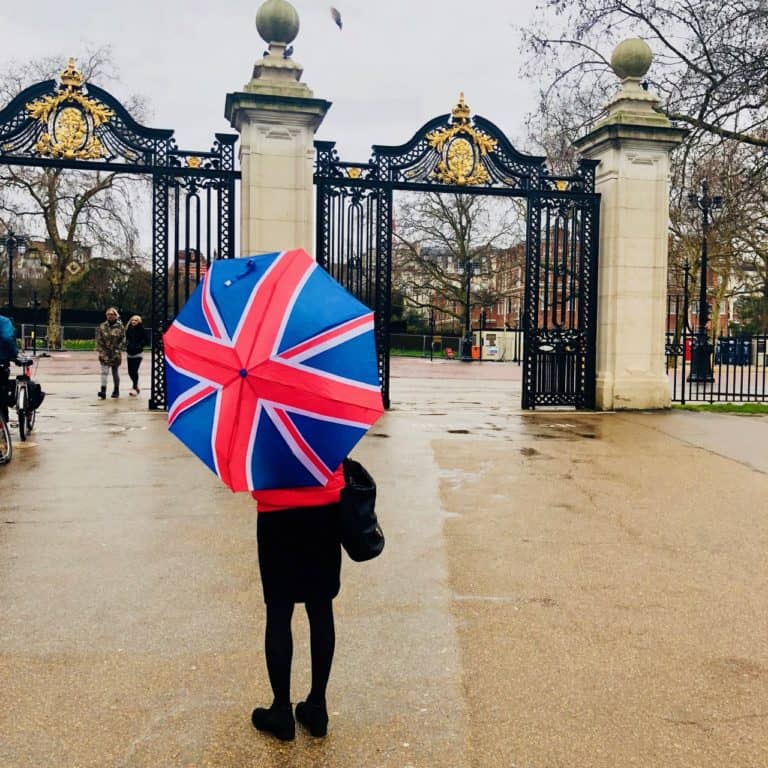 Nextfin, a UK-based investment aggregation platform, announced on Thursday it has launched its "Free Our Startups" campaign to help entrepreneurs and startups that are impacted by the COVID-19 pandemic.
Along with the "Free Our Starups" campaign, Nextfin also revealed it penned an open letter to HM Treasury to call for significant short term changes to the EIS and SEIS, which use tax reliefs as a means to incentivize private investors who are willing to invest in early-stage businesses, to give startups the freedom to seek their own equity-based investment, rather than accumulate further debt as a result of government business loan schemes.
"[Nextfin] calls for a temporary rise in income tax relief to 50% for EIS and 70% for SEIS, and also an increase of the SEIS investment threshold to £250,000 and £10 million for EIS."
Nextfin further explained that while many startups are still struggling to gain access government-back loan schemes, including Coronavirus Business Interruption Loan and Bounce Back Loan, it has created a petition and is demanding the government invoke the European Union's General Blockage Exemption Rule (GBER), a mechanism which can be used to provide lawful State Aid without going through the normal notification and approval processes.
"By providing the UK's most innovative and progressive start-ups with access to long-term capital, EIS and SEIS schemes are hugely beneficial to the UK economy as they create jobs and support the growth of businesses to launch new services and products, and ultimately result in higher tax yields for the government."
Founded in 2013, Nextfin states it aggregates compare and rate equity and debt crowdfunding investments, which includes platforms it is marketed on. The company's mission is to introduce investors and entrepreneurs to alternative investment platforms in order to help investors make more of their money and help entrepreneurs get the funding they need.
To see Nextfin's open letter to the HM Treasury, click here.