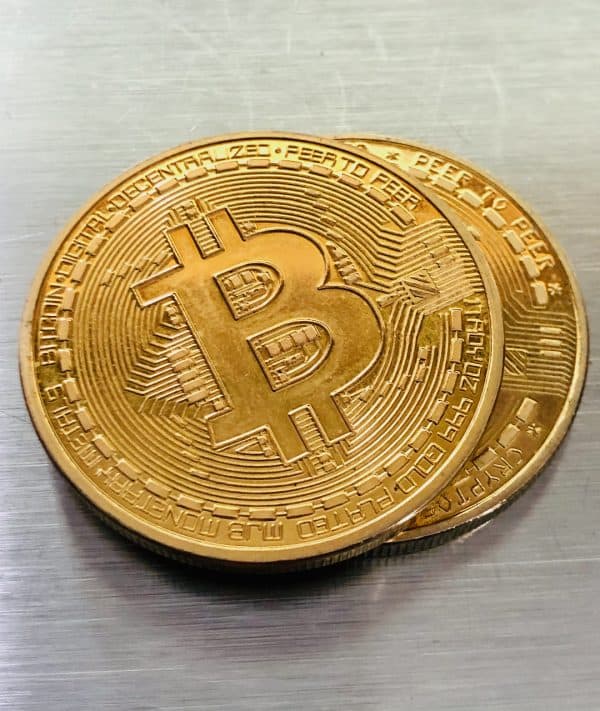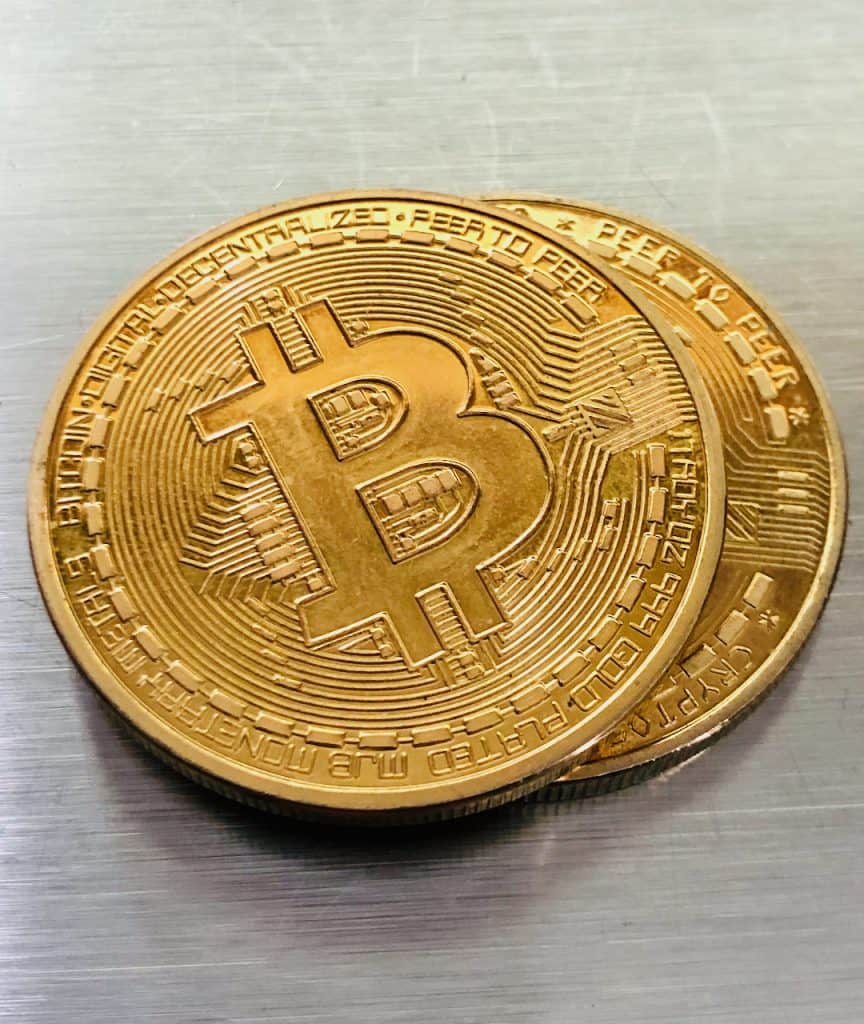 Millennials, who are people born in the early 80s to the mid-90s, have increasingly been adopting smartphone-based Fintech apps offered by Robinhood and innovative digital banks like Revolut.
In addition to more actively managing their finances through the latest technology when compared to older generations, Millennials also appear to be more interested in alternative assets like Bitcoin (BTC), the flagship cryptocurrency.
Bitcoin and altcoin (alternative coins) investments are 3x more popular or common, as a long-term investment, among millennials as they are with other generations, according to a new survey.
This report appears to align with recent research published by the Financial Conduct Authority indicating there is growing interest in cryptoassets. The research by the FCA stated that 2.6 million UK consumers have purchased digital assets showing a dramatic 1.1 million increase since prior research completed by the FCA last year.
The survey, which was performed recently in the UK, received responses from affluent millennials. Approximately 20% of this demographic says they've made investments in crypto-assets.
This age group, which was born between 1981 and 1996, had at least £25,000 in investable assets – which is considerably more than the UK national average. Only 3% of UK citizens have £25,000+ in investable assets, meanwhile, 20% of millennials have the same amount to allocate towards short- to long-term investments.
It's possible that younger people have invested in Bitcoin (BTC) because it has consistently been offering higher returns when compared to traditional stocks, with the exception of 2018 – which was one of the longest cryptocurrency bear markets.
During the past decade, the FTSE 100 (an index that represents the top 100 firms listed on the London Stock Exchange) has generated a significant 7.38% annualized rate of return. Annual returns rates have ranged from anywhere between -8.73% to +19.07% during this time period.
Bitcoin investors have only lost money on just 11% of the days during this period. They've remained profitable on 89% of the days.
As noted in an article contributed by Arsen Torosian, CEO at TAP.GLOBAL, the rates of return for Bitcoin investors over the years are as follows:
2011: +1,473%
2012: +186%
2013: +5,507%
2014: -58%
2015: +35%
2016: +125%
2017: +1,331%
2018: -72%
A recent study has revealed that a 5% allocation of Bitcoin (BTC), a 40% allocation to bonds and 60% to stocks may potentially double an investor's returns over a four-year period (but always best to do your own research).

Nearly half of the people responding to a May 2020 survey said they "trusted" Bitcoin over big banks, which represents a 29% increase from 2017.

Sponsored Links by DQ Promote