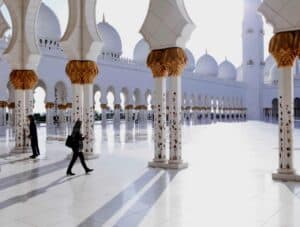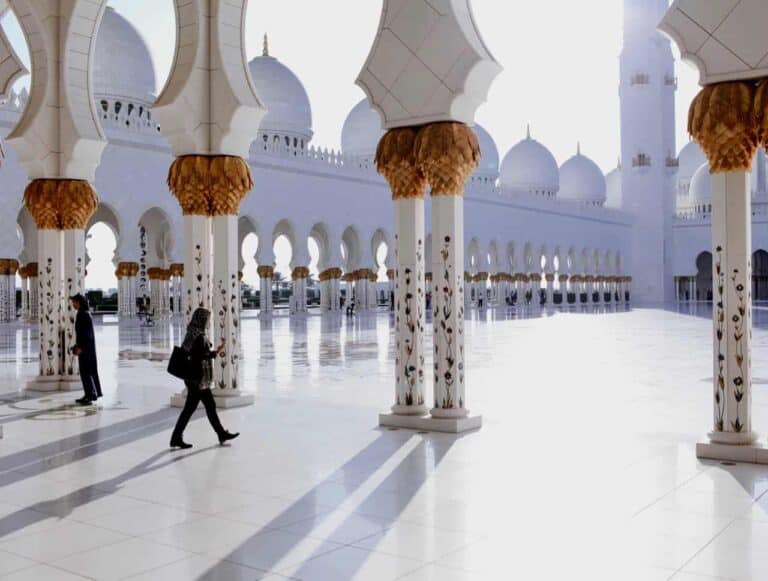 Abu Dhabi Islamic Bank (ADIB), a leading UAE-based financial institution, reports that it has experienced significantly increased levels of digital banking adoption across its retail and corporate services during H1 2020.
As noted in a release, almost 60% of ADIB's retail clients have been using digital platforms. The institution revealed that it is now handling an average of over 2 million transactions each month. ADIB's clients are engaging in various online activities, such as applying for credit or debit cards and applying for loans or settling utility bills.
The surge in digital or online banking activity may be attributed to the COVID-19 outbreak and the enforcement of lockdowns or other types of restrictions which aim to limit physical contact, in order to prevent the further spread of the Coronavirus.
ADIB revealed that 99% of retail financial transactions, which include payments and money transfers, are being performed via digital channels. Approximately 93% of non-financial services, which include personal information updates, were also performed online.
Last month, there was a 25% increase in the number of ADIB customers who received instant financing via the bank's app (when compared to previous months). These numbers suggest that there might be a permanent change taking place in consumer behavior, as they now prefer to use digital banking channels instead of visiting physical branch locations.
Philip King, Global Head of Retail banking at ADIB, remarked:
"Digital banking is a central pillar of ADIB's growth strategy. ADIB's investment into its digital transformation strategy has yielded substantial benefits including strong customer and transactional growth. We are determined to build on this momentum by further enhancing our digital banking proposition, ensuring that customers have full access to ADIB's …suite of banking services through our mobile app and online platforms."
ADIB has been named the "Middle East's Best Islamic Digital Bank" by Global Finance.
Qatar, another major Middle Eastern financial hub, has also seen an increase in the adoption of digital banking platforms.
Mastercard has teamed up with several banks in Qatar to establish a "smart and connected-economy" for all consumers.
Khalid Elgibali, division president-MENA region, Mastercard, stated:
"We worked with Qatar Islamic Bank to launch the first co-branded corporate credit card in Qatar – an innovative and Shariah-compliant payment solution for corporates and SMEs to manage their purchasing, travel and entertainment expenses. Another notable partnership was with Ooredeo in 2018 to launch Masterpass – a simple, convenient and trusted digital payment service for faster and safe shopping at thousands of retailers – online, in-app or in-store."
Elgibali noted that COVID-19 has accelerated the shift towards digital banking as more people are conducting transactions online, and avoid making trips to brick-and-mortar locations.
Banks are now more focused than ever before on updating their digital platforms in order to better serve their clients.
Elgibali added:
"Digital banking solutions will increasingly need to focus on reducing barriers for financial literacy and achieving financial inclusion, which we believe, is the key to unlocking inclusive growth in our region. We have made a global commitment to empower 1 billion people by including them in the digital economy by 2025."
Sponsored Links by DQ Promote