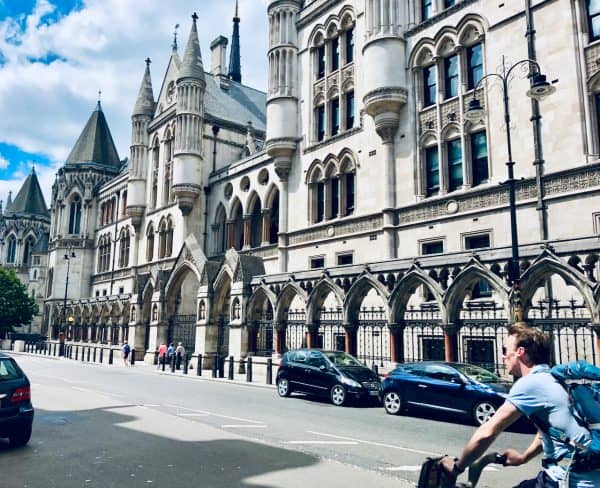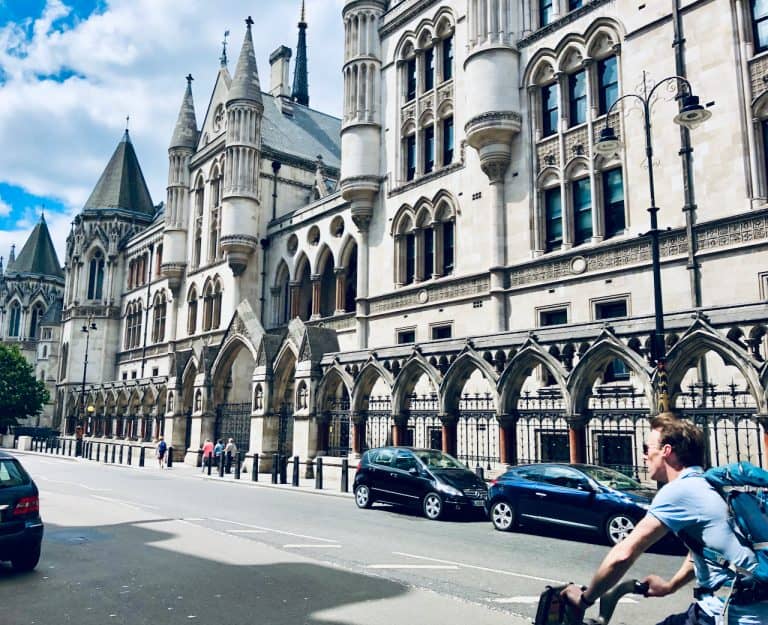 UK-based Alternative Business Funding (ABF), a free and easy-to-use website for finding funding sources for SMEs, has teamed up with LawBite, an online legal platform powering a fully SRA regulated UK law firm that provides various legal services to small businesses.
Through the partnership, the companies will assist business owners who are experiencing challenges due to COVID-19 and those who are trying to make a plan to maintain operations after the pandemic has passed. The collaboration between ABF and LawBite is titled "Law and Money."
SMEs in the UK have to deal with an average of eight legal issues each year, according to a recent study by LawBite. The impact or cost of legal problems for SMEs on the nation's economy totals approximately £40 billion per year. Some of the problems SMEs might typically face include contract disputes, intellectual property issues, regulatory challenges or not being able to hire qualified staff members.
As reported by Peer2Peer Finance News. ABF's technology is able to determine whether SMEs are able to access funding by searching through more than 140 different finance products. The company's software offers insights into the suitability of the types of funding being offered. ABF's platform also allows users to gain access to different COVID-19 support schemes that have been provided by the UK government.
ABF and LawBite aim to provide legal guidance to SMEs that are looking to raise funds. They're also going to be offering assistance to small businesses that might be facing legal challenges.
Julien Tavener, chief operating officer at ABF, stated:
"Legal and financial issues present business owners with two of their largest headaches and this collaboration will [aim to] provide actionable solutions to both issues."
Clive Rich, founder and CEO at LawBite, remarked:
"The demand from SMEs is for easier access to expert advice, that is clearer to understand and more affordable – our alliance with ABF helps us deliver on this promise."
Sponsored Links by DQ Promote