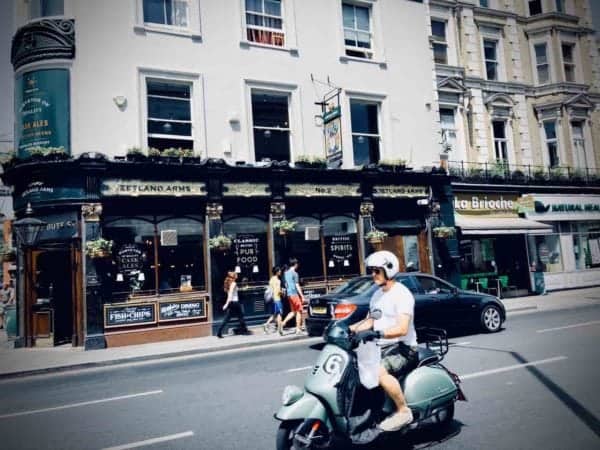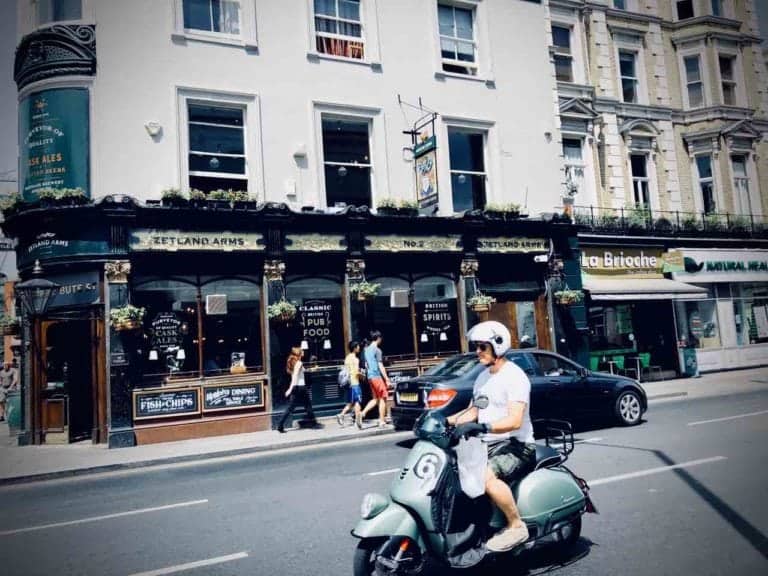 UK-based Proplend, a Fintech platform that matches demand for alternative property finance with investor demand for "inflation-beating returns," has revealed that its loan queries doubled last month (month-on-month).
The FCA approved peer to peer (P2P) lending platform claims that it's expecting several new deals to be listed soon. Proplend's platform connects investors directly to creditworthy borrowers. The company notes that this allows investors to earn competitive returns while borrowers are able to gain access to financing on terms that they might not find elsewhere.
Proplend's management noted that it aims to provide refinancing facilities to borrowers who may have not been able to access the same services elsewhere. The company said that this should allow existing lenders to make "a timely exit and [bring] potentially new lenders into the new loan."
As first reported by Peer2Peer Finance News, the month of June 2020 was quite productive for Proplend, the company claims in a note sent to investors. There were reportedly four loans that were repaid in full last month. One loan was partly repaid, while three others were drawn down.
Although there are still several past maturity loans, Proplend claims that steady progress is being made.
It added that development finance lenders, which is one of the exit routes used by the platform, have been issuing new loan terms and have begun to finalize deals. Proplend also noted that one past maturity loan had exchanged contracts for sale on July 5, 2020.
Proplend also mentioned that it's currently working on several potential new deals. The P2P lending platform told investors that they should be seeing some new loans available on the platform soon.
Around 92% of interest was reportedly paid out to investors last month, which is up significantly from 84% paid in May 2020. Although interest payments were missed, the platform's investors were still paid back by using funds in the Interest Reserve.
The Proplend team noted:
"Where borrowers have had to use the Interest Reserve, we have agreed with them that they will replenish the Interest Reserve back-up over the next six months to bring the Interest Reserve back to the required level."
They added that borrower relationships, for the most part, have been "maintained at a very cohesive level."

Sponsored