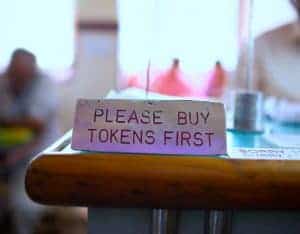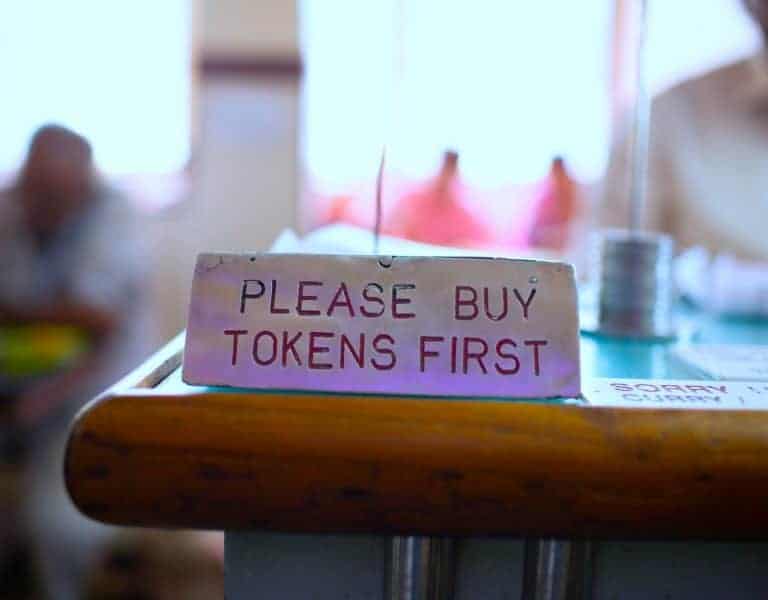 The Security Token Group (STG) has published the Security Token Market Report for June 2020. The team at STG claims that during the past 6 months, there's been substantial growth in the blockchain-based security token sector.
In May 2020, tZERO, the leading ATS in the United States, reported record results in both total volume and in user acquisition or the number of new customers.
The STG report noted:
"June [2020] did not show any signs of slowing down, in fact, it showed signs of exponential growth."
Total security token trading volume for June 2020 increased 86.7% (month-over-month) nearly $2 million, the STG team revealed.
Other noteworthy stats and developments from last month include:
"Aggregate [security token] market cap was up 45.20% to almost $145 million. This marks the first time in 2020 the security token market cap surpassed $100 million. Aggregate return of all 18 live-trading tokens on stomarket.com posted a positive return of 4.38%."
Some of the security tokens listed on stomarket.com include Overstock, tZERO, Blockchain Capital, SPiCE VC, Lottery.com, StartupBootCamp, 22X Fund, Protos, among others.

The STG team reports that there are currently 10 security tokens trading on Uniswap, a widely-used non-custodial crypto token exchange.

Total market cap of tokens trading on Uniswap presently stands at over $3.8 million. The exchange claims 2.65% of the security token market share with over $98,000 in monthly trading volume for June 2020.

(For a detailed breakdown of the performance of all security tokens listed on stomarket.com, please check here.)

Jonah Schulman, head of marketing at Security Token Market, published a report in May 2020 in which he mentioned that the average security token return was 8.99% for the month of April 2020.

Meanwhile, a fund that tracks the three largest US indices, including the Dow Jones, S&P 500, and the NASDAQ, was down by -9.5% in May 2020.

The Security Token Market team also reported in May that the average security token return by asset was down to -0.90%. But they clarified that this didn't prevent or halt the growth of the total security token market cap or trading volume as there was reportedly a 5% increase in the market valuations of all security tokens combined and a 135% surge in overall trading activity.

The security token industry appears to be growing steadily. Tokai Tokyo Financial Holdings, a Japanese financial services holding company headquartered in Chūō, Tokyo with over 82 billion JPY in annual revenue, is planning to establish a security token exchange.

In May 2020, Brian Farber, the General Counsel at Securitize, explained why digital security (security token) liquidity has lagged. He noted that there are "fundamental misunderstanding about the function, behavior, and purpose of digital securities" – which have "stymied the path to liquidity."

Sponsored Links by DQ Promote