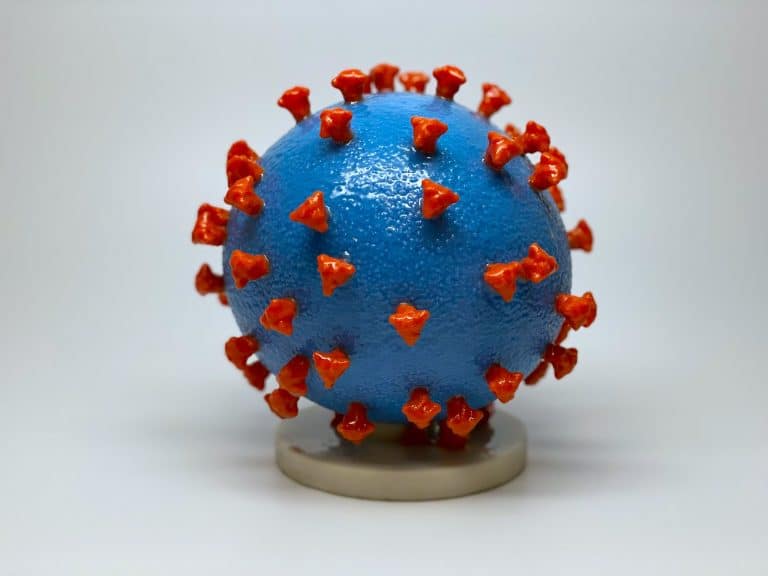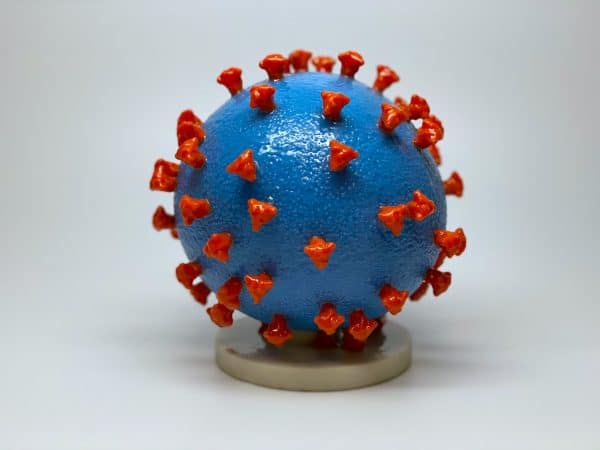 The Trump Administration has released additional information regarding the recipients of the COVID-19 linked Payroll Protection Program (PPP).
Brooklyn, New York-based ConsenSys, a leading Ethereum (ETH) development studio, and several digital asset exchanges were listed as beneficiaries of the recent PPP Coronavirus financial relief scheme.
The PPP program is part of a historic, multi-trillion-dollar stimulus package that aims to offset and combat the devastating economic impact created due to the global pandemic. The PPP aims to provide low-interest loans to SMEs and other companies based in the US.
The relief package is being offered so that companies are not forced to lay off their employees, even though Silicon Valley Fintech Unicorns like Brex have still been laying off workers, after raising large amounts of capital.
The PPP program is structured in a manner that allows certain companies to acquire funding while paying off part of their loans at a later point in time, while other businesses might have their loans entirely forgiven.
The Trump administration's newly released document includes a dollar-value range for each loan that has been issued, however, exact figures have not been reported. The names of the loan or funds recipients have been mentioned in a spreadsheet.
The physical addresses, lender names, and the dates on which the loans were issued are all revealed in the document. Many of the loans were issued in April 2020, when the PPP loan program was introduced.
Some well-known crypto and blockchain firms have also been listed as recipients. ConsenSys has received anywhere between $1 million and $5 million in funding; Tendermint received somewhere between $350,000 and $1 million; LedgerX, a cryptocurrency derivatives exchange has acquired anywhere between $150,000 and $350,000; and Circle Internet Financial received somewhere between $1 million and 2 million.
bitFlyer got somewhere between $150,000 and $350,000, while Bittrex received funding from anywhere between $1 million and 2 million.
Here's a partial list of the other amounts received by blockchain-related firms through the PPP:
MyCrypto, Inc.: $150K- $350K
MyEtherWallet: $150K – $350K
Abra: $350K and $1 million
SeedCX: $350K to $1 million
Blockfolio: $350K and $1 million
Digital Assets Data: $350K to $1 million
CipherTrace: $350K to $1 million
BTC Media (Bitcoin Magazine's parent firm): $350K to $1 million
Electric Coin Company: $350K and $1 million
Storj: $350K and $1 million
Nebulous, Inc: $150K and $350K
Rainberry Inc, (previously called BitTorrent / acquired by Tron): $2 million to $5 million
Civic: $350K to $1 million
Skuchain: $150K to $350K
Sovrin Foundation: $350K to $1 million
IOHK USA: $350K to $1 million
Token Tax: $150K to $350K
Algorand Foundation: $150K to $350K
Radar Relay: $350K to $1 million
Quantstamp: $150K to $350K
Cambridge Blockchain: $150K to $350K
Prime Trust: $350K to $1 million
Celsius Network: $150K to $350K
SALT Blockchain: $1 million to $2 million
Dharma Labs: $150K to $350K
Polychain Capital: $350K to $1 million
Griid Infrastructure: $150K to $350K (from Signature Bank in April 2020)
Crypto mining colocation firm Compute North: $350K and $1 million (from Highland Bank in April 2020)
Messari: $150K and $350K (from Silicon Valley Bank in April 2020)
Crypto media outlet The Block: $150K and $350K (from Silicon Valley Bank in April 2020)
Sponsored Links by DQ Promote