Security tokenization platform Tokeny Solutions has announced today that a review by well-known cybersecurity firm Kaspersky has "confirmed" the overall security of its smart contract protocol – the Token for Regulated EXchanges or T-REX.
Tokeny Solutions is a primary issuance platform for digital assets that are securities. Tokeny, a digital asset startup that is backed by Euronext, provides a one stop shop to tokenize an asset in a compliant environment including digital onboarding, with identification, and digital asset management.
Tokeny notes that the first version of the T-REX whitepaper was published in 2018 to enforce the compliant transfer of securities using blockchain technology. Today, Tokeny reports that the standard has been used by over 35 customers and tokenized more than $27 billion across a range of asset classes; from real estate to equity and from funds to commodities.
Kaspersky, a popular retail platform for anti-virus software, was founded in 1997 and has a comprehensive security portfolio that includes endpoint protection and a number of specialized security solutions and services to fight sophisticated and evolving digital threats. Today, Kaspersky claims over 400 million users that are protected by its technologies including 250,000 corporate clients.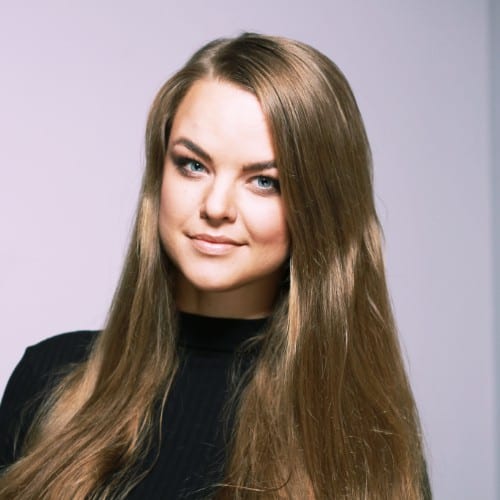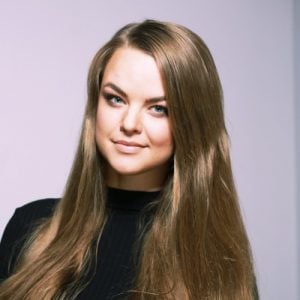 Svetlana Shubina, Business Development Manager at Kaspersky, shared the following statement:
"Our team of experts review the code line-by-line documenting any issues as they are discovered. The source code is well crafted and follows security practices compliant with the architecture described in the whitepaper. Thereby we confirm smart-contract business-description and the architecture corresponds to the functionality in the code."
Luc Falempin, CEO of Tokeny Solutions, said they are working with financial instruments and with partners that mandate the highest level of security:
"In this respect, we know how important it is to have a third party analyse and assess the implementation of our token standard. We're very pleased to say it received the highest rating possible."
Sponsored Links by DQ Promote