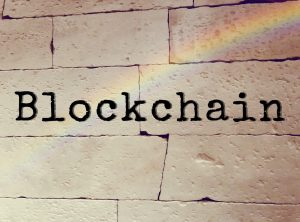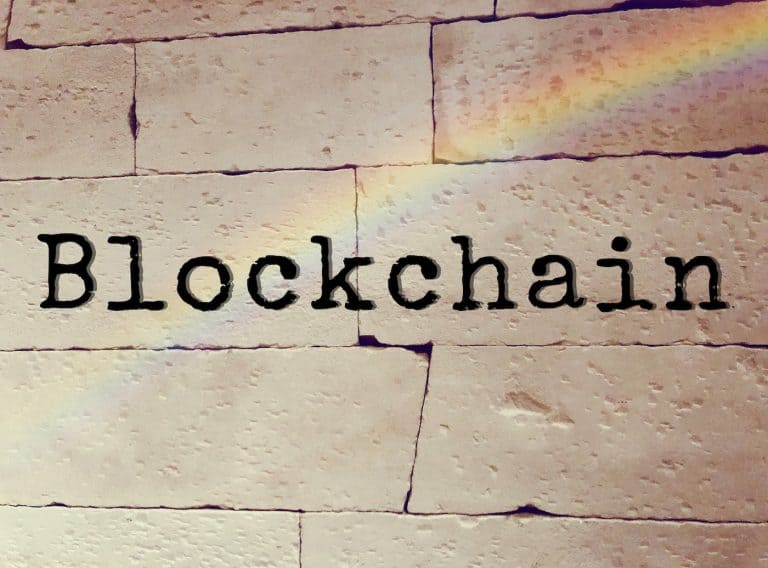 PARSIQ, a blockchain monitoring and workflow automation platform that provides tools for analyzing, detecting, and preventing cryptocurrency-related fraud, says it wants to become the "Zapier for blockchain."
As mentioned in a release shared with Crowdfund Insider, PARSIQ is working on a "multi-level" bridge between different blockchains and various off-chain applications. PARSIQ's features have been designed to automate the blockchain analytics and monitoring process. The company's tools are able to provide "customizable" workflows with "real-time intelligence."
As noted in the announcement:
"PARSIQ has integrated with Bitsgap to set a new standard for automated trade order executions based on real-time on-chain data."
Retail and institutional traders will be able to automate trade order executions across multiple digital asset exchanges. The automatic trades will be "triggered by real-time on-chain insights."
PARSIQ will allow users to set parameters for various on-chain events that will automatically execute trade orders through Bitsgap's terminal. The company claims that these features establish a "new standard" for digital asset trading workflows.
PARSIQ's clients include over the counter trading desks, crypto-asset exchanges and individual digital currency traders. These customers will now have the option to connect both platforms via PARSIQ's web portal in order to gain access to better analytics for more informed decision-making. The data may be automatically fed into Bitsgap's trading bots.
Tom Tirman, co-founder at PARSIQ, stated:
"Being able to monitor on-chain transactions is an important method for staying ahead of the market, and also be the first to know, for example, that a whale has moved a substantial amount of a digital asset to an exchange. Now, our users can not only easily monitor transactions and be notified in real-time, but also create predefined workflows to automatically execute a sell or buy order when certain transactions take place on the blockchain." 
Max Kalmykov, CEO at Bitsgap, remarked:
"As cryptocurrency trading becomes more accessible, the need for advanced analytical tools is growing too. But the market lacks sophisticated solutions to leverage on-chain transaction data for better decision-making. The combination of Bitsgap's set of full-suite features with PARSIQ's ability to monitor and react to blockchain transactions before they have been committed to the next block [aims to] address this problem."
Sponsored Links by DQ Promote