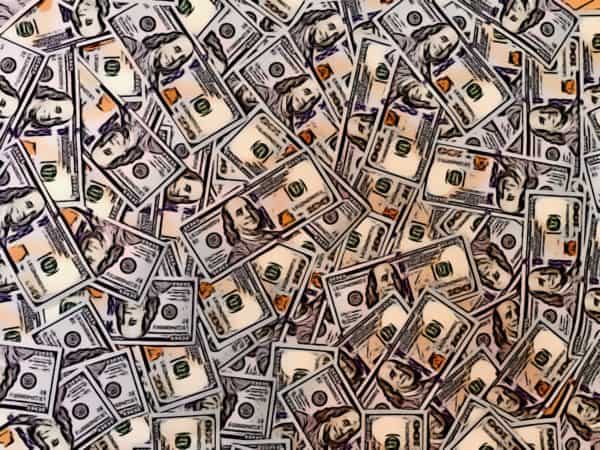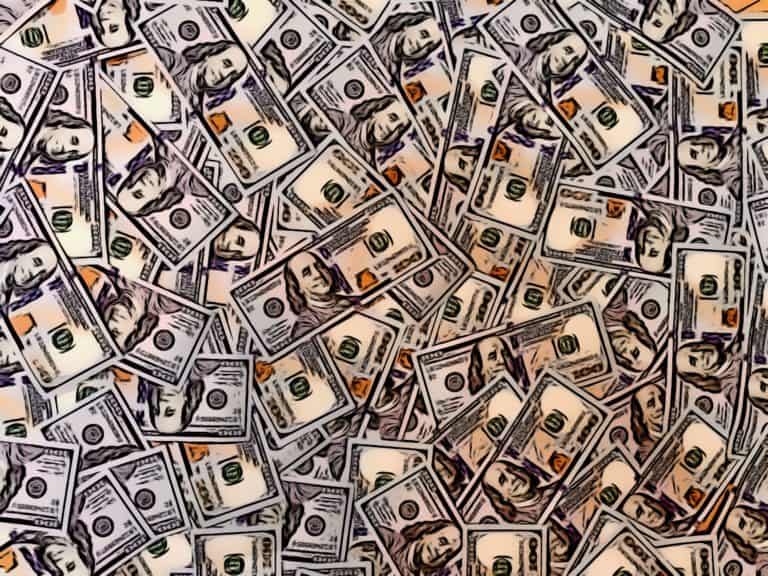 Wintermute, an algorithmic liquidity provider for digital assets, announced on Tuesday it secured $2.8 million through its Series A funding round, which was led by Lightspeed Venture Partners. 
Founded in 2017, Wintermute claims to be a leading global market maker for digital assets. It provides liquidity algorithmically on cryptocurrency exchanges and trade provide. The company's mission is to provide "much needed" liquify to the crypto markets, thus contributing to the adoption of new decentralized finance.
"Wintermute is a next generation, crypto-native market maker, focused on building a decentralized financial system by creating efficient, liquid markets with transparent prices. The Wintermute team has built a proprietary tech stack for crypto market making, applying best practices of high frequency trading (HFT), algorithmic trading and market making from traditional financial markets."
Speaking about the investment round, Evgeny Gaevoy, Founder and CEO, Wintermute, stated:
"This investment from Lightspeed — a firm that is known for its expertise in disruptive tech innovations — further validates our vision and enables us to accelerate building of the next generation trading technology."
Wintermute went on to add that the new round of funding will help it accelerate its expansion into new liquidity products, specifically: derivatives, over-the-counter (OTC) market-making, and DeFi, enabling Wintermute to further contribute to the liquid and efficient markets across the crypto ecosystem.