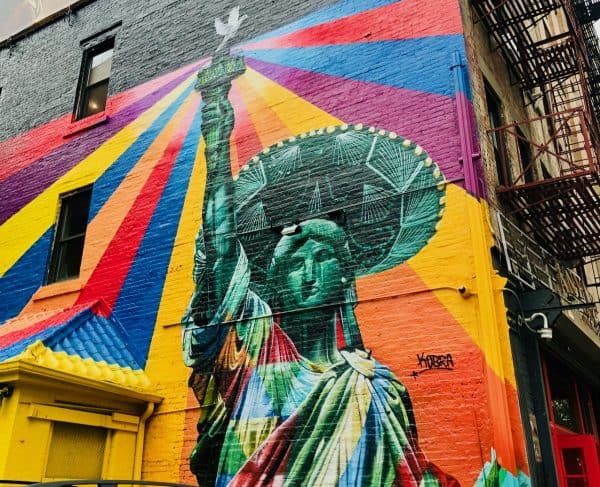 Republic, a leading US-based investment crowdfunding platform, has added 30 more venture partners to its platform, according to a blog post.
Venture Partners are described as leaders in their space who work with companies considering raising capital via a securities crowdfunding offer and those who have completed crowdfunded offering and need guidance on their next steps. Venture Partners are said to receive referral bonuses and benefits throughout their term with Republic.
The "Republic Venture Partner" program began at the beginning of 2020 as part of its ongoing mission of democratizing access to founders and investors. As part of round two, Republic states that their mission in serving the underserved segments of society has become even more important as the "VC industry as a whole began to collectively have more honest discussions about topics we've been championing such as race and equity."
Republic states that following the launch of its venture partner program the company has received an influx of applications. Republic reports that it accepted less than 20% of the potential candidates. Some of the new VPs are starting in the fall.
Republic notes that it is expanding its city's effort in this next round with Republic City Leads in Dallas, Los Angeles, Chicago, and Miami.
The new venture partners are as follows:
Ana Gonzalez (Miami City Lead)
Chaarvi Badani
Chase Ross Emanuel
Claire Veuthey
Desiree Vargas Wrigley
Dimitris Kouvaros
Eduardo Zaldivar (Dallas City Lead)
Enyi Okebugwu
Erika Lucas
Gerald Gallagher
Jackie Hyland (Los Angeles City Lead)
John Azubuike
Lee Fan
Lolita Taub
Mahoney Turnbull
Manoj Soundararajan
Melissa Hamilton (Chicago City Lead)
Miki Reynolds (Los Angeles City Lead)
Natalia Martinez-Kalinina (Miami City Lead)
Noorjit Sidhu
Noreen Brar
Dr. Orrin Ailloni-Charas, MD, MBA
Pedro Sostre (Miami City Lead)
Peter Harris
Pranavi Cheemakurti
Rashida Bobb
Shalini Sardana
Sherrick (Rick) T. Wassel
Terrance Orr (Chicago City Lead)
Will Stringer (Los Angeles City Lead)
Republic is a full-stack crowdfunding platform offering securities under Reg CF, Reg A+ as well as Reg D. It also operates Republic Crypto, a vertical offering primary issuance of digital assets. Republic reports a 90% funding success rate under Reg CF.

More information on this group of VPs is available here.

Sponsored Links by DQ Promote