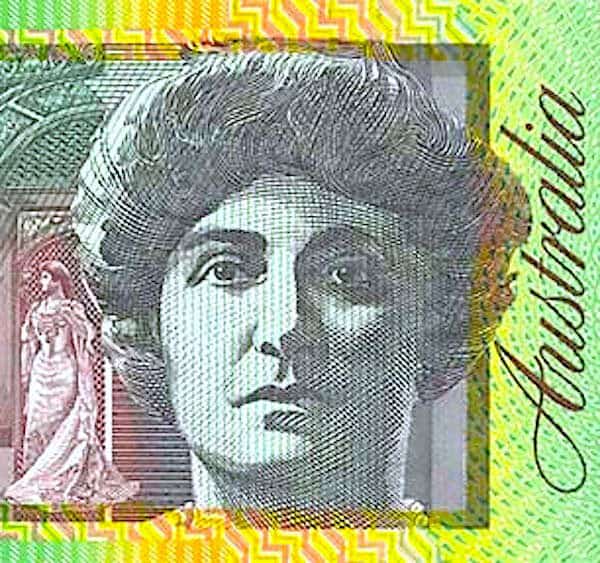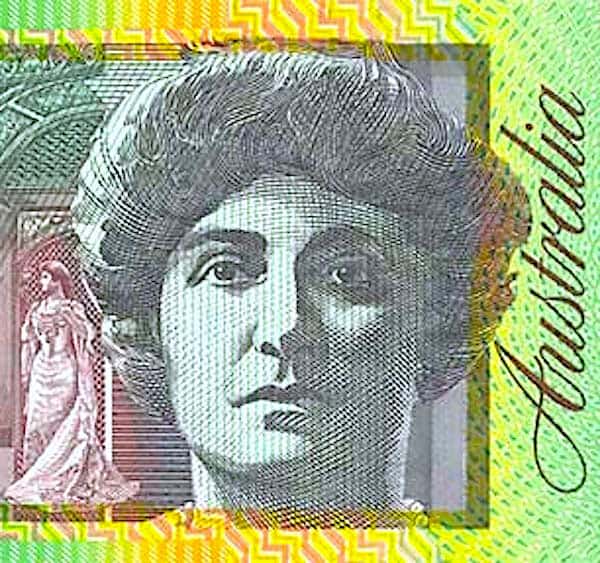 Australian neobank 86 400 has reportedly moved to its next phase of growth only a year after being awarded a banking license. The digital bank says that it will be focusing on helping its customers with new ways to earn more money from their savings.
The management at 86 400 says it will be working on a Series B funding round. The banking challenger noted that it will continue to work cooperatively with Morgan Stanley. 86 400 claims that there has been strong early interest from various Australian and foreign institutional investors.
The digital bank finalized a Series A investment round in April 2020, during which it secured $34.5 million in capital. The Australian challenger bank has raised a total of  $90 million, to date.
According to 86 400, its main achievements in the past year include:
Successful launch of everyday banking products, and began to work on various "over the top" financial products that might not be available at other banks;
Became the first bank to provide digital mortgages in Australia;
Recruited 10 new staff members since COVID-19 outbreak;
Launched five new products after pandemic and lockdowns began;
Performed a major upgrade to core technologies during these challenging times
The digital bank claims that consumers have opened over 225,000 accounts on its platform. The 86 400 team revealed that they've accepted over $300 million in customer deposits and handled more than $1 billion in transactions in the past year.
Robert Bell, CEO at 86 400, stated:
"With so much economic uncertainty at the moment, it's more important than ever Australians feel on top of their finances. Our next phase of growth is going to do just that – deliver the features they wouldn't expect from a traditional bank, which will help customers budget better, spend wiser and save more."
Bell added:
"And with great interest rates, and smart features like our upcoming bills prediction and Energy Switch, we're confident we can help each customer save as much as $3000 over the next 12 months. Australians have long called out for a smarter approach to banking, and together that's exactly what we are building."
Chairman Anthony Thomson remarked:
"Building a bank is not an easy thing to do and it's great to see the number of those who'd recommend 86 400 as a place to work has risen three-fold since license."
There are currently 109 professionals working at 86 400. In July 2019, the bank reported that it had 85 employees, which was before it acquired a banking license.

Sponsored Links by DQ Promote