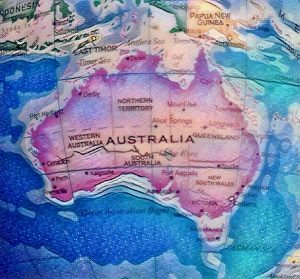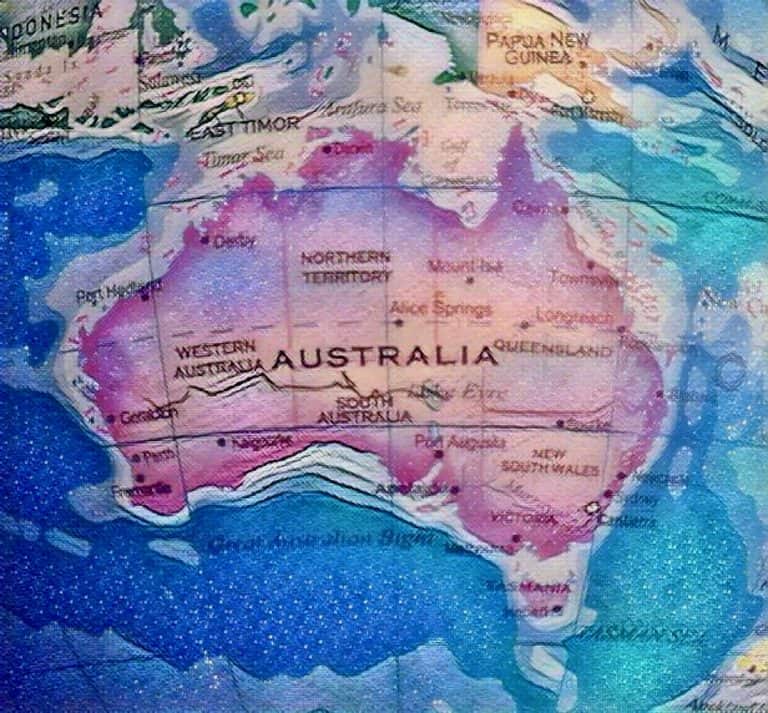 Cuscal-backed digital bank 86 400 has secured $34 million in funding from its first outside investors.
The Australian neobank's Series A investment round was led by Morgan Stanley. The banking challenger has acquired a total of $90 million in capital.
The bank's latest round included contributions from several asset managers. An Australia-based superannuation fund, several high net worth individuals (HNWIs), and various family offices made contributions, 86 400 confirmed.
The digital bank's recent fundraise is notably one of the largest Australian Fintech Series A rounds to date.
Robert Bell, CEO at 86 400, stated:
"It gives us a vote of confidence in us and what we are doing."
The challenger bank manages over 170,000 customer accounts, after establishing operations  in September. The 86 400 team claims that they're on track to reach 500,000 accounts in the coming year. According to current estimates, the company could have a mortgage book of nearly $2 billion by the end of 2021.
The 86 400 team said that the funds raised will be used to support the bank's business operations as it is still "some way off to being self-sustaining."
Bell remarked:
"This means we don't slow down at all, we just keep our foot firmly on the accelerator."
In a manner that's similar to its digital banking competitors Xinja, Volt Bank and Up, 86 400 aims to offer services without operating physical branch locations.
The bank prefers to offer an app-based platform developed using the latest cloud computing technology. The ongoing COVID-19 crisis has not affected the neobank's business too much, even though its employees are working remotely.
Bell noted that 86400 is considering launching an  initial public offering (IPO) within the next 2 years.