Railsbank, a UK based Fintech and open banking service provider, has crossed the Atlantic to open up operations in the US with the acquisition of its first customer – Unifimoney, according to a release. Simultaneously, to support the North American expansion, Railsbank has hired Dov Marmor as Chief Operating Officer, North America. Marmor, formerly with Green Dot, will be based in Santa Monica.
Railsbank says it will offer its complete platform, including Banking as a Service (BaaS), Cards as a Service (CaaS), and the first-of-its-kind Credit Card as a Service (CCaaS) to Fintech and "brand" customers in the US. The goal is to target the country's $3.8 trillion credit card market.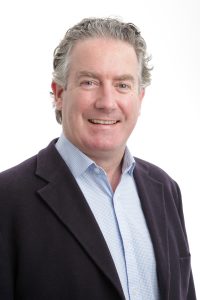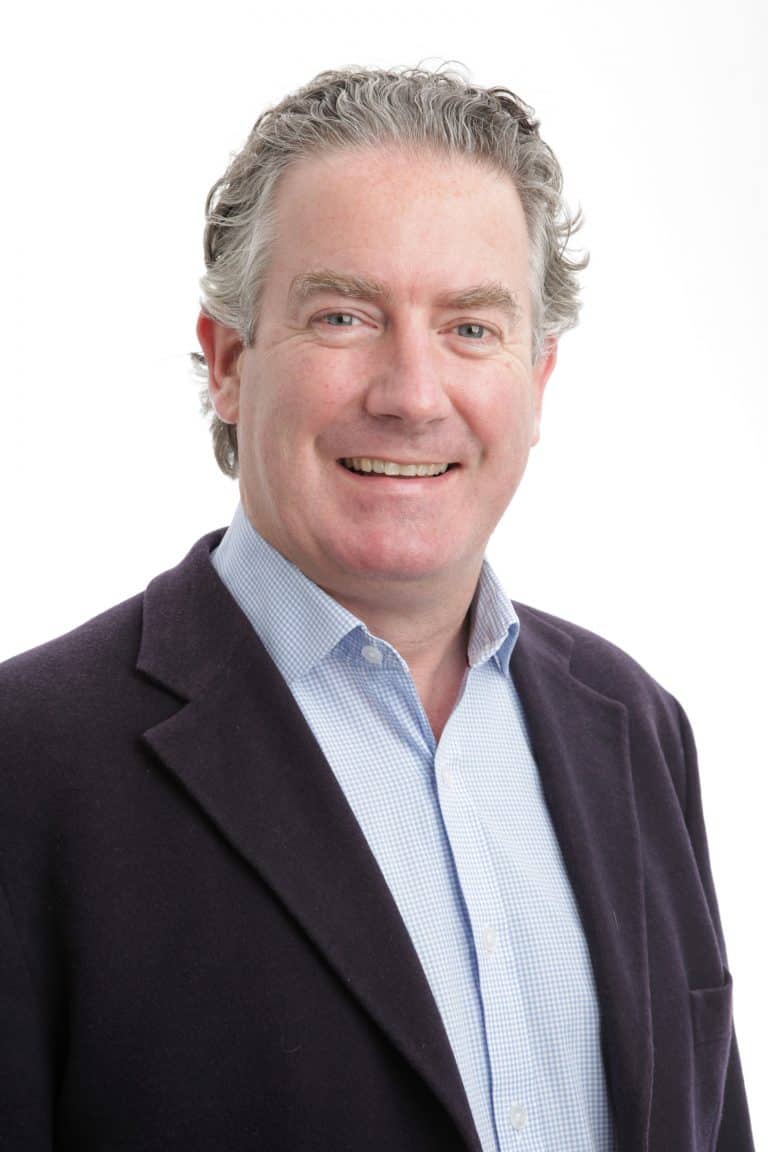 Nigel Verdon, co-founder and CEO of Railsbank, commented on the news:
"The high costs and complexity of launching credit card propositions have stifled innovation by creating barriers to entry to all but the largest of traditional financial companies. Fintech has changed the face of much of the banking industry, but, to date, the credit card market has been immune from this disruption. Railsbank will be able to drive change in the market with its CCaaS offering."
Unifimoney is described as a full-service neobank for high-earning professionals. The Unifimoney credit card is expected to launch in Q4 of 2020 as an integrated part of a single mobile account — including saving and investing — to help automate personal financial management.
Ben Soppitt, CEO of Unifimoney, explained they invested a year searching for the right partner: "a company that could manage the complexity of credit cards and be a true innovation partner."
"Railsbank is a true global leader in Banking as a Service. I look forward to playing an instrumental role in enabling innovation through the industry first CCaaS proposition in the US," said Marmor.
Railsbank also has offices in the UK, Singapore, Lithuania, the Philippines, Vietnam and Sri Lanka.